The winter born individuals are bound to be the coolest. From Britney Spears to Brad Pitt, from Dilip Kumar to Taylor Swift, this star is one of a kind!
1. The Sagittarius-born people are optimistic and always look at the brighter side of things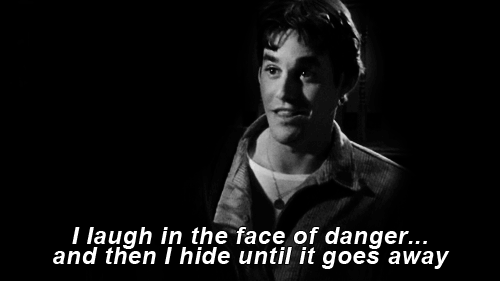 2. They are very straight forward

3. Super talented and ambitious

  4. Self dependent and Confident

5. Jobs such as a travel agent, photographer, researcher, artist, ambassador,  suit these free-spirited people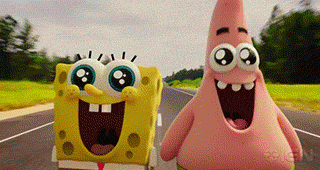 6. They live curious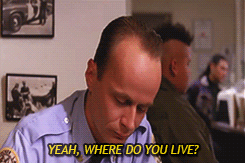 7. High maintenance is crucial
 
Have a great birthday month!