After the incidence that took place in the BCCI office and the disrespect faced by PCB chief selector Shehryar Khan; the notion of Pakistani people is that, we don't need to play with the Indian team because …
1. We Already Know Who Is The Best
Statistically we are still on top so we really have noting to prove, time to catch up India!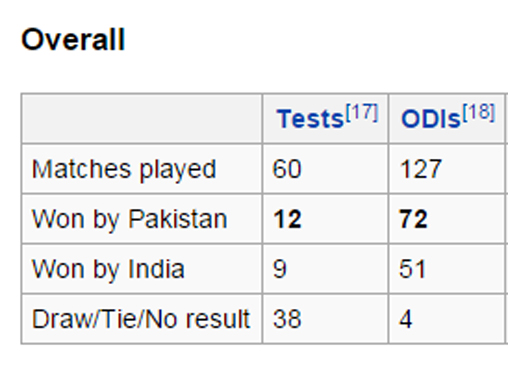 2. Hum Ronduoon Kay Saath Nahi Kheltay
Ronduoon players and ronduoon awam, hummay nahi khelna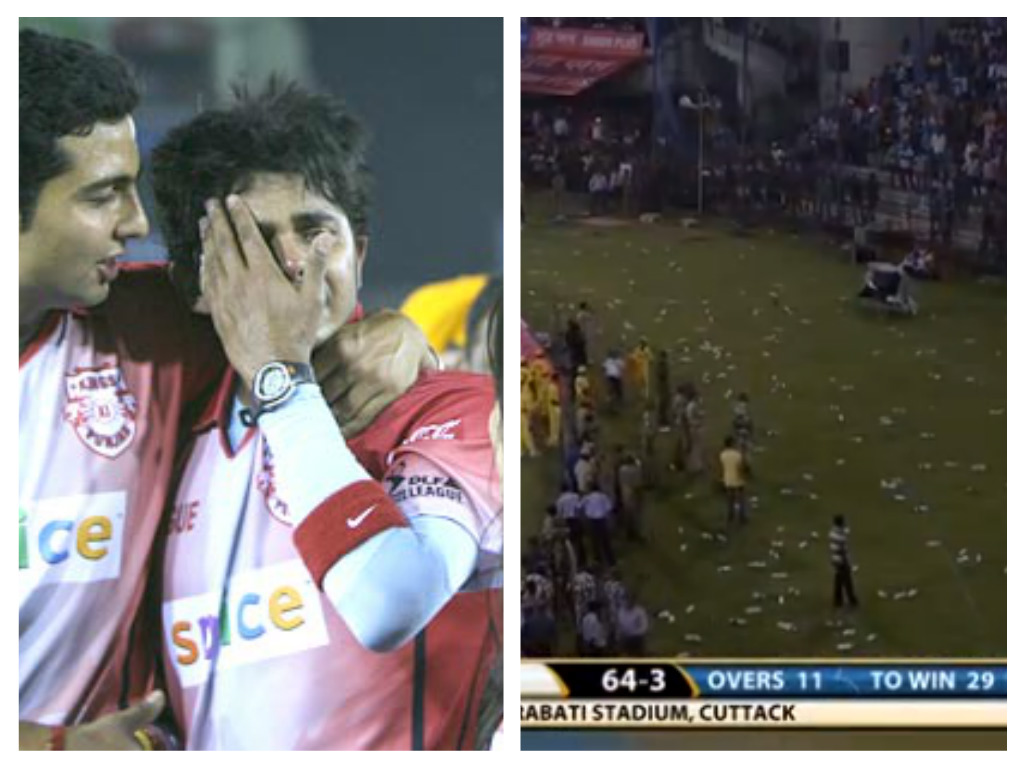 3. Hamari Team Beef Khati Hai
You might just kill our players if they so much as eat a Kabab roll !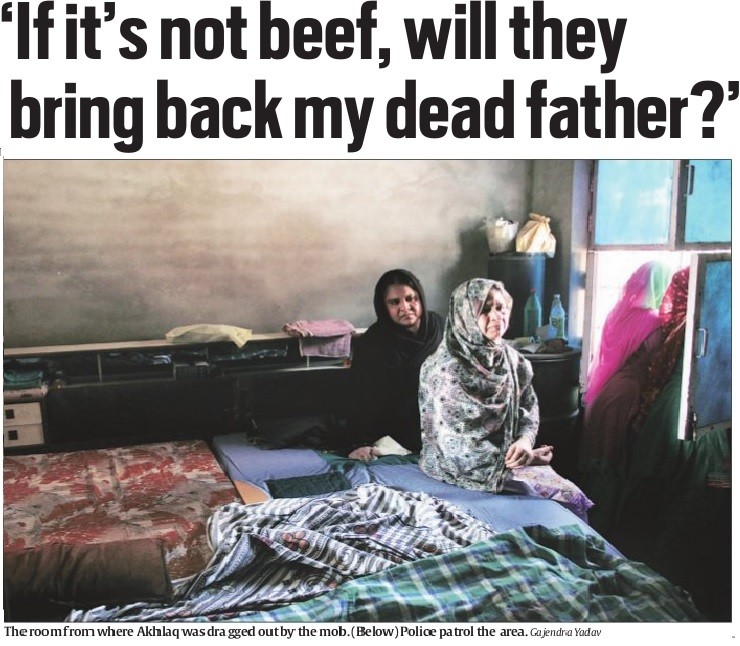 4.  Tum Tou Andho Ko Bhi Acid Pilate Ho
Andhay cricketer say darte ho toh national team say bhaag jaoge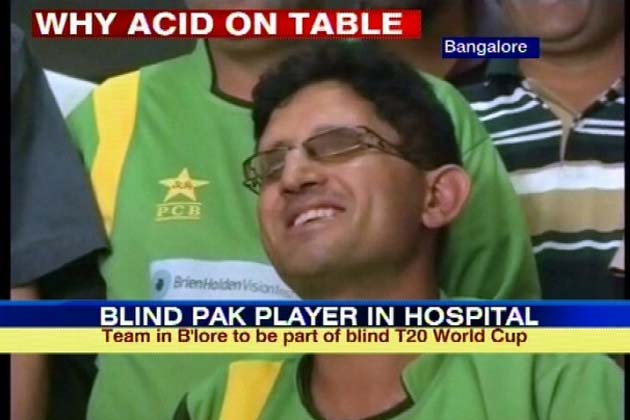 5. Apne Logo Ka Hi Mu Kala Karte Ho
Bhai apne logo ki izzat nahi hai to dosro ki kya khaak karoge ?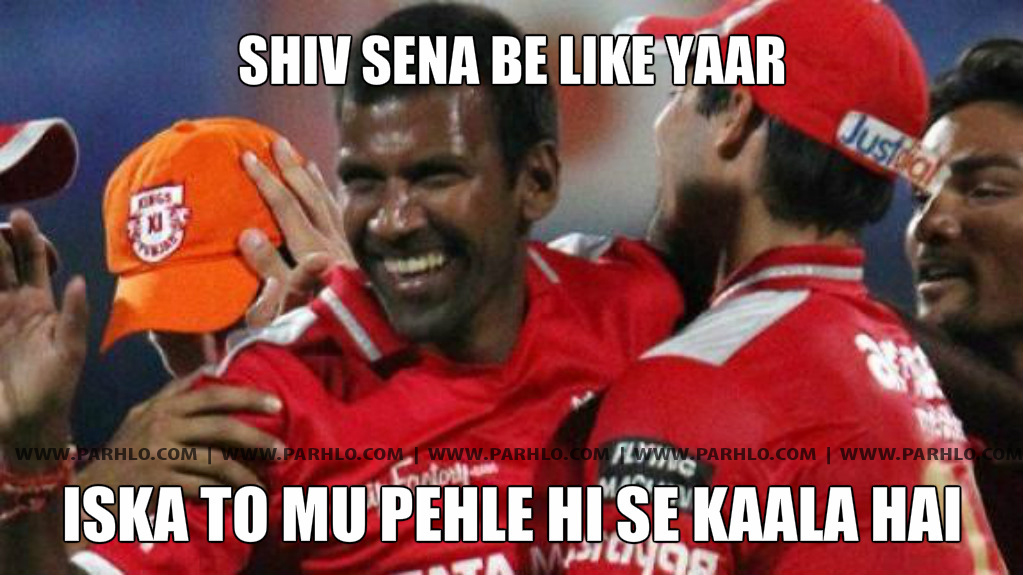 6. We Do Not Play With Fake Heroes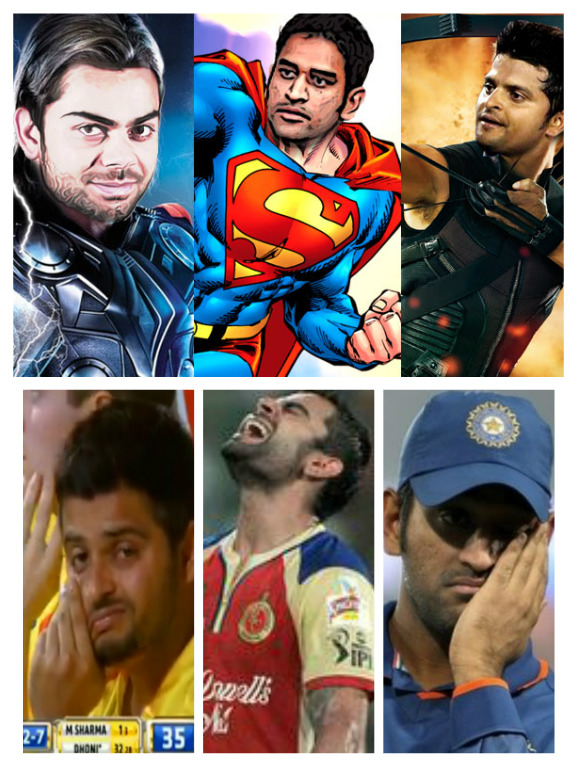 7. We Don't Want To Play In India Because We Have Our Own PSL
Soon you will be begging to play for us