1. Stay in if you want. You can choose to do nothing at all because you are your own boss.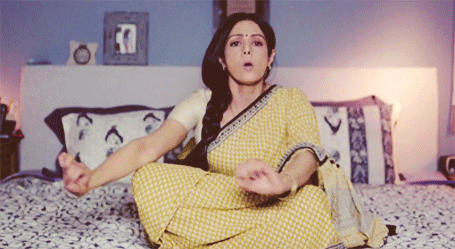 2. Wear whatever you like. Shorts? Micro-minis? Strapless, backless.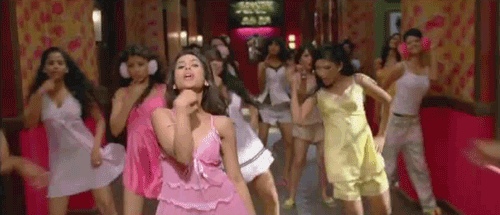 3. You can do whatever YOU want. No need to consider anyone else's convenience and preferences.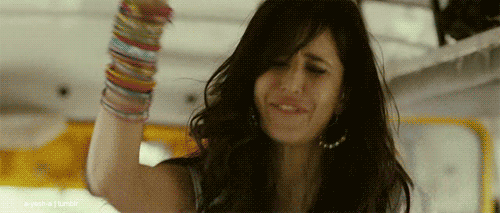 4. Just let your hair loose and forget the past to move on to better things.

5. You can dress down instead of dressing up and nobody will care.

6. And be happy because at least you are not in the wrong relationship which is 100 times worst than not being in one at all.

7. You never know when you can meet a cute boy somewhere amidst the crowd. So keep your options open.

source: giphy