One of the most talked about things this year round is the 'Ramadan Hijab Challenge'  which is an invitation to all Muslim AND Non-Muslim females to start wearing the Hijab from the first, till the last day of Ramadan. This is an initiative for those struggling to get used to this since research has shown that it takes 21 days to form and adapt to new habits. The permanency of the act is 'hoped for'. However, we feel that this is not something that should be taken up as an experiment or a style statement or a game that can be played by anyone just for the sake of a challenge.
1. Wearing The Hijab Is A Personal Decision – Not A Socially Induced Pressure
I'll Wear What I Want – When I Want And I Will Do It For Allah, Not For People!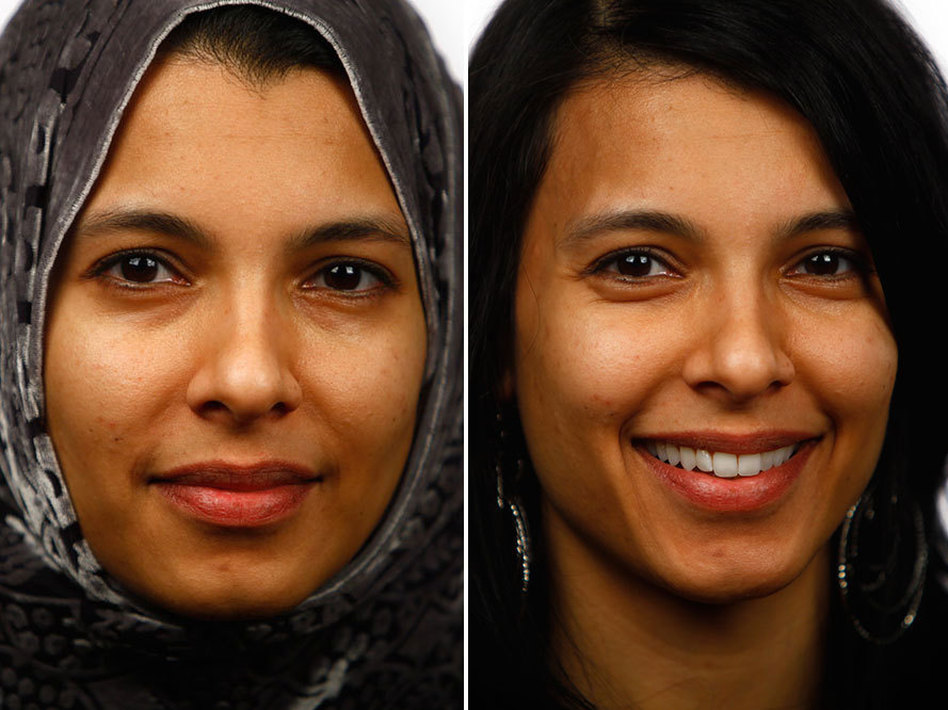 2. Wearing The Hijab Attaches Certain Responsibilities With Itself As It Is A Representation Of Godliness
Just Taking Hijab Doesn't Fulfill The Purpose, Behaving The Islamic Way Does!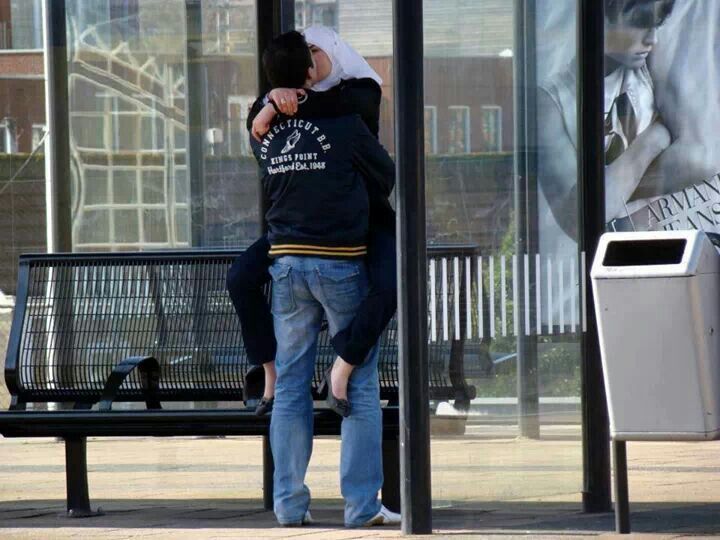 3. The Hijab Is To Be Fully Respected
Can't Have Double Standards When It Comes To Things Like These. The Whole Point Is Diminished If You Wear It With Skinny Jeans Or Tight Tops Or Reveal Other Parts Of Your Body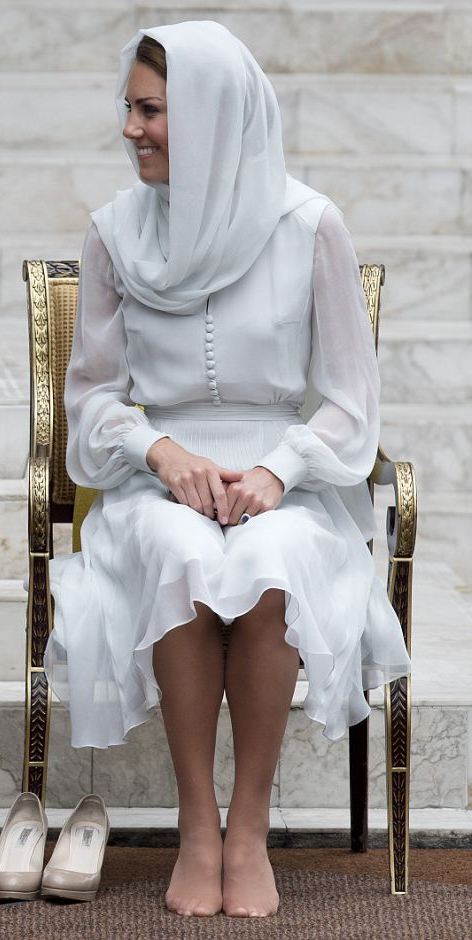 4. Your Deeds Should Represent You Being A Muslim – Not The Fact That You Wear A Head-Scarf
It's Not Just The Headscarf That Makes You A Good Muslim, You Can Impress People With Your Actions As Well.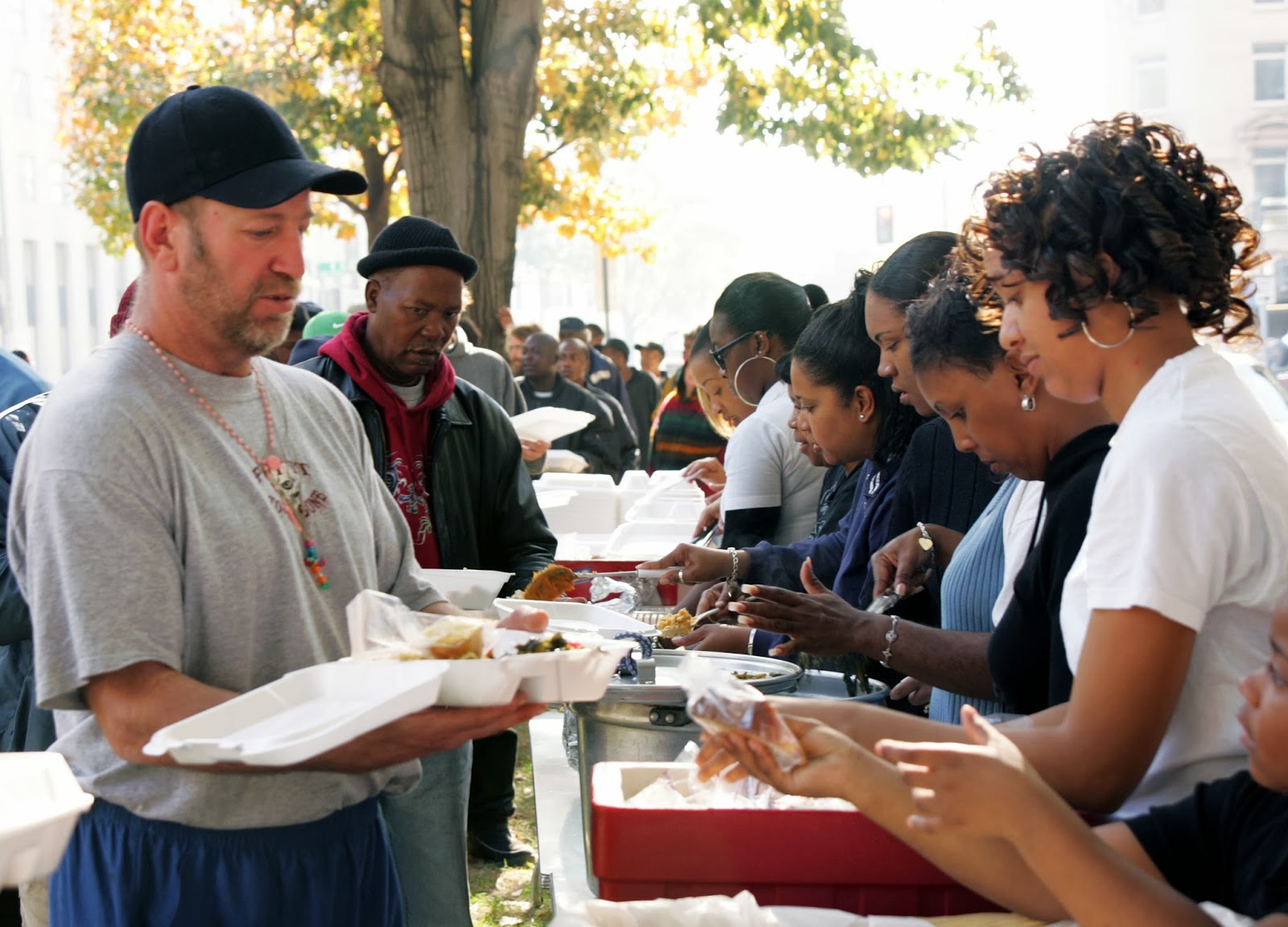 5. It Is A Life-Time Commitment And Should Not Be Used Or Exploited At Our Own Convenience
The Ones Who Do It By Force Have A Hard Time Respecting It.

6. Wearing The Hijab Does Not Absolve You Of All Other 'Deeni' Requirements
Just Taking Hijab Doesn't Mean That We Can Gossip And Engage Ourselves In Various Sins.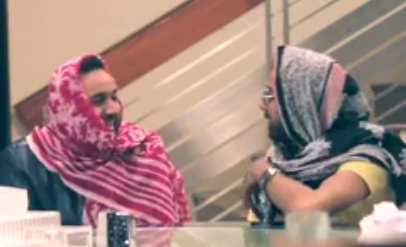 7. This Challenge Will Not Make Me A Better Human Being Or Even A Better Muslim
This is a Matter of Religion, Which is NOT a Challenge. Shouldn't Be Treated As A Game Where People Wear It For 30 Days, Take Loads of Pictures, Show Off To Friends And Then Forget About It Later!