Disclaimer*: The articles shared under 'Your Voice' section are sent to us by contributors and we neither confirm nor deny the authenticity of any facts stated below. Parhlo will not be liable for any false, inaccurate, inappropriate or incomplete information presented on the website. Read our disclaimer.
Pakistan has been fighting terrorism for more than 10 years now and since then, it has suffered the most out of all the other countries. Pakistani people, unfortunately, lost all the reasons to love Pakistan in the past few years of crisis until the appointment of General Raheel Sharif as the Chief of Army Staff, Pakistan Army.
Here are some reasons that will clear all your doubts about General Raheel Sharif being the best of all. This one goes for the 'Man of Steel' and his Team, our beloved Army…
1. Man Of Steel
Mrs Muhammad Sharif, mother of General Raheel Sharif passed away on 14th February 2015, when half our our country was busy celebrating Valentine's day and the other half was busy discussing it. This man stood strong on such a huge loss and did not let others worry about it.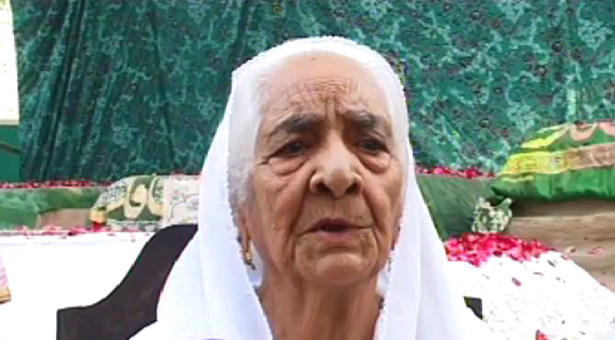 Source: Geo.tv
2. Pakistan Day Parade
It was General Raheel Sharif who made it possible for our country to have a Pakistan day Parade, after eight (8) years, for our people to have a reason to defend and love Pakistan.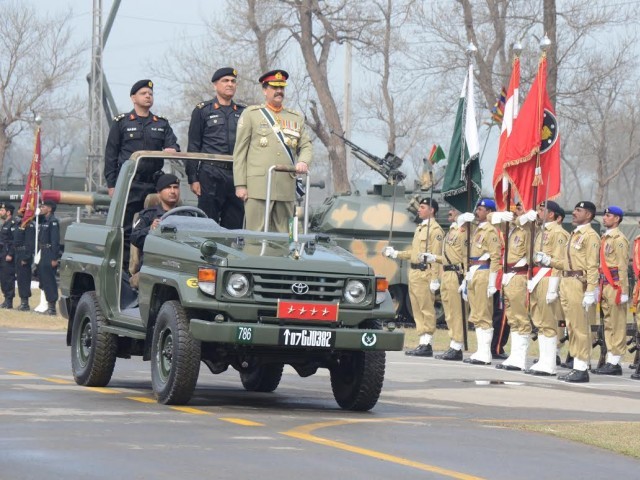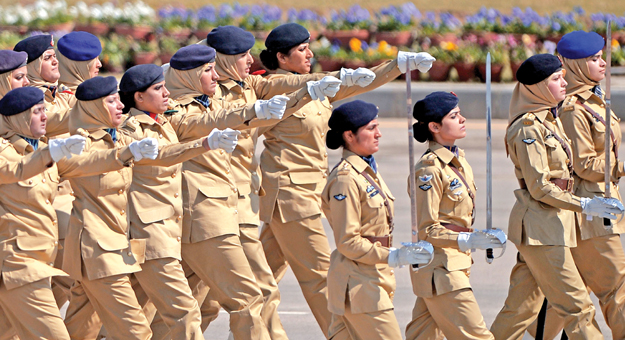 Source: Pakistaan.pk
3. Our Main Man, Our Support System
General Raheel Sharif at the funeral of Captain Qasim Shaheed, holding the hand of Shaheed's father to show support. This man, knows how to stand with people in their hour of grief.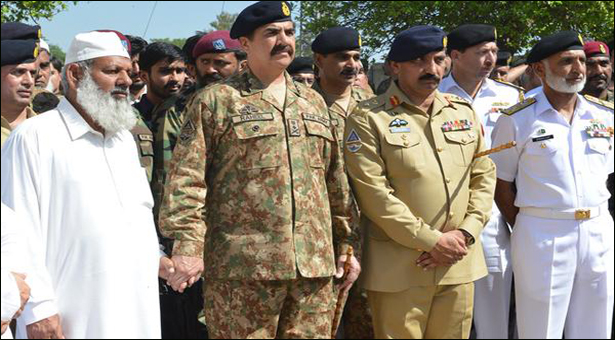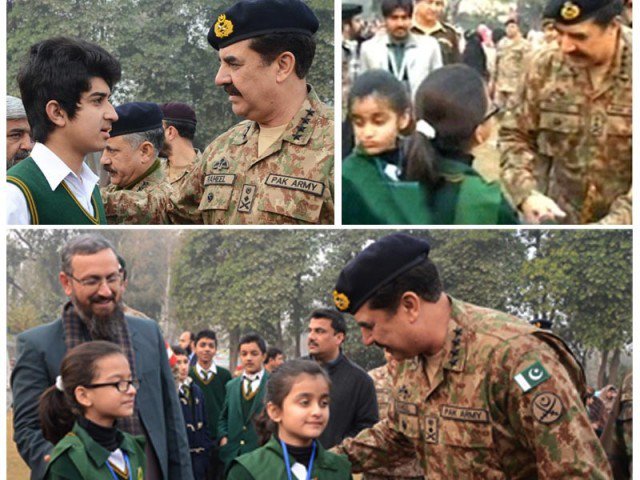 Source: Defence.pk
General Raheel Sharif welcoming students outside Army public School Peshawar, on the return of the students to school after the school was attacked by the extremist forces. What could be a better motivation than this?
4. True Leader
He is a true inspiration for the whole Armed force, his people are his assets.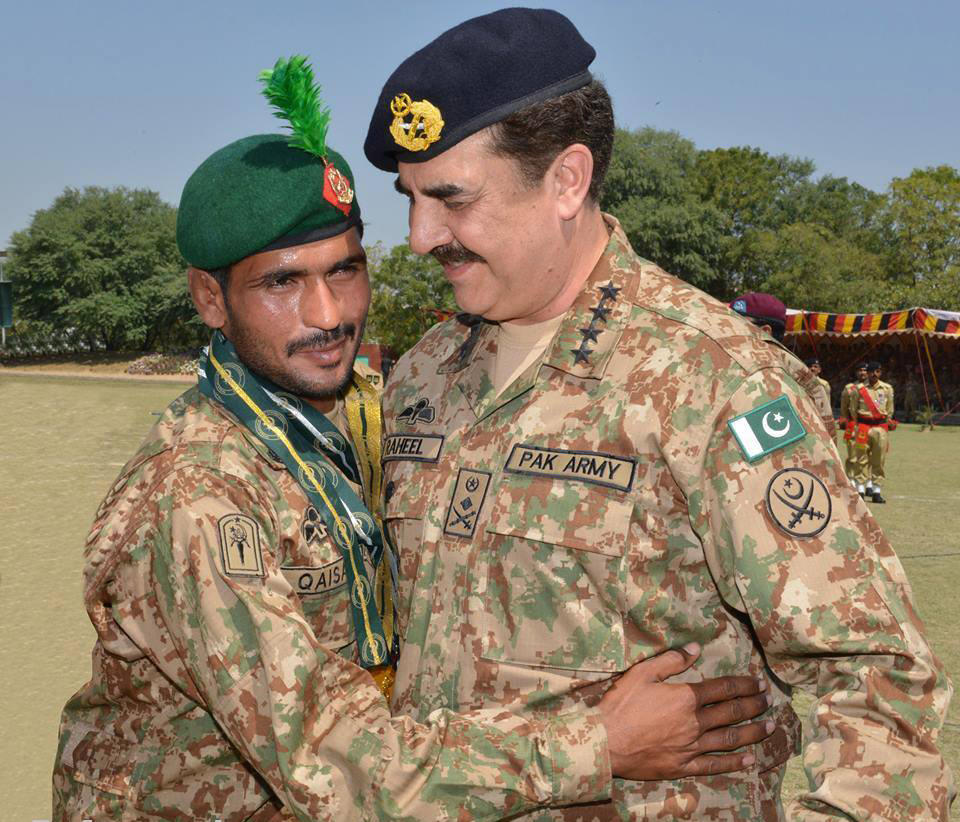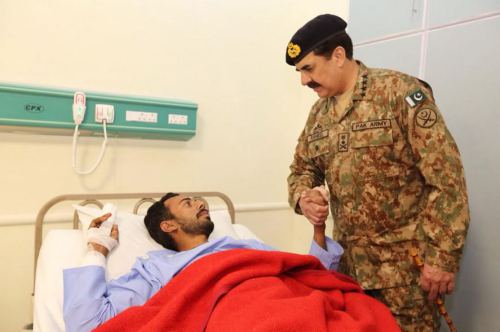 Source: Pakistaan.com
5.  No Compromise On Our Sovereignty
General Raheel Sharif is popular for his 'No Compromise' policy, he surely knows how to say NO. No matter where he goes, he does not compromise on the country's stance.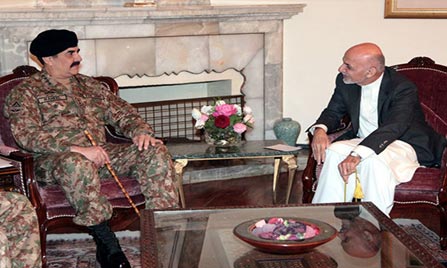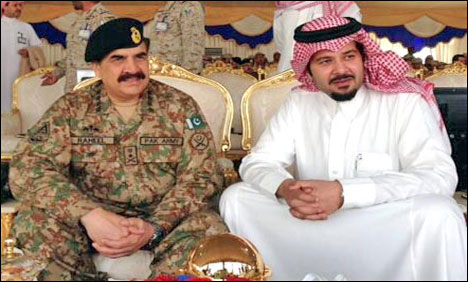 Source: Firstpost.com
6. New Meaning To State Level Unity
Since the day General Raheel has been appointed as the COAS, we have seen a new level of unity amongst all the law enforcement agencies and the goverment. It is because of him that all the decisions are taken mutually and the end result is always 'Success'.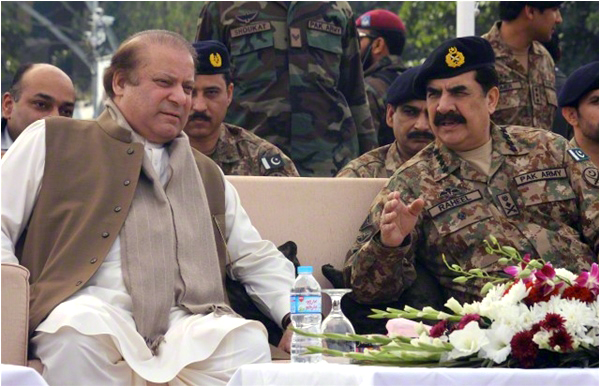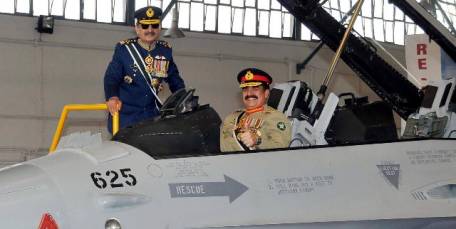 Source: Dailytimes.com
7.  Pakistanis Are His First Priority
General Raheel Sharif had to travel to Srilanka on the same day when Karachi Safoora incident happened, but this man did not leave his people alone, he cancelled his trip and came to Karachi for the Rescue and to be with his people in their hour of grief.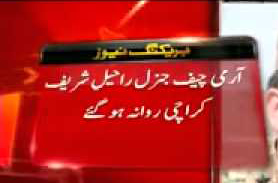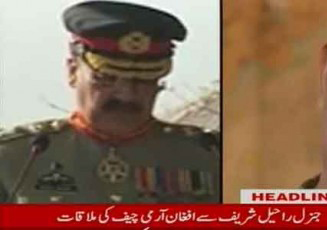 Source: breakingnewspak.com
After the Peshawar incident took place, General Raheel Sharif took no time to fly to Afghanistan to tell them that we're not going to take this, from anyone, be it Taliban, Afghanistan or India or anyone. It was something never seen before.
Disappointed with previous appointments, people were too indifferent about the new appointment in 2013. General Raheel Sharif because of his strong personality and firm policies became famous with the masses, he turned out to be the last ray of hope for this nation. In the last two years, Pakistan went through the worst stage of 'War on Terror' period, in which incidents like Peshawar school attack happened, leaving the whole country disturbed. In such hard times, the only man to stand there with the people, holding their hands was General Raheel Sharif.
General Raheel Sharif showed people that he is there, that to make sure that nobody lays an eye on his people. He has visited different countries till now to present a strong stance of Pakistan and his 'NO COMPROMISE' policy. Pakistan army has become the most respectable institution in this country after his appointment, we all have blind faith and trust in him and saying this 'that Pakistan has never had a better COAS than him, won't be wrong.
All the reason stated above, are a proof that General Raheel Shareef is the best COAS Pakistan has ever had. In the end we would like to wish luck to Him and His team, for all the future plans that they have and we would like to thank General Raheel Shareef and Pakistan Army, for being there for us all the time.
Salute to all the Martyrs of Pakistan Amy who lost their lives saving ours:
Laganay Aag jo Ae Thay Ashianay ko
Wo Sholay Apnay Lahu Se Bhujha Die tumney
Bacha Lia Hai Yateemi Se Kitnay Phulon ko
Suhaag Kitni Baharon k rakh Lie tumney
Tumhen Watan ki Fizaen Salam kehti hain
PAKISTAN ZINDABAD!