We love to visit our Nani's place; we love being doted upon and being the center of all her affection and attention. But here are some specific reasons why we absolutely love our Nani ka ghar;
1. Visits to Nani's house mean vacations
Here, you can sit in front of the t.v for hours, sleep at 5 in the morning and wake up at 1 in the afternoon. No one will bat an eye. There's a brilliant sense of freedom and space here. Every time you visit.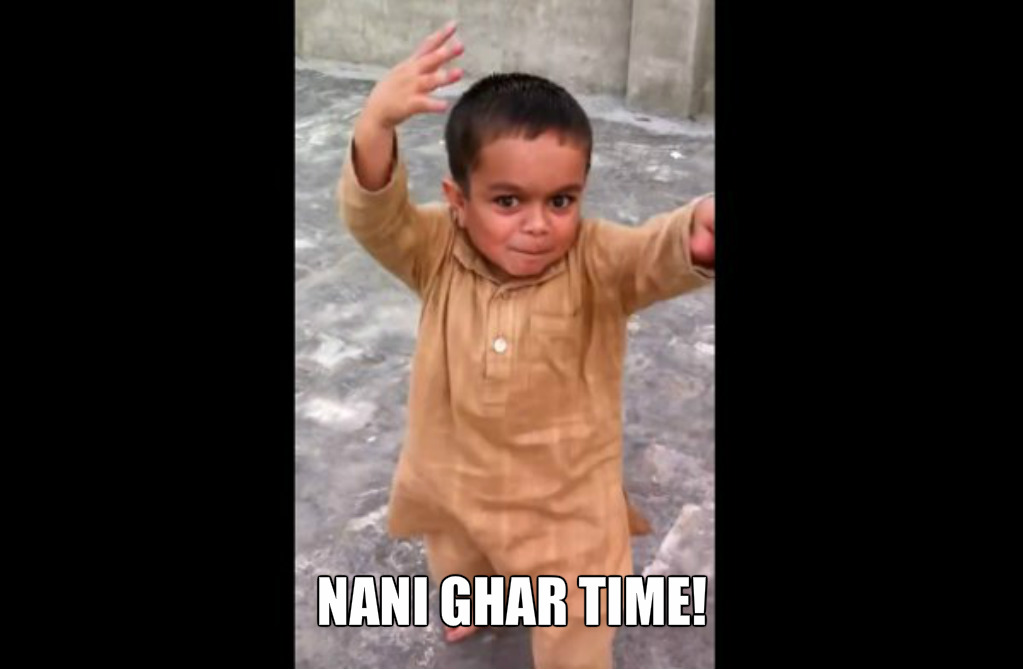 Source: tumblr.com
2. The Food
Nani's will spoil you with all the amazing food that they will cook for every meal you are to eat there. And if you want to eat out, all you need to do is say it.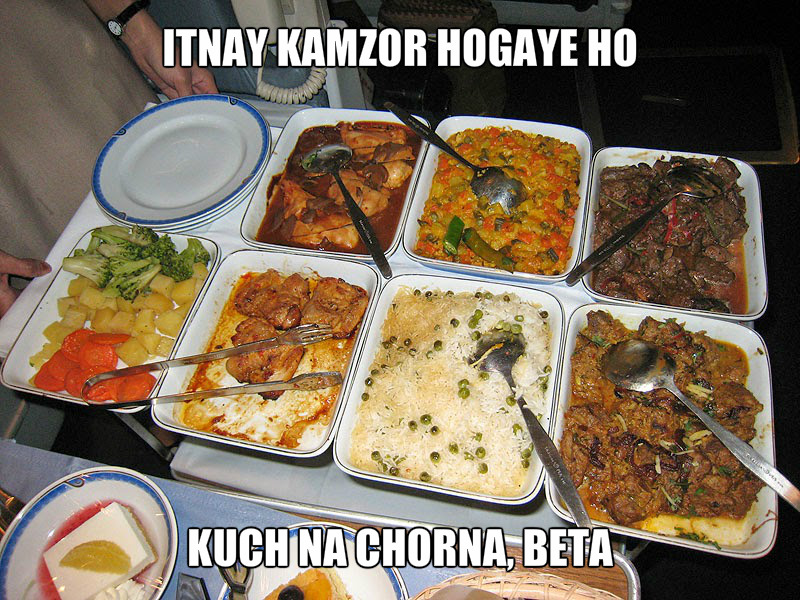 Source: blogspot.com
3. The Eidi
Name your amount. They'll happily give away their entire property to you.

Source: tumblr.com
4. The Head Massages
Nani's are famously known for the most relaxing, insane head massages in the world. We love sitting before them with a bottle of coconut oil.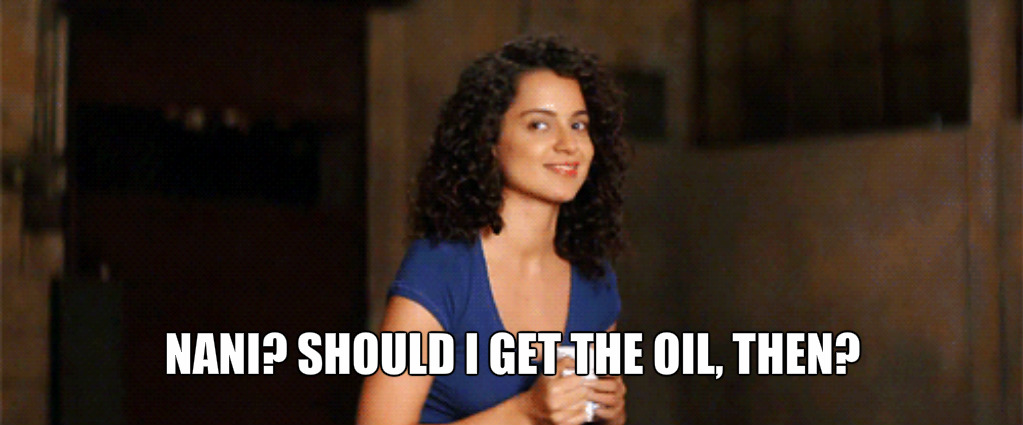 5. Meeting Your Cousins
Sleepover with cousins. Jokes, gossip, games, and life advice.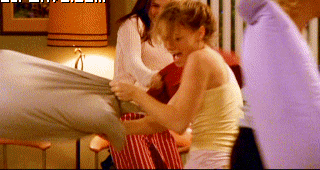 6. Your Mother Has No Jurisdiction Here
Upon entering the premises of your Nani's house, your mom's cold blooded stare is rendered invalid. You can put your mom to trial for everything she doesn't 'unfairly' let you do, and you know the judge, your Nani, will always decide in your favor.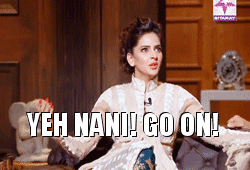 Source: pakistanigifs.com
7. The Unconditional Love
All of this is only valid because of the unconditional love and devotion that our Nani's shower us with. There's no comfort greater than her genuine, unflinching, warm love.
There's a reason the Urdu phrase, "Ye tumhari nani ka ghar nai hai" was invented..