1. Bhai Ajj Toh Sunday Hai
The insistent need to relax has been drilled into the Pakistani mentality. Excuses range from" ajj off hai" to "yar itnay dinoh baad Sunday enjoy karnay ko mila hai" hence all important decisions can wait till the population is well rested which according to them is a near impossibility.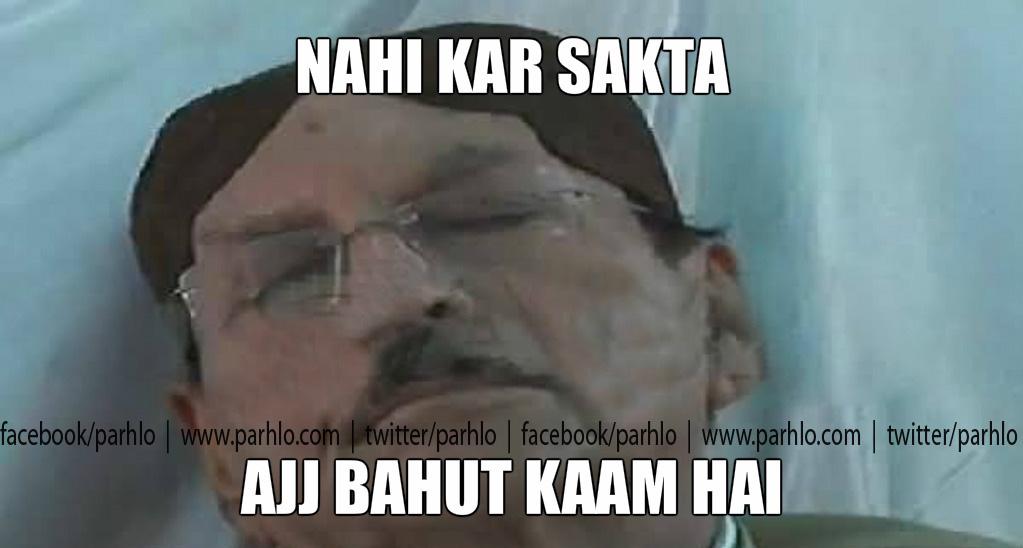 2. Yar Koi Aur Karlay Ga

This is one of the most used tactic by the Pakistani population. To delegate actions and responsibility to a third party. Bear in mind that the third party is almost never aware of this responsibility. "Yar yeh toh government ka kaam hai" "mansha or riaz ko karna chaheya unkay pass bahut pesay hain"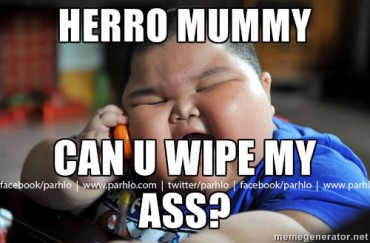 3. Itnay Time Say Chal Toh Raha Hai
This syndrome is most fascinating because just as a hermit crab will get used to an old dirty coke bottle instead of his shell when there is a  lack of the availability of one. The Pakistani people have gotten used to the situation which is prevailing almost gotten accustomed to it.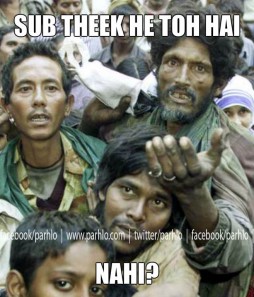 4. Bus Yeh Degree Khatam Ho Jaye Phir….
This statement is ambiguous to most however if you are a university student in Pakistan you will most definitely know what is bound to come after. "Seeda amreeka jahoon ga" or "London may koi see be nokree miljaey mai karnay Kay leyaa teyar hoon" some may even set the bar even lower " bus dua kar bhai ka Dubai mai scene ho jaey"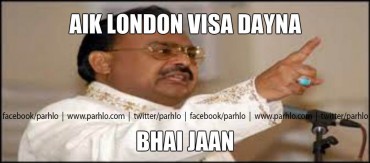 5. Enthusiasm Is Not Commitment
This is also known as the Imran Khan syndrome . Where you see everyone ready to start an Egyptian revolution the day before the elections and the day after their faces look like someone took all the air out of a dela wala balloon and you can always hear a faint "dhandly whowe mujay toh pata tha iss mulk ka kuch nahi hoga."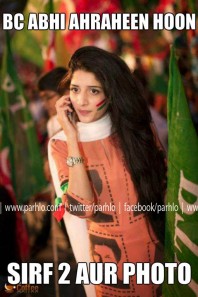 6. Humay Keya Deya Hai
This inverse JFK slogan on almost all Pakistanis lips . "mulk nay Humay keya deya hai" yes an identity, a home land, a safe haven and the opportunity to be a  first class citizen isn't much of a portfolio passed on to you by your country.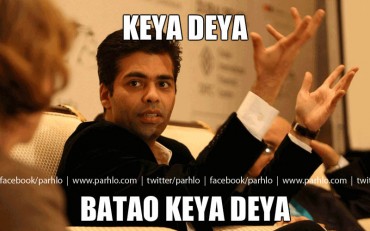 7. Itna Masla Hai Toh Khud Karlo
The classic escape route," Bhai app ko masla hai toh khud sahi karain" this is the need to belittle anyone who actually has the god given sense to question how things are functioning in our country. Do not fret if you try to voice your opinion about the ills in our society and people go out of there way to make you feel like you are possibly the only one with this problem. You will get to hear an uninformed and quite angry, " Pakistan bahut acha mulk hai kuch masla nahi hai"