1. Faisal Mosque
Completed in 1986, the Faisal Mosque (also known as Shah Faisal Masjid) is an exceptionally large and unique mosque in Islamabad. Designed by a Turkish architect who won an international competition for the honor, Faisal Mosque is shaped like a desert Bedouin's tent and functions as the national mosque of Pakistan.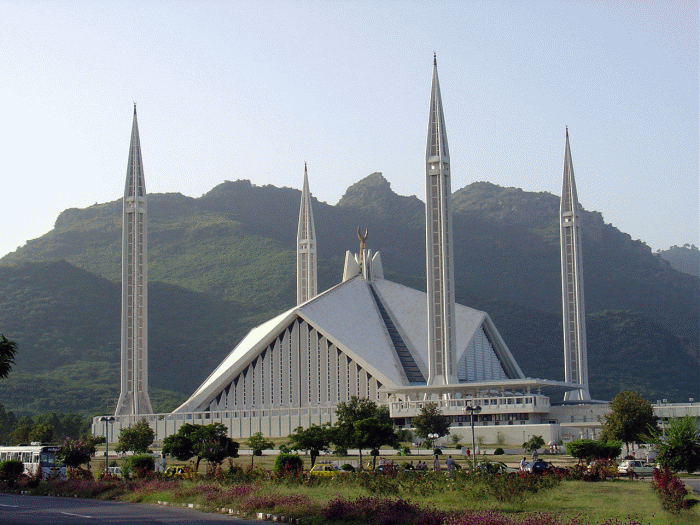 Source: pakistanpaedia.com
2. Lok Virsa Museum
The Heritage Museum is the first state museum of ethnology in Pakistan which presents the history and living traditions of the people of Pakistan both from the mainstream and the remotest regions of the country. The location of this landmark achievement at Islamabad enriches the federal capital and adds to its attractions.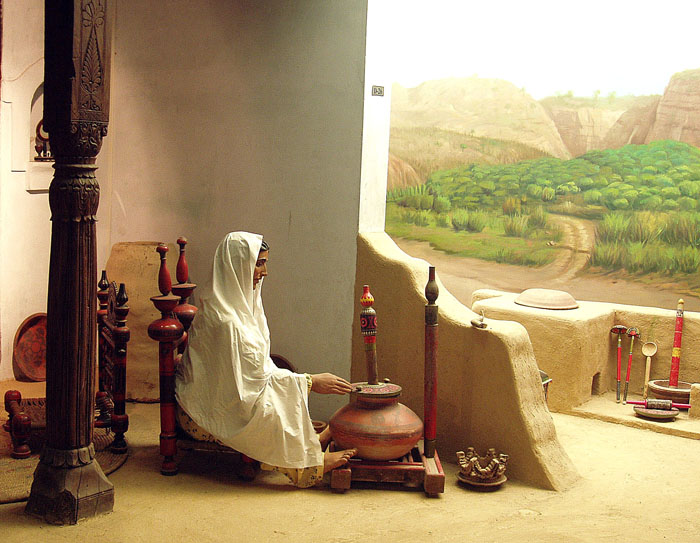 Source: nationalheritage.gov.pk
3. Margalla Hills
The Margalla Hills are full of hiking trails that snake their way up ridge tops and down through forested valleys. The walks can be steep, and it's usually hot and dry so take plenty of water and don't walk alone.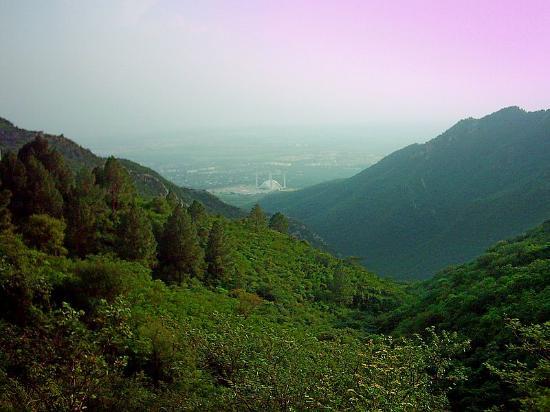 Source: www.tripadvisor.co.uk
4. Saidpur Village
Saidpur Village situated on the slopes of Margalla Hills in Islamabad is one of the oldest villages of Pakistan. More than five hundred years old Saidpur Village is known for its heritage, history and folklore. These days the village is serving as one of the favorite picnic place in Islamabad for both local and foreign visitors. The village inclining on the slopes of Margalla Hills presents an attractive view in soft light of morning and evening.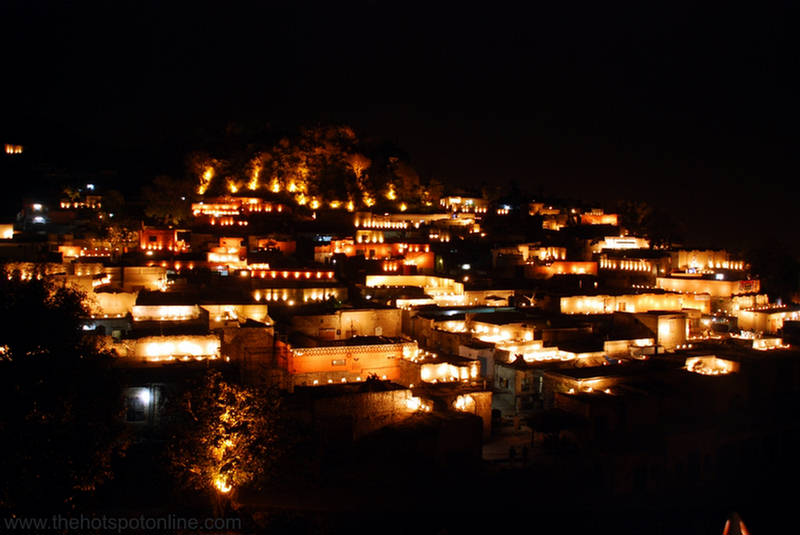 Source: www.pakimag.com
5. Simly Dam
Simly Dam is a famous embankment dam in Islamabad, Pakistan near Soan River. This massive artificial water barrier was developed by the Capital Development Authority and was built in 1983 in order to provide water supplies and to serve irrigation purposes.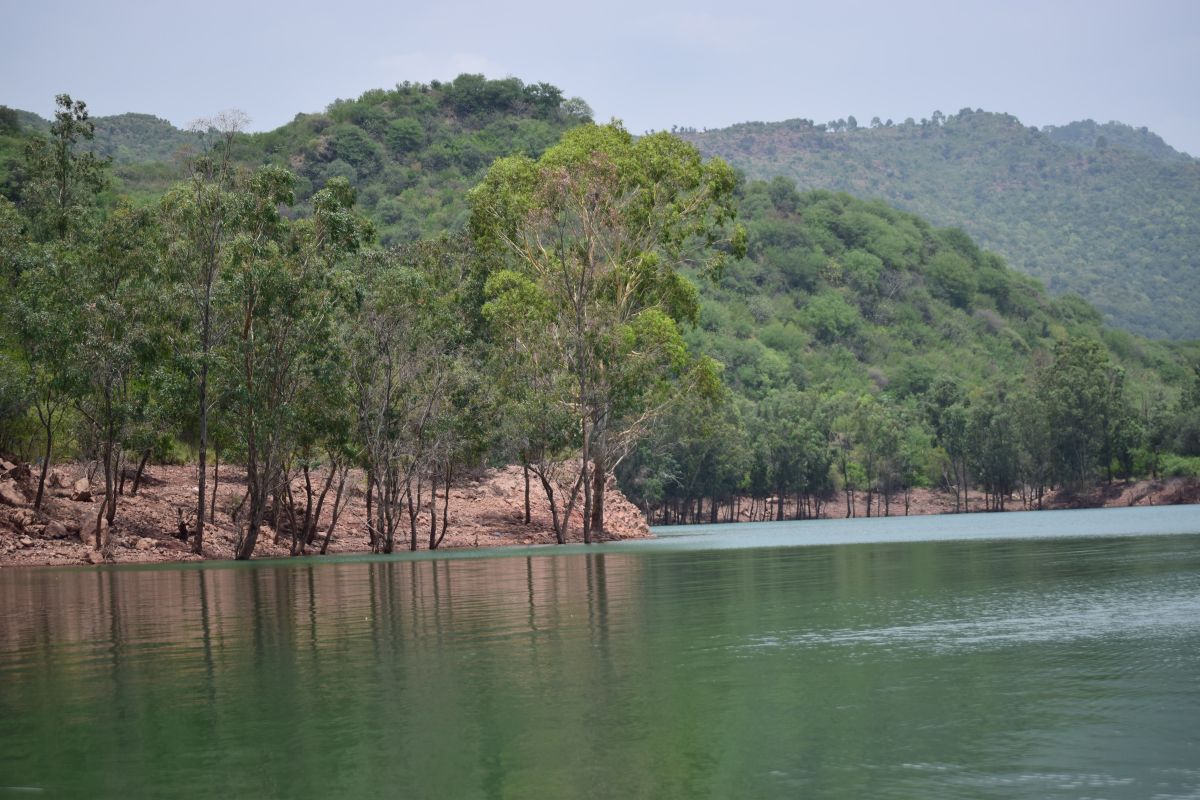 Source: pakistanhighlands.com
6.  Pir Sohawa
Pir Sohawa is a popular place close to Islamabad with a breathtaking view of the city. It's a fantastic place for a leisure walk down pleasant jungle paths. Enjoy a picnic in a wild jungle setting while watching wildlife and listening to bird calls.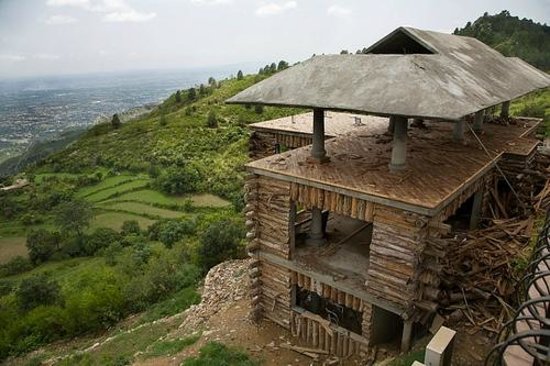 Source: www.tripadvisor.com
7. Golra Sharif Railway Museum
Golra Sharif Railway Museum is a junction station in the northern section of the Pakistan Railways system in the Rawalpindi Division of the Pakistan Railways. This railway station is the site of a venerated Railway Museum housing the relics and memorabilia associated with railways dating back to the days of the British Raj.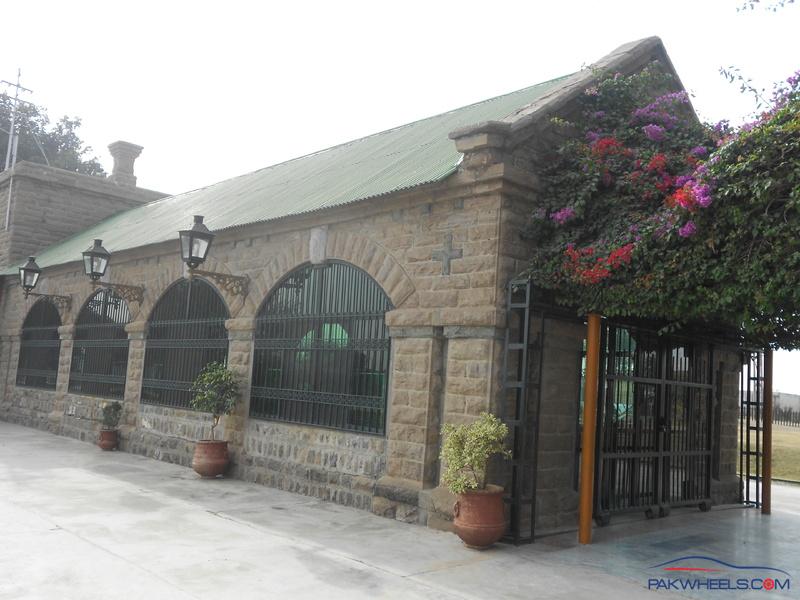 Source: www.pakwheels.com