Pakistan has achieved great strides in the world of fashion. By creating our own unique concept of style and introducing it to the rest of the world, Pakistani designers are known across the globe and it's about time that our male models must get the same recognition! Don't you think so?
Our industry is known for having extremely talented and beautiful female models, and similar can be said for the male participants as well. From taking over the ramp walks to setting new fashion statements with their way of carrying a particular design, our male models are definitely worth reaching new heights of success and fame.
1. Abbas Jafri
His bold looks and unconventional style should earn him a place in the world of international modeling. Jafri knows how to carry different attires. With hair like his, everyone is bound to fall in love with him.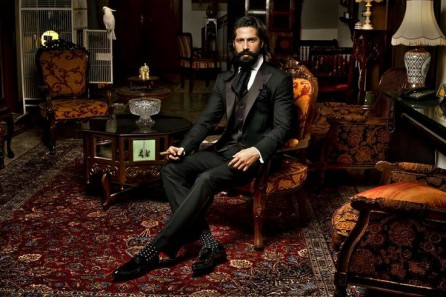 Source: 
www.tumblr.com
2.  Emmad Irfani
An underrated superstar that can pull off just about any look, Emmad is a part of our industry from a lot of time. From starring in hit drama serials to his modeling for various clothing brands, Emmad's looks are definitely to die for!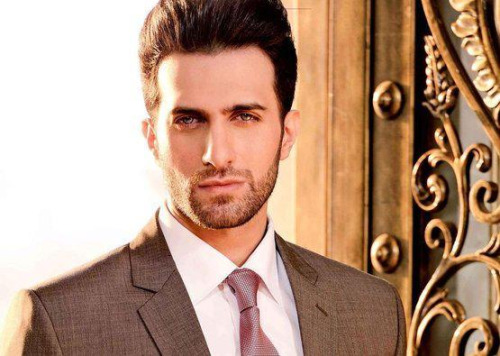 Source: 
www.tumblr.com
3. Jahan-e-Khalid
This guy could definitely be a model for Zara or Armani.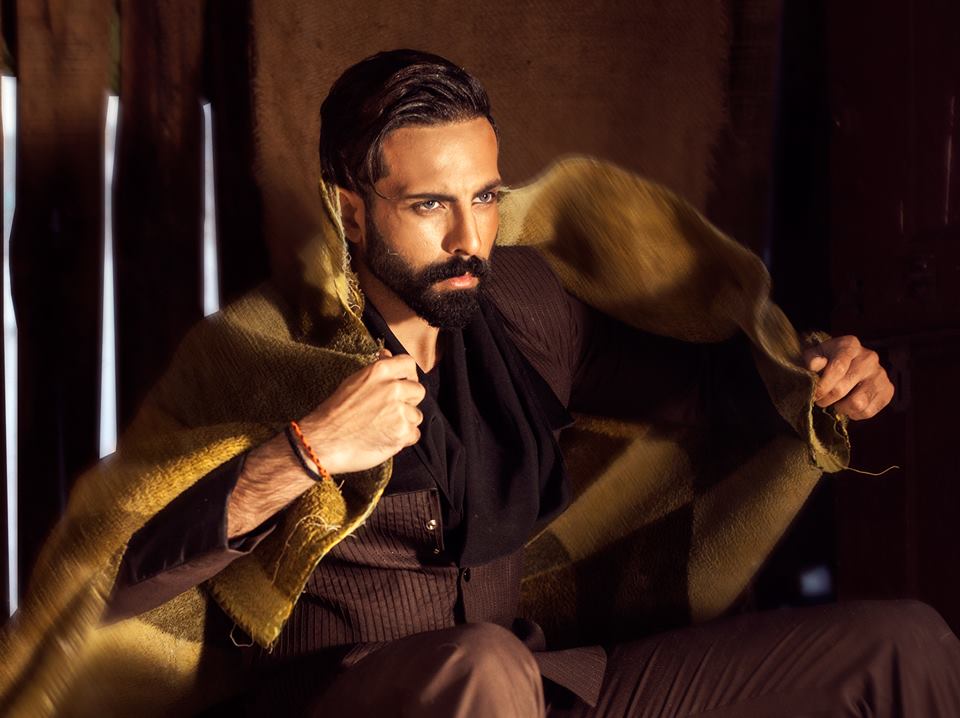 Source: 
www.tumblr.com
I mean, have you even seen his height?
4. Adeel Hussain
Although he is primarily an actor, his distinct facial features would make him an amazing international model.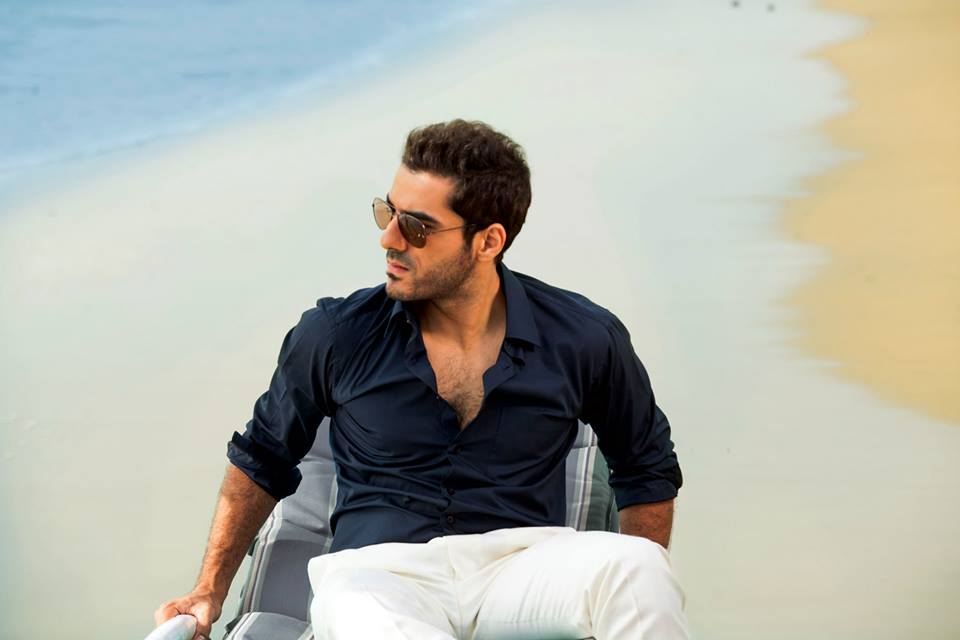 He definitely falls into the category of actors such as Riz Ahmed who are dominating the international borders with their sense of fashion and acting skills.
5. Hasnain Lehri
The hipster of Pakistan, he can represent any international brand without hesitation.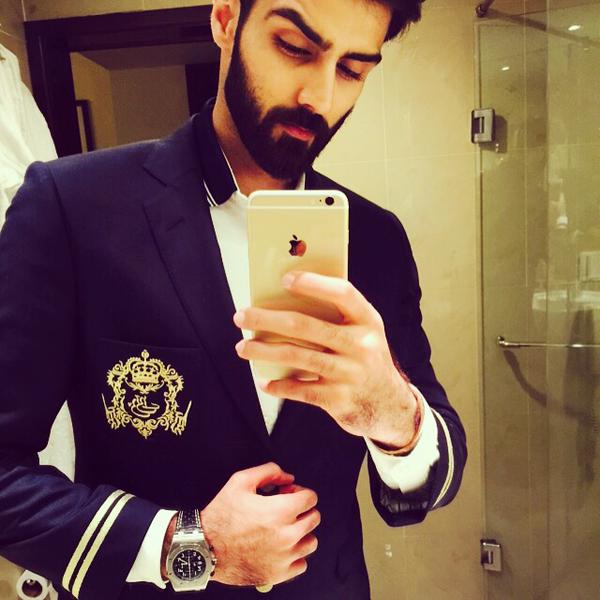 Source: 
twitter.com
Hasnain is literally the talk of the fashion industry for a few years now. Working for famous fashion brands such as Sapphire, Ali Xeeshan and various others, the model is capable of dominating the international industry as well.
6. Shahzad Noor
Shahzad has an amazing physique, and a chiseled face cut to match.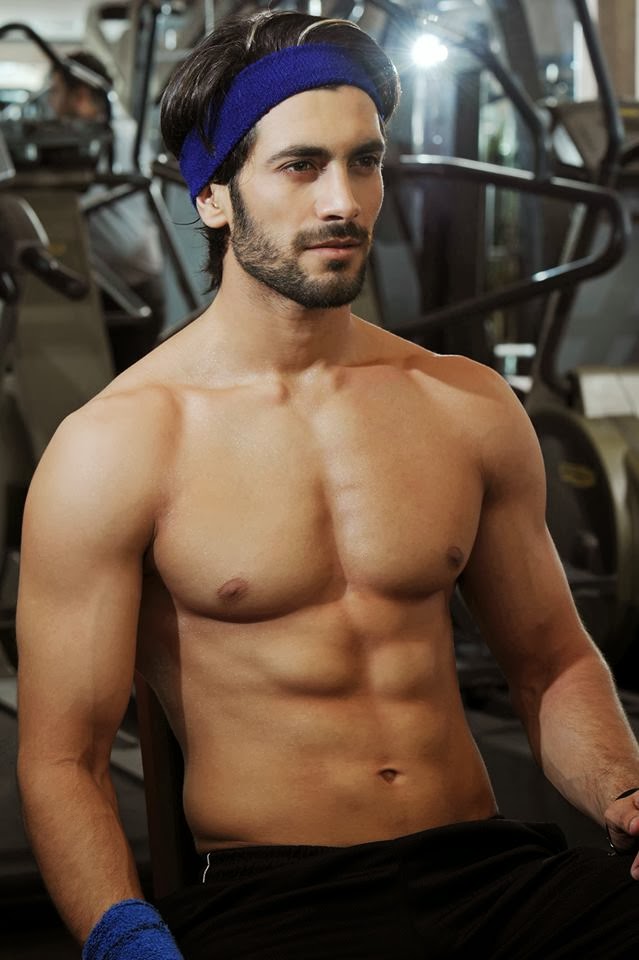 source: malemodelspakistan.blogspot.com
7. Omer Shahzad
This guy has the conventional good boy look to him, the perfect 80's model.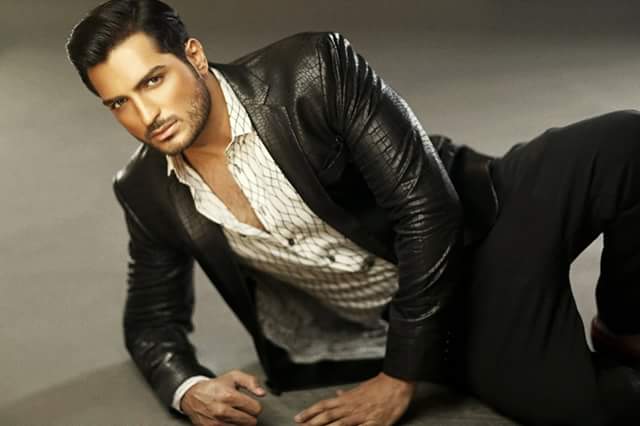 source: fizzzzz.com
Our industry is full of various names who can definitely meet or even outrank the international models. Share with us if you think we have missed out on someone else!