Pakistan's make-up game has been running strong these past few years. With fantastic upcoming make-up artists,  and the recognition the cosmetics industry is getting, the need to get that flawless, ready-for-a-day-out look, has made its way into the must-have-list of make-up looks.
Many women think that to get that perfect wing or subtly blended contour, you need the best products from the best brands! And they're not wrong. The only problem is, many people think that means imported, expensive brands.
While there's nothing wrong with going for expensive brands, more often than not, your make-up needs take a backseat when the products you want aren't in stock, or on sale, or are just way too expensive!
We're here to tell you that there are plenty of AMAZING local brands that could rival the likes of MAC, L'Oreal, E.L.F, and Maybelline!
1. Sweet Touch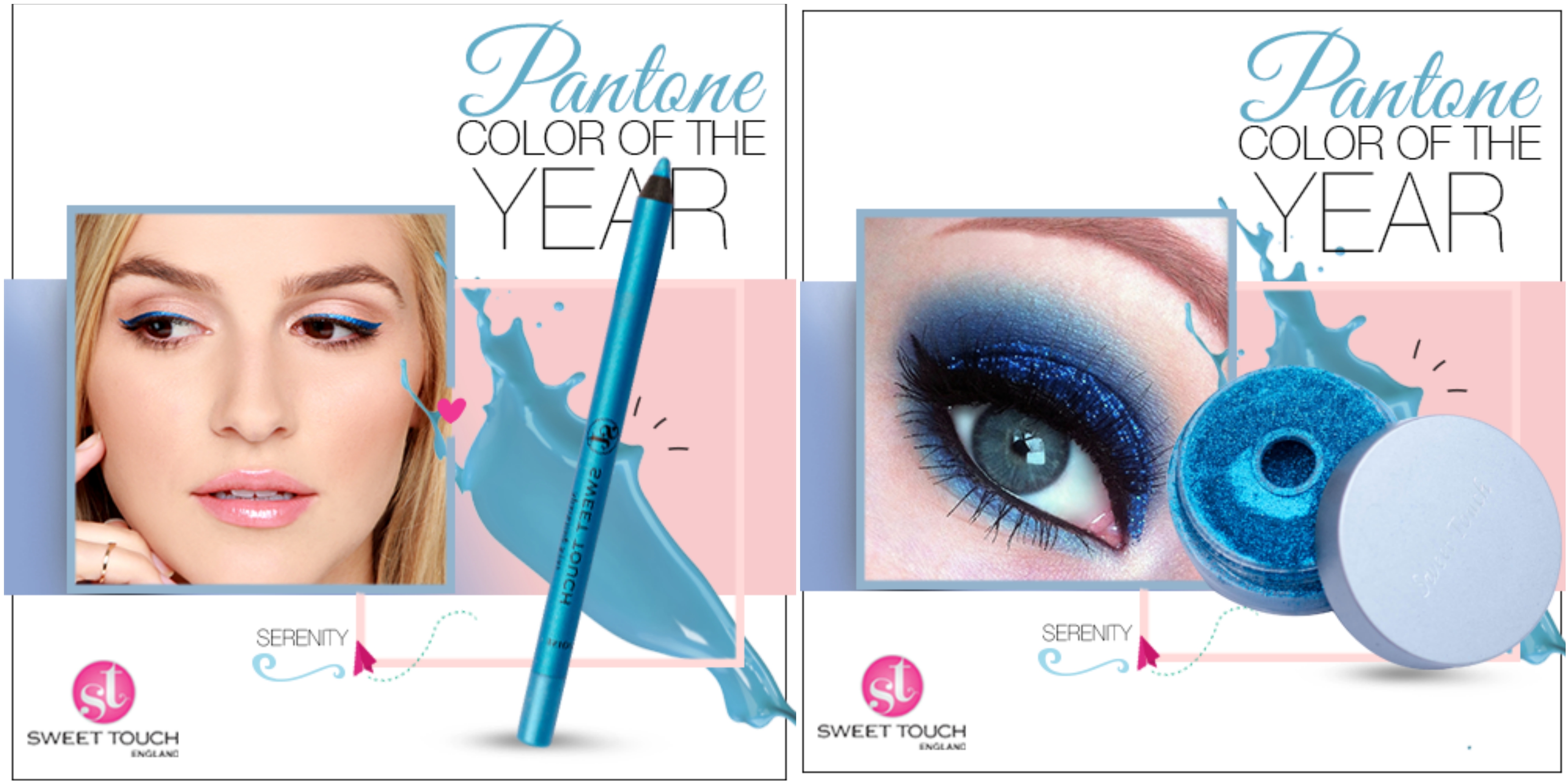 True to its name, the brand is focused on those bright pops of colour and a velvet feel in all its products. The bright, refreshing shades of nail colours and eye wear makes it stand out as a true contender for affordable, luxurious products!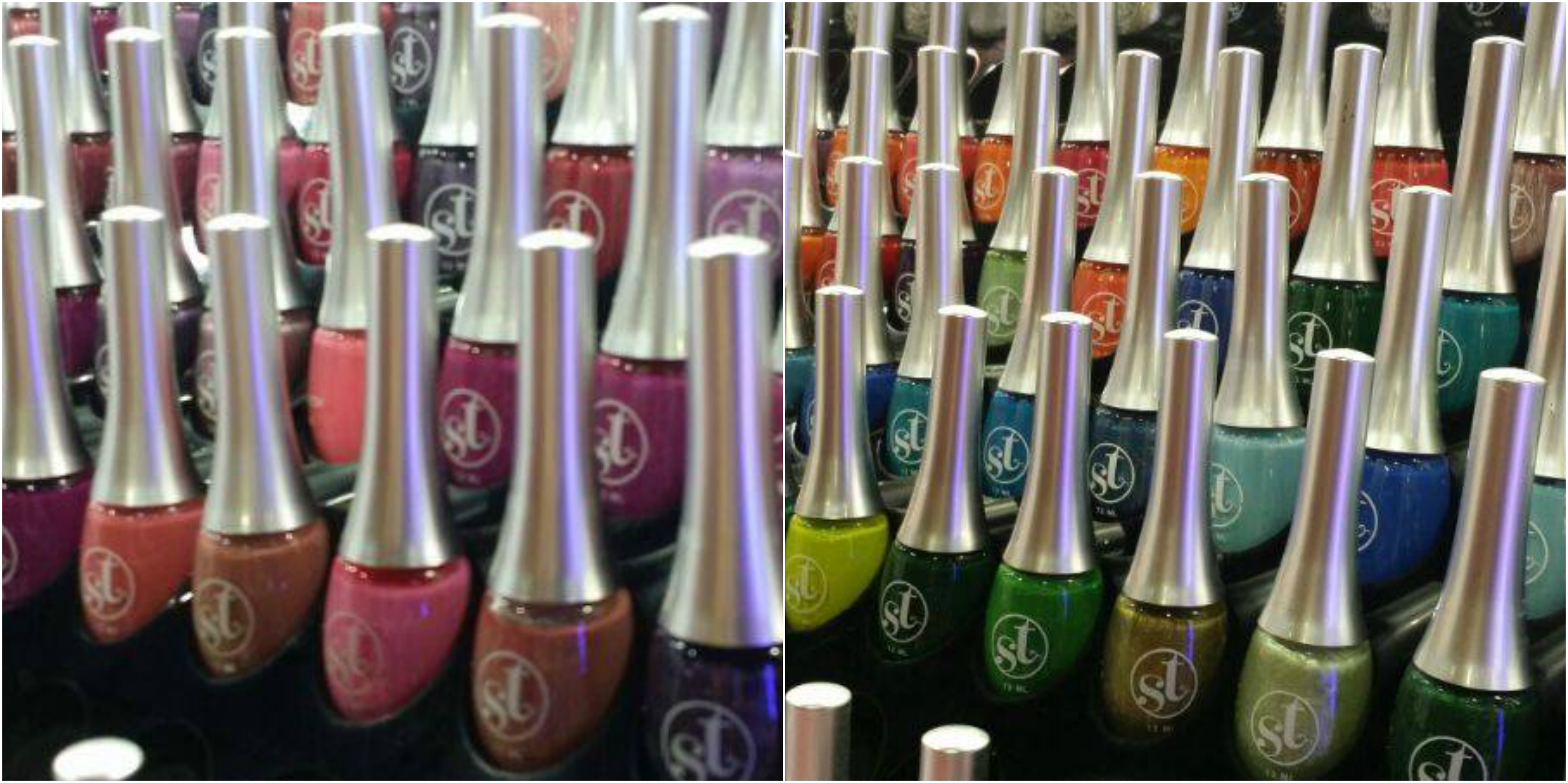 source:facebook.com/sweettouchpakistan
2. Atiqa Odho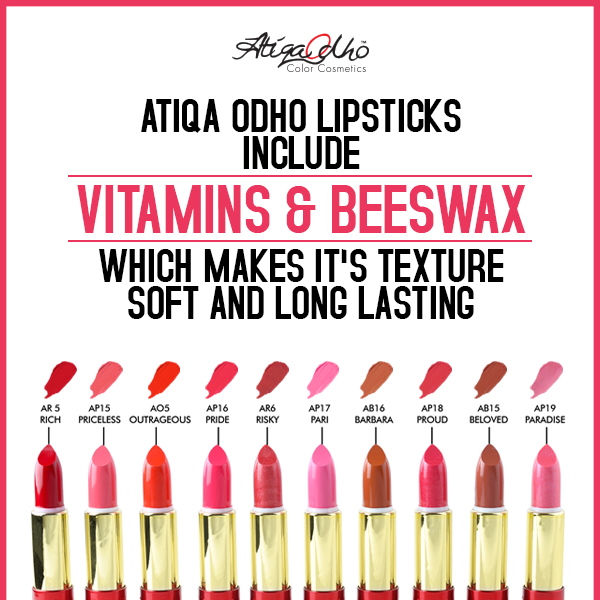 An old but gold brand, Atiqa Odho's lipsticks tapped into that wine plum shade that's all the rage right now! A trend setter before its time, the lipsticks are easy wears in glossy and matte shades, ones you'll want to buy again and again.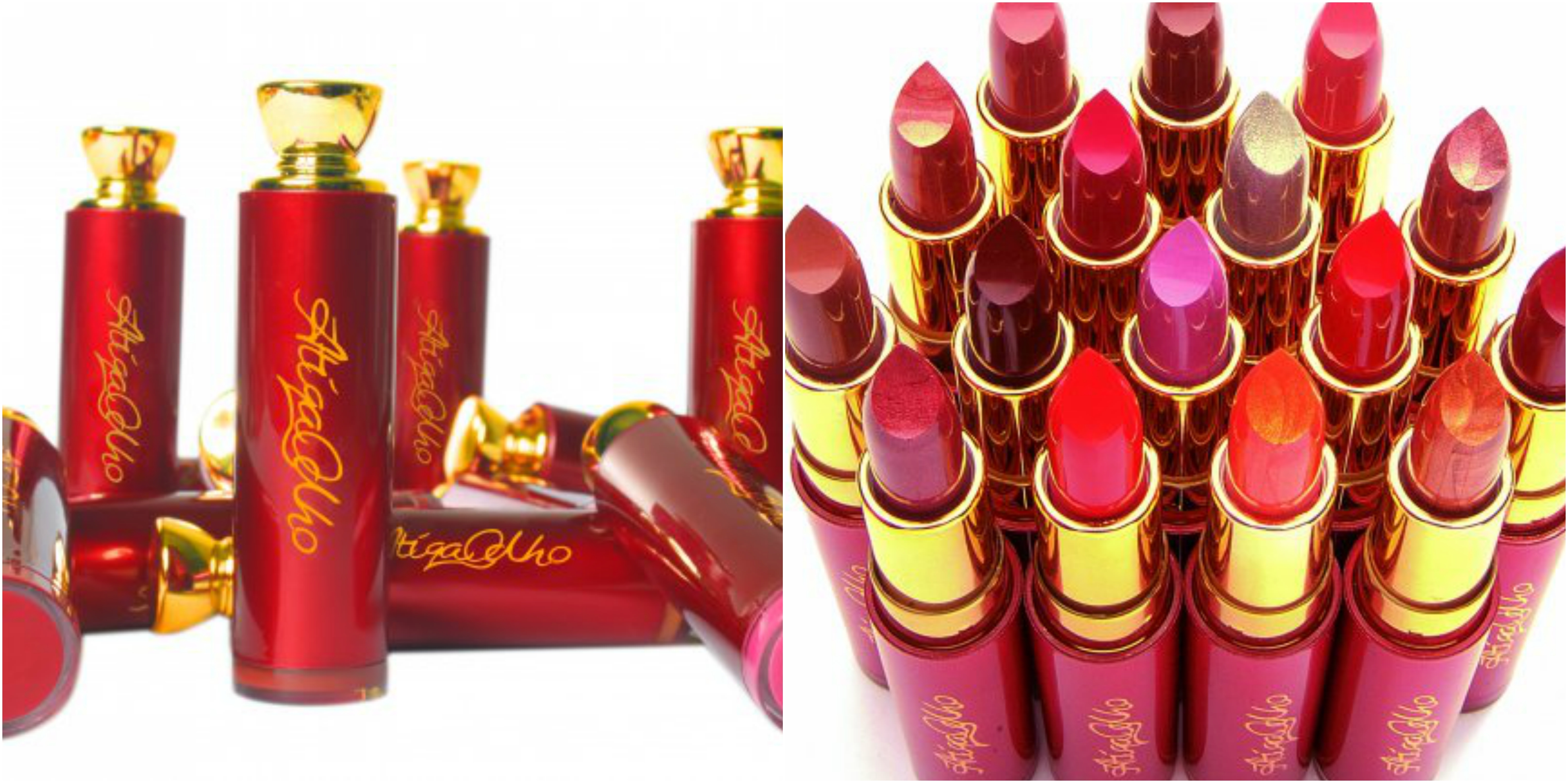 source: facebook.com/odhocosmetics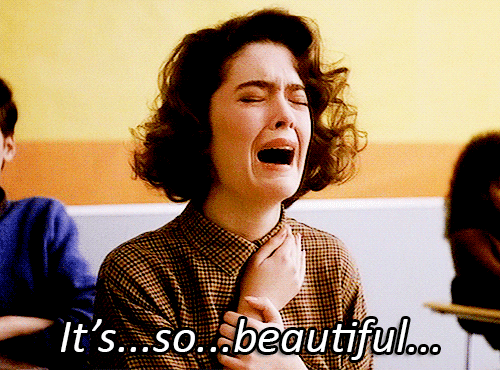 source: tumblr
3. Christine Cosmetics
While everyone stumbles to grab the first package at exhibitions containing new brushes, little do they know that Pakistan makes the best cloud-like contour brush kit!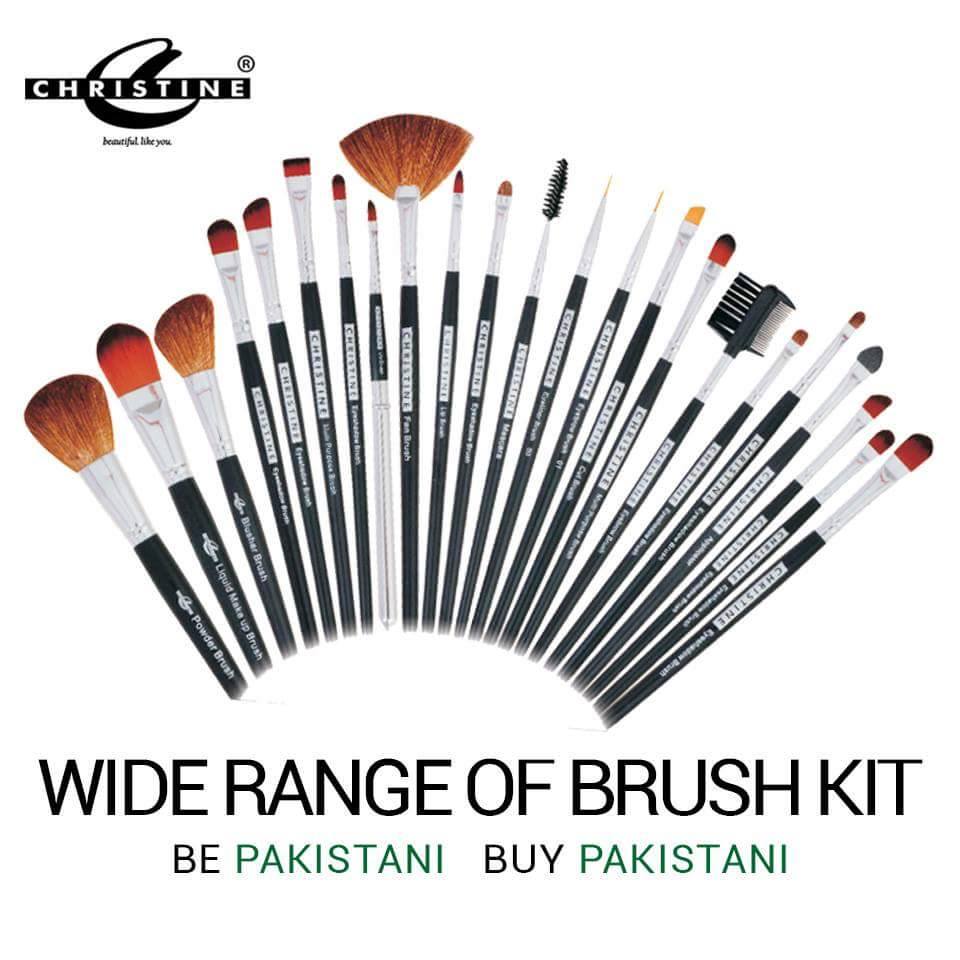 Christine has a myriad of brushes, ranging from a soft shadow brush to blend out edges of a hardcore smokey eye, to the fanned-out highlighter stroke brush. It's any make-up lover's dream!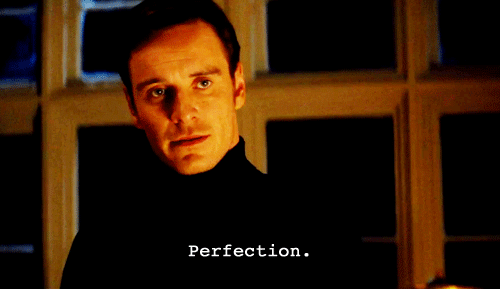 4. Swiss Miss
Make-up is all about that dewy look, and Swiss Miss knows exactly what's up. Their crushed highlighter and soft, colourful blushes are just what you need for that youthful, fresh glow.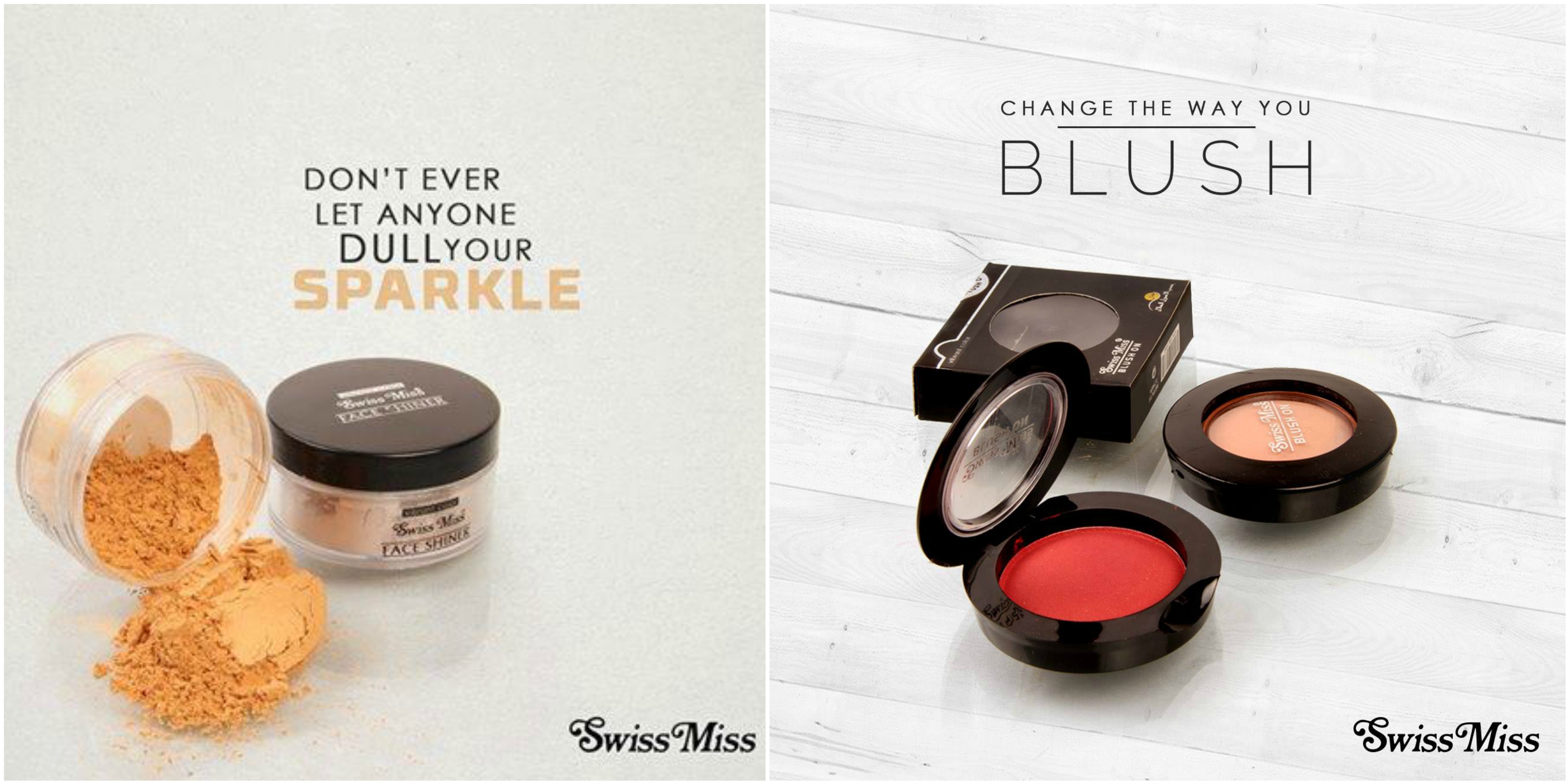 source: facebook.com/swissmisspakistan
5. Medora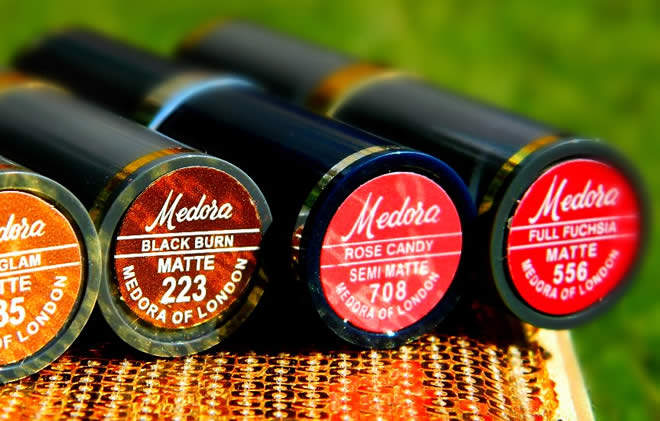 source: fashup.pk
Ahh, Medora. There is not a single person who doesn't have a memory involving a greatly lusted over lipstick shade, only to find that it was a gazillion rupees. But it didn't matter! With Medora's twin lipstick dupes, you couldn't tell even the littlest bit of difference between MAC's or Medora's lipsticks!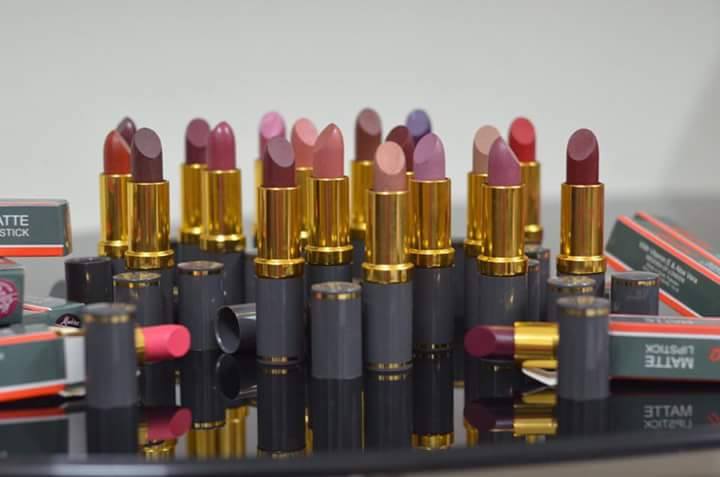 6. Luscious Cosmetics
Slowly building a name for themselves, Luscious is one of the few brands who have great products at great value. The smooth foundation is made especially for Pakistani women's natural skin tones in mind, something most brands abroad are just starting to make. The cool to warm shades would suit all beauties of Pakistan!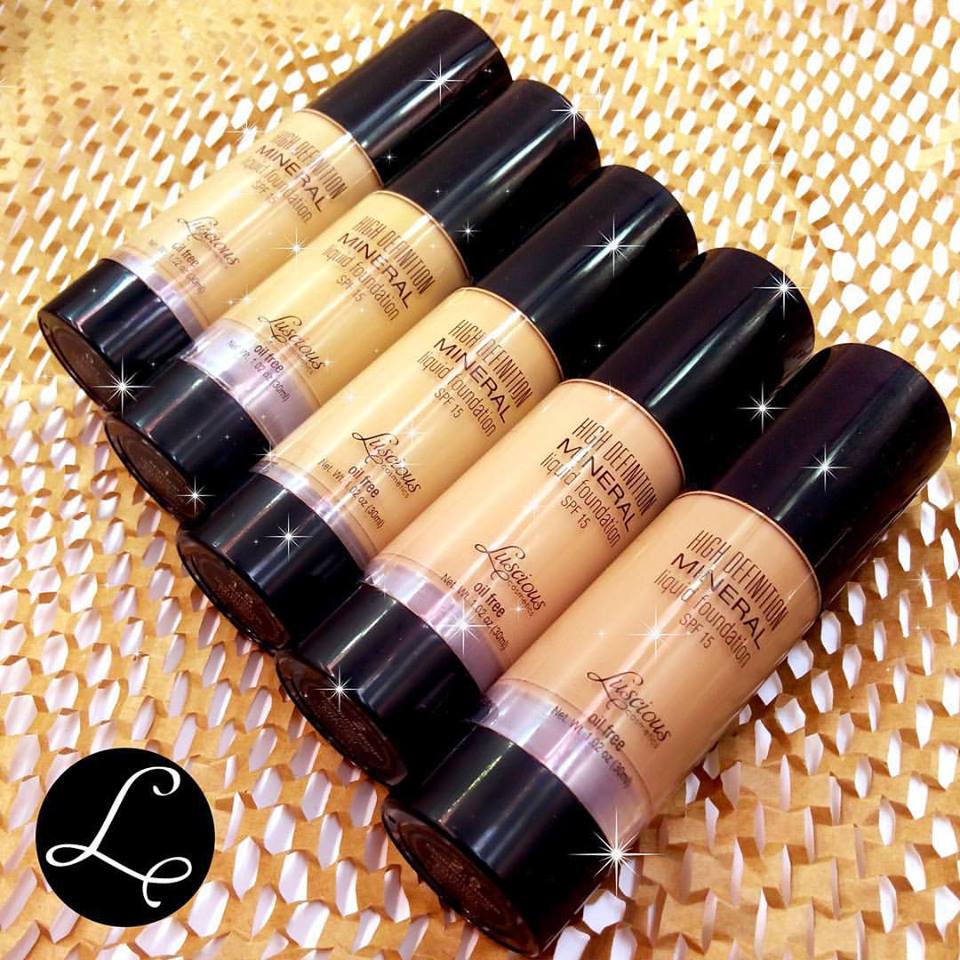 Great skin coverage aside, Luscious's lip shades range in amazing colours, rivaling ColourPop, NYX and Kylie Jenner's Lip Kit!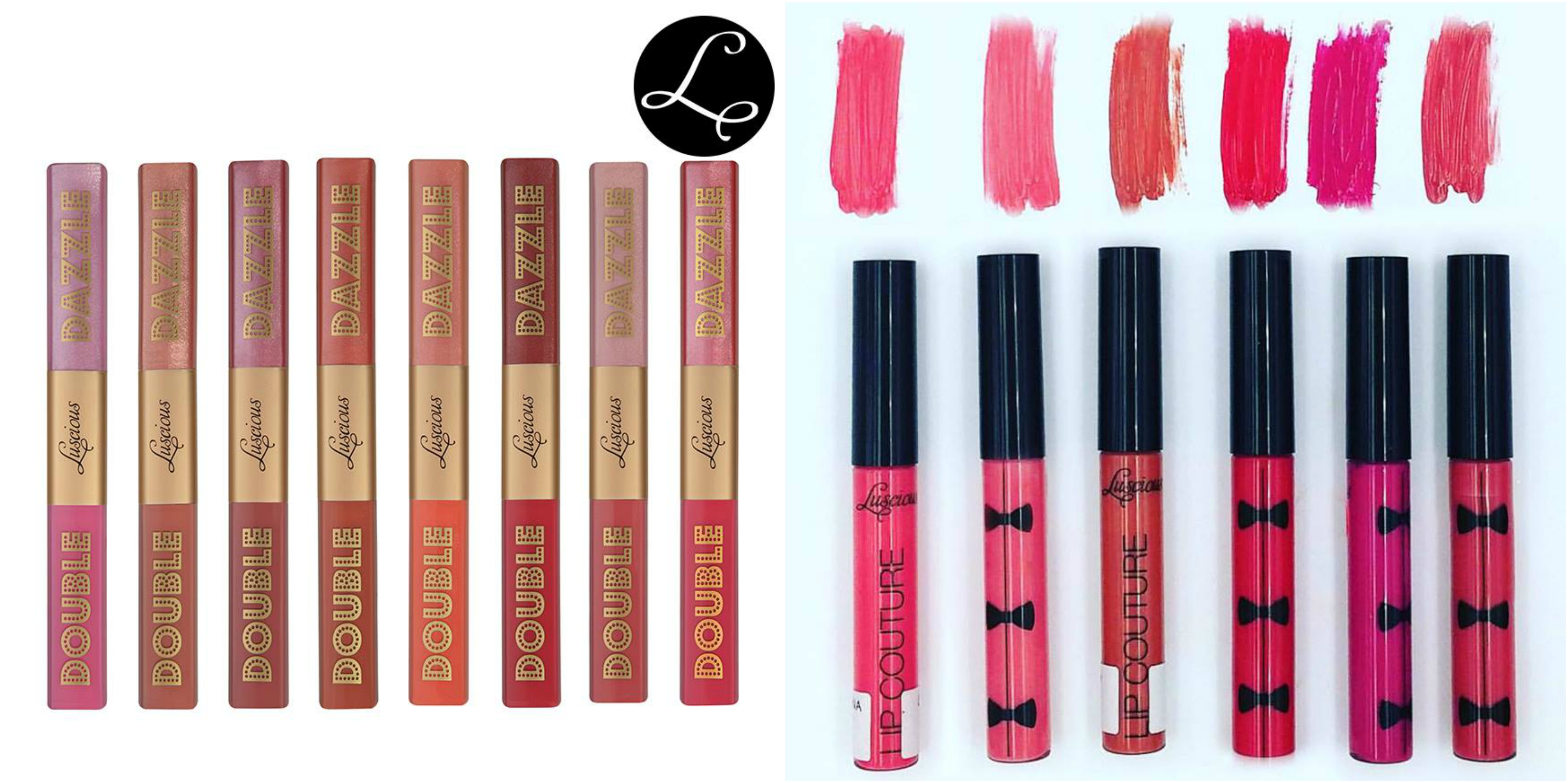 source: facebook.com/lusciouscosmetics
7. Musarrat Misbah
And last but not least, those who can get luxurious products at a pricier range should run for Mussarat Misbah's silky feel flawless-skin product line! From the pore-minimizing foundations to the perfect matte finish from the pressed powder line.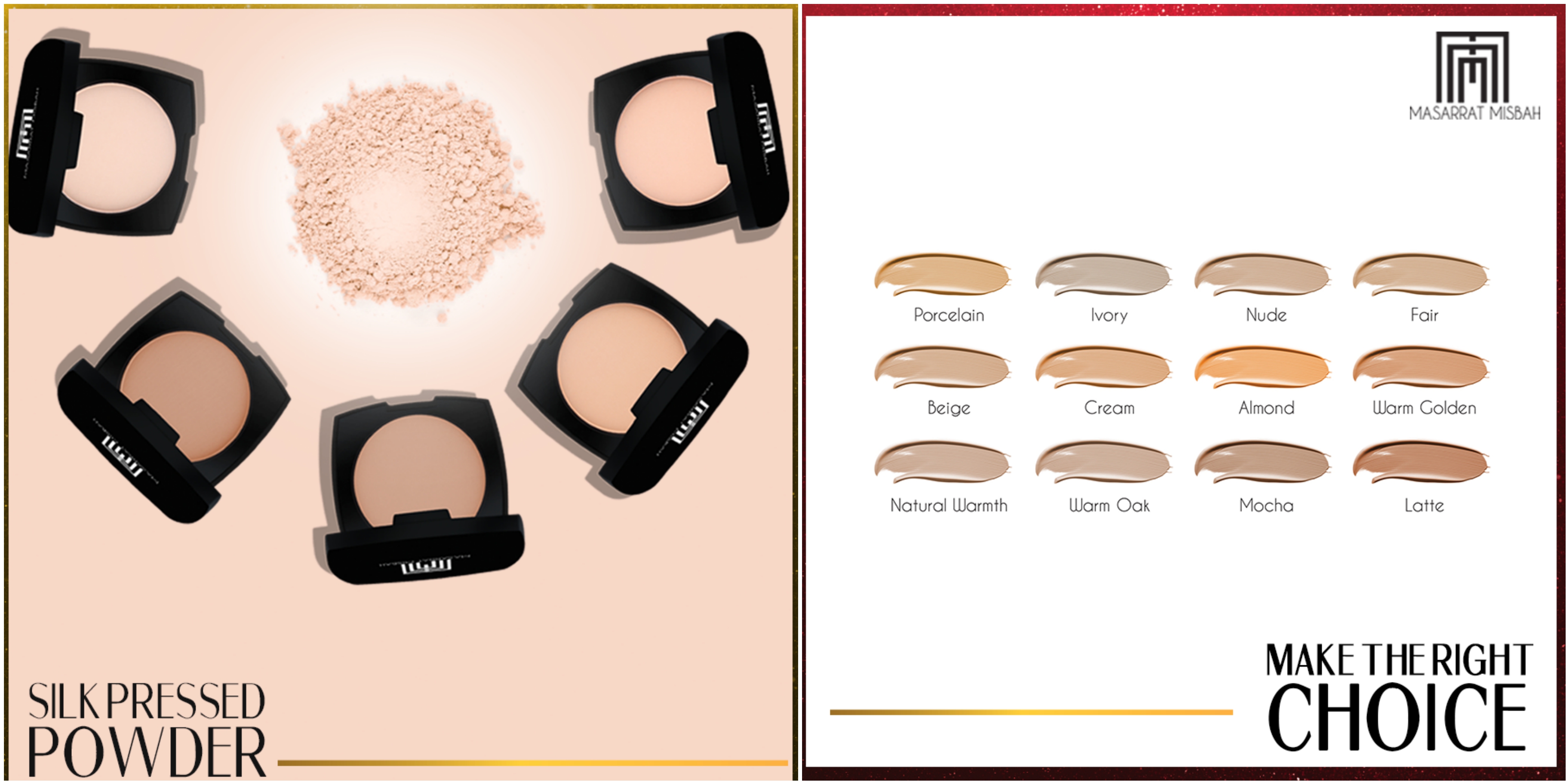 It's also never been easier to get an inky-black intense smolder and subtle fresh glow from the makeup line's dark mascara and their highlight-merged-blush shades!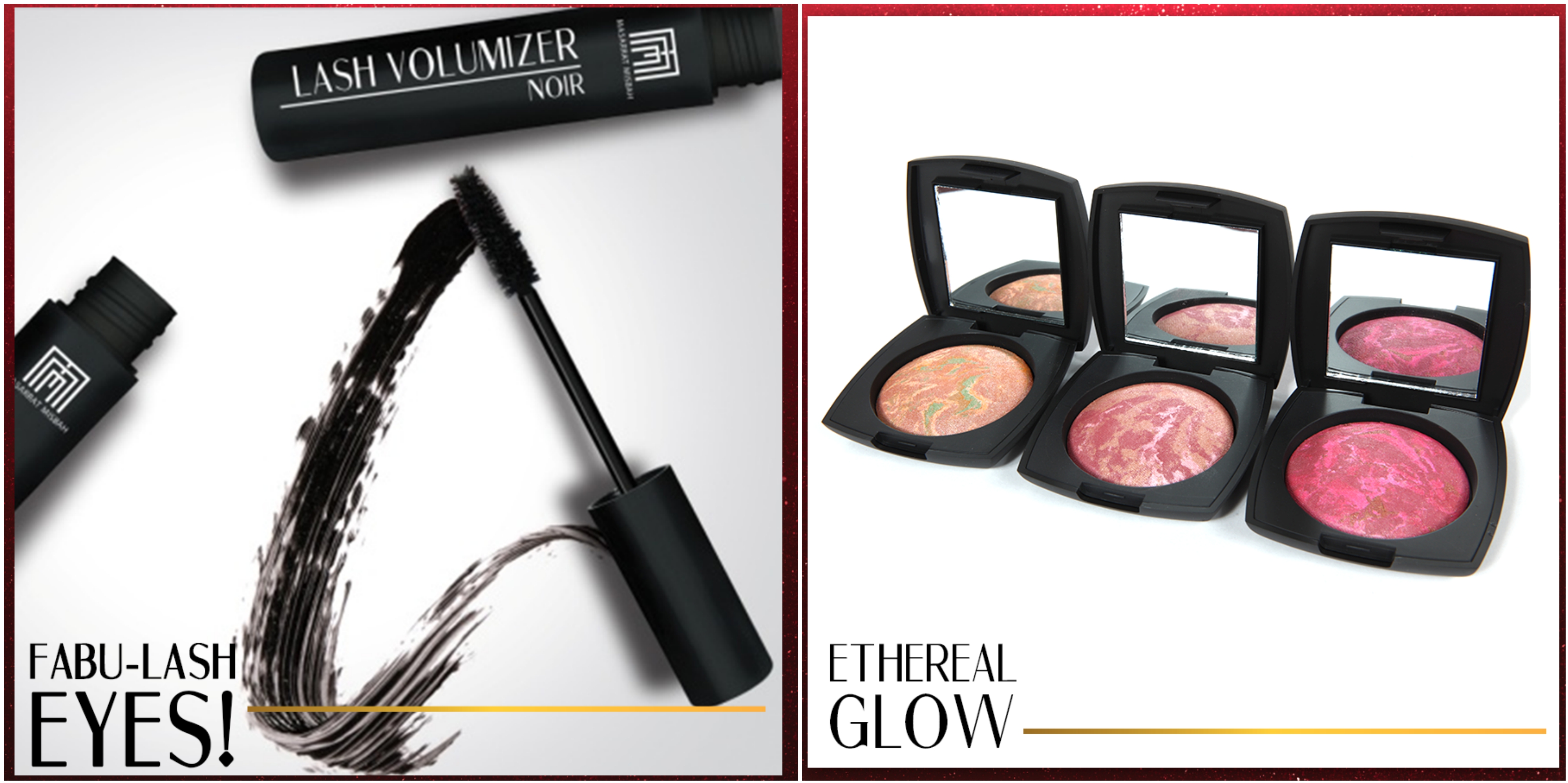 source: facebook.com/massaratmakeup
Who says Pakistanis don't know how to glam it up. Our local brands can make beautiful products, ready to create an on-point look, anytime, anywhere!