It is a fundamental obligation in Pakistan to love cricket and to idealize the cricketers that are representing your country in international events. However we have had our fair share of bad publicity when it comes to our boys in green. Here are some of the times that our cricketers have come under severe scrutiny…
 1. When Lala Thought The Ball Was An Apple
Our very own Shahid Khan Afridi was caught in a ball tampering scandal which shocked Pakistani fans world wide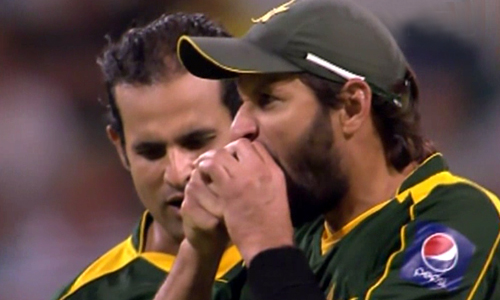 2. Just Say No
Mohammad Asif  was banned from playing international cricket in 2011 for spot fixing he also served a one yer jail sentence. However he is more well know for getting caught with 0.24 grams of opium at Dubai airport.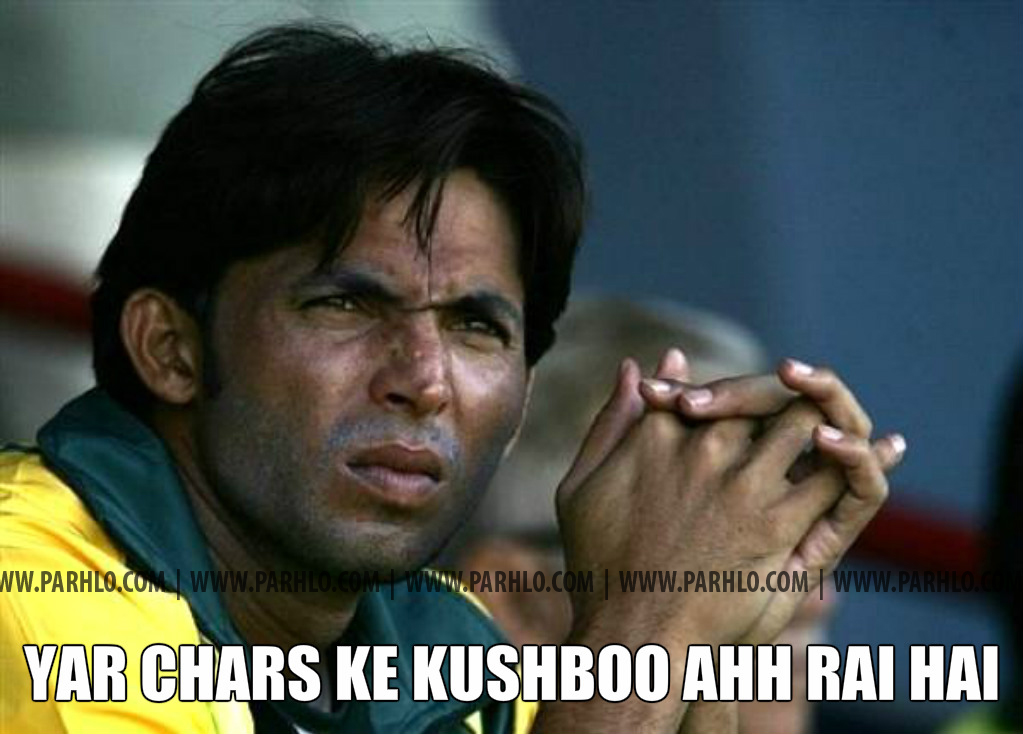 3. Butt Saab Tusi Great Ho
Salman Butt was the main player behind the whole match fixing fiasco in 2011 that ruined the career of 3 promising young talented cricketers.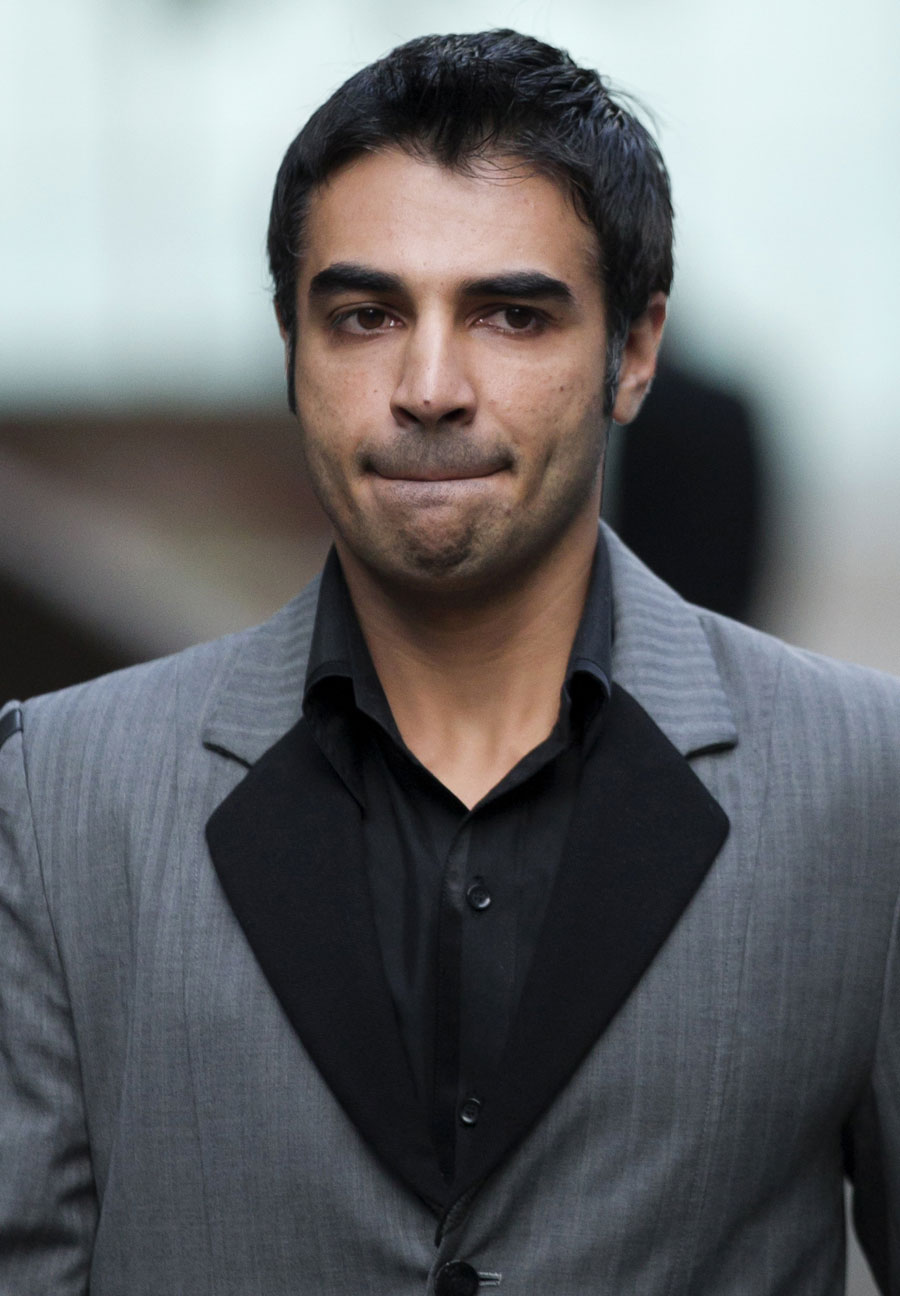 4. The Play Boy Of The Cricketing World
This man needs no introduction and he has an unending list of controversies attached to his name, starting from beating up his own teammate, drug use, affairs and verbal abuse of other players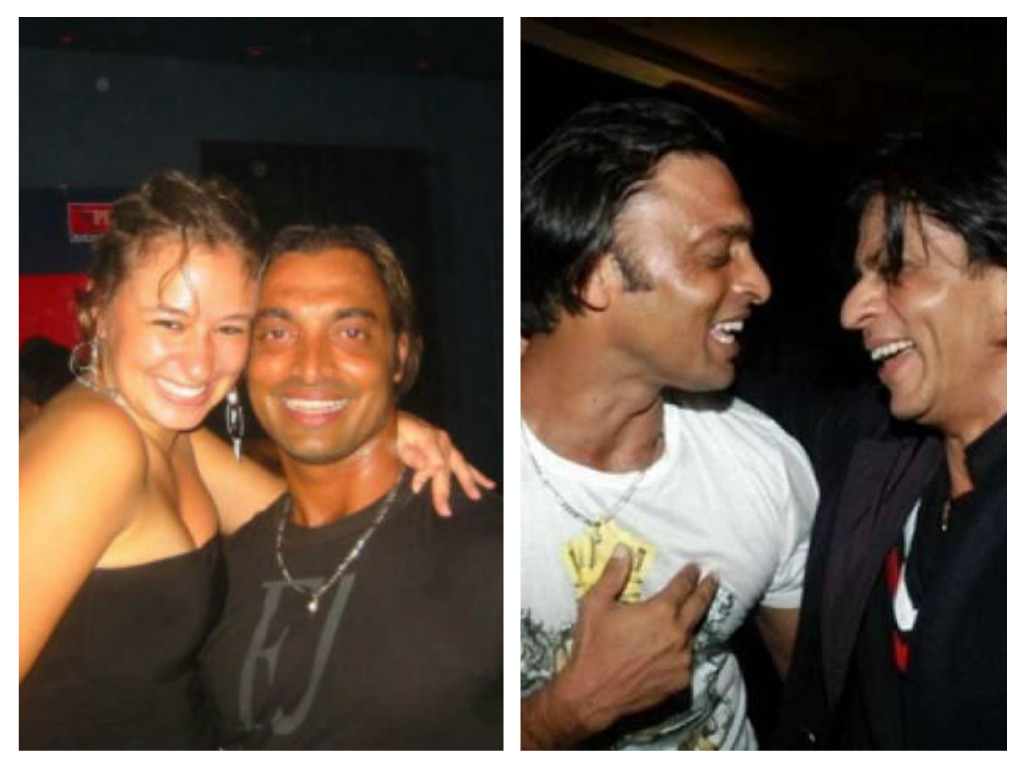 5. Inzi Goes Fundo
During the time Inzamam-ul- Huq was capitan we had to ask ourselves, "Yar yeh cricket khilara hai ya tableegh pay lay jaraha hai"?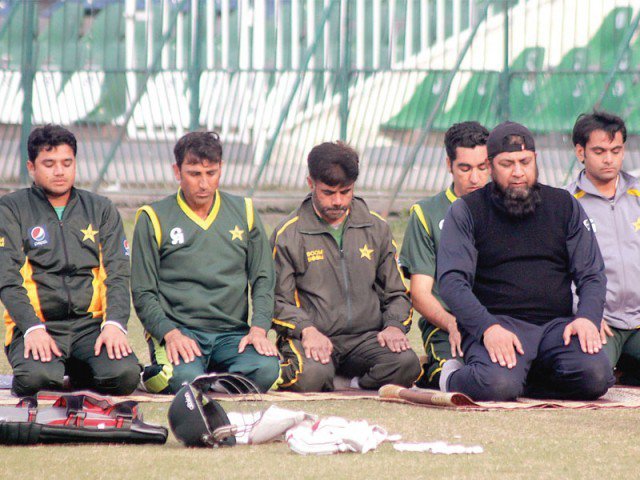 6. Boys Will Be Boys
Mohammad Amir one of the most talented fast bowlers of his time,decided to throw it all away at the age of 18 so he could make a couple of pounds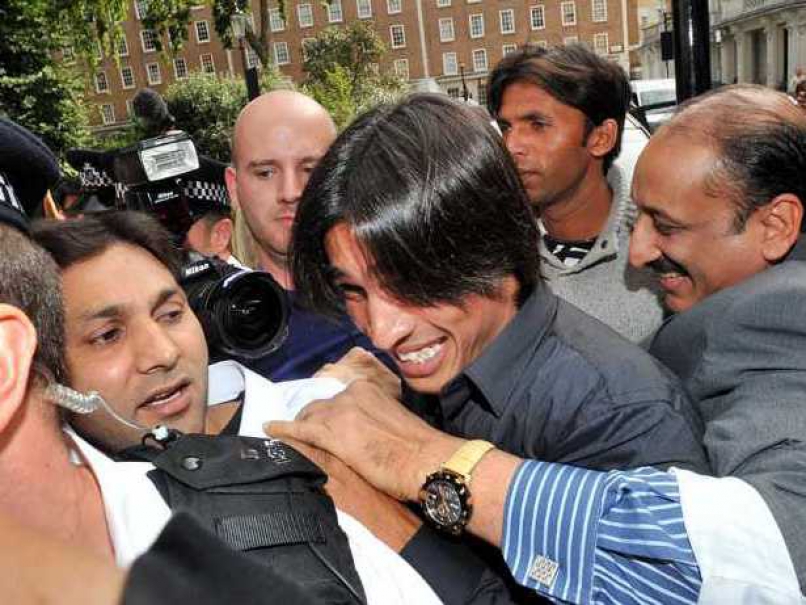 7. Timeless Badass
One of the coolest controversies that Pakistani fans still talk about today, is when Miandad struck Dennis Lillie on the top of the head with a bat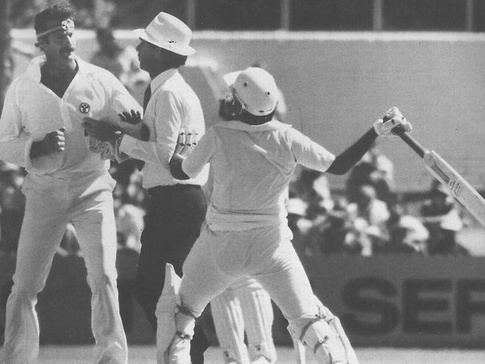 Sometimes being controversial isn't that bad