While restaurants and eateries remain the main attraction Pakistan has to offer to the international as well as the local public, here is a list of historical buildings, and some of the finest architecture present in Pakistan;
1. Mohatta Palace
Originally built as a summer house by Shivratan Chandraratan Mohatta before the Indo-Pak partition, after which it was turned into a museum. The architecture of the building was especially made in line with that of the palaces in Rajasthan.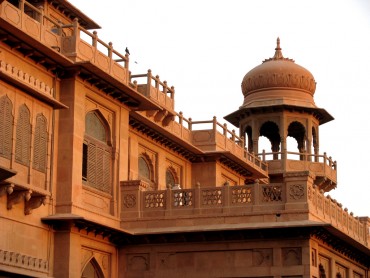 Source: flickr.com
Read Also: 12 Unbelievable Historical Places In Pakistan You Never Knew About
2. Freemasons Lodge
Located in Karachi in Saddar, the Lodge was built before the First World War to act as a meeting place for the Masons. The mystery surrounding the place has given rise to much conjecture, such as people calling it a "jadu ghar".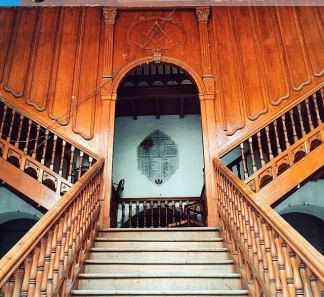 Source: tumblr.com
3. Merewether Clock Tower
Built in the old Victorian style, the Merewether Clock Tower on M.A Jinnah Road, Karachi was opened to the public in 1892.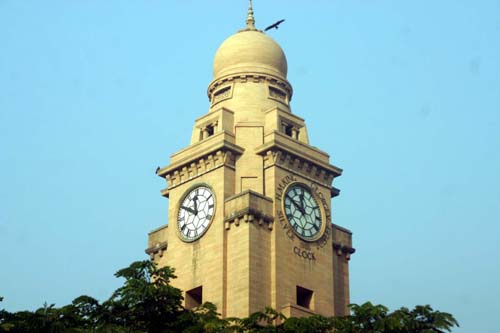 Source: pakistan.onepakistan.com.pk
4. Pakistan Monument
The national monument represents the four provinces of Pakistan, standing symbolic of the nation's solidarity and unity. Situated in Islamabad, the building's architecture was selected after a competition in which many renowned architects took part.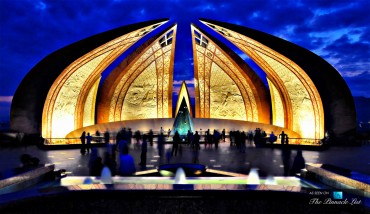 Source: thepinnaclelist.com
5. Islamia College
The Islamia College is situated in Peshawar and was built in the year 1913 by Nawab Sir Sahabzada Abdul Qayyum and Sir George Roos Kepel. The aim behind the institution was to establish an educational institute that would impart modern education to Muslims.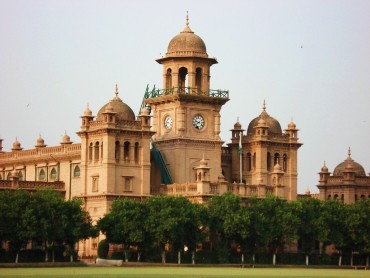 Source: viewpakistan.com
6. Iqbal's Tomb
Located in Iqbal Park, Lahore, the structure made of red sandstone is spectacular.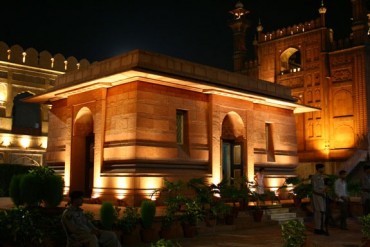 Source: pinterest.com
You must visit these once in your life!