You must have come across many stories about haunted places in Pakistan especially in localities of Lahore and Karachi. Here is a list of stories, which I have personally heard repeatedly from different people, and I am sure you must have heard some of them too… You should not dare to visit these places alone!
1. Story Of The Bride At Karsaz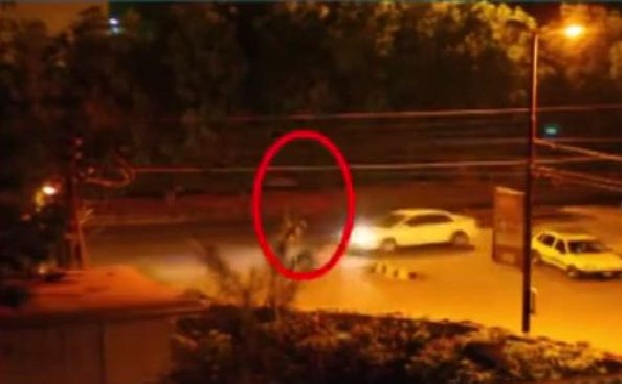 From time and again many people have reported seeing a woman dressed up in red bride clothes on the road of Karsaz, Karachi.
2. The Mohatta Palace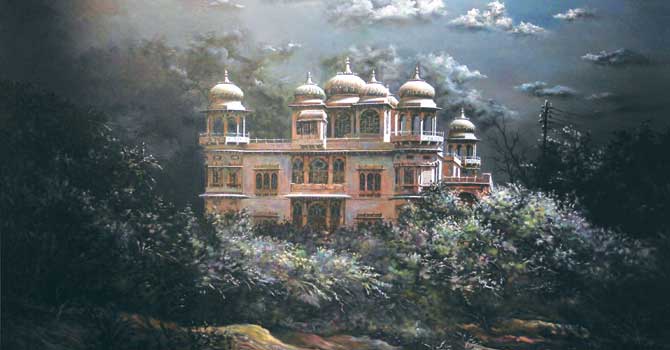 Mohatta was the summer house of a businessman and is said to be haunted by his ghost since the British Raj era. Museum guides have reportedly seen various objects which have moved from their original place, or shifted about while guards have claimed to have "felt" the presence of certain spirits during the night.
3. The Koh-i-Chiltan Peak- The Beauty With A Legend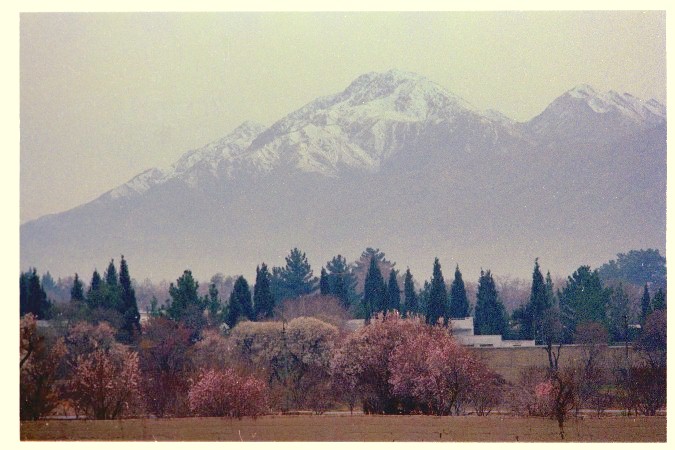 The name of the mountain Chiltan or Chehel-Tan actually means 'forty bodies', it has been derived Persian/Balochi. According to a local myth and the legend associated with it, as being haunted by the spirits of forty babies.
4. House No. 39-K, PECHS, Karachi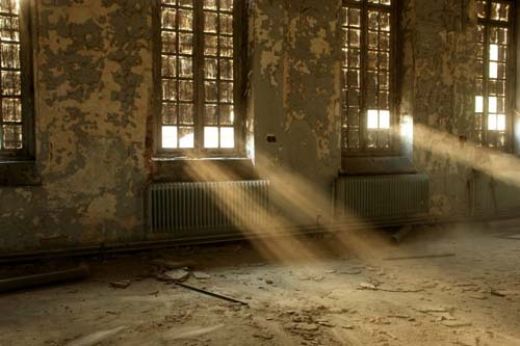 If you were to tarry along the streets of block 6 at P.E.C.H.S, you will see a light glowing around house No. 39-K. where it might simply mean that someone is living there most people insist on seeing a pale woman wearing a white dress, walking along the street, and disappearing about 03:00 in the morning.
5. The Sheikhupura Fort, Lahore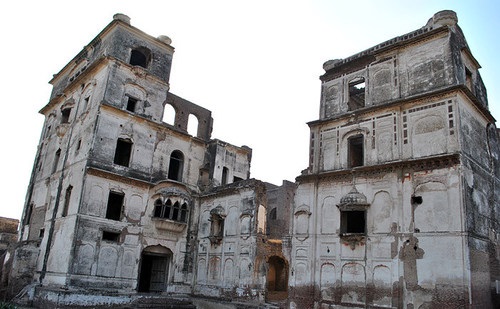 The queen used to reside there once. The fort is in bad shape as no one wants to help in reconstructing it because they believe that it is haunted by spirits of those queens.
6. Shamshan Ghat (Hyderabad)
Shamshan Ghat or Crematory is in the Hyderabad region of Pakistan; many claim that spirits who are dead but never reached their destination even after death. It is a place where Hindus' burning and burial rituals are performed and this place is about 250 years old. If you really want to experience some creepiest paranormal activity, then this place is on the top of the list. As per the guard and other staff they have seen small children coming to play and make weird noises after sunset. He never saw anyone coming from the gate; the children just come from nowhere and disappear afterward. That's one creepiest thing!
7. Chowkandi Graveyard (Karachi)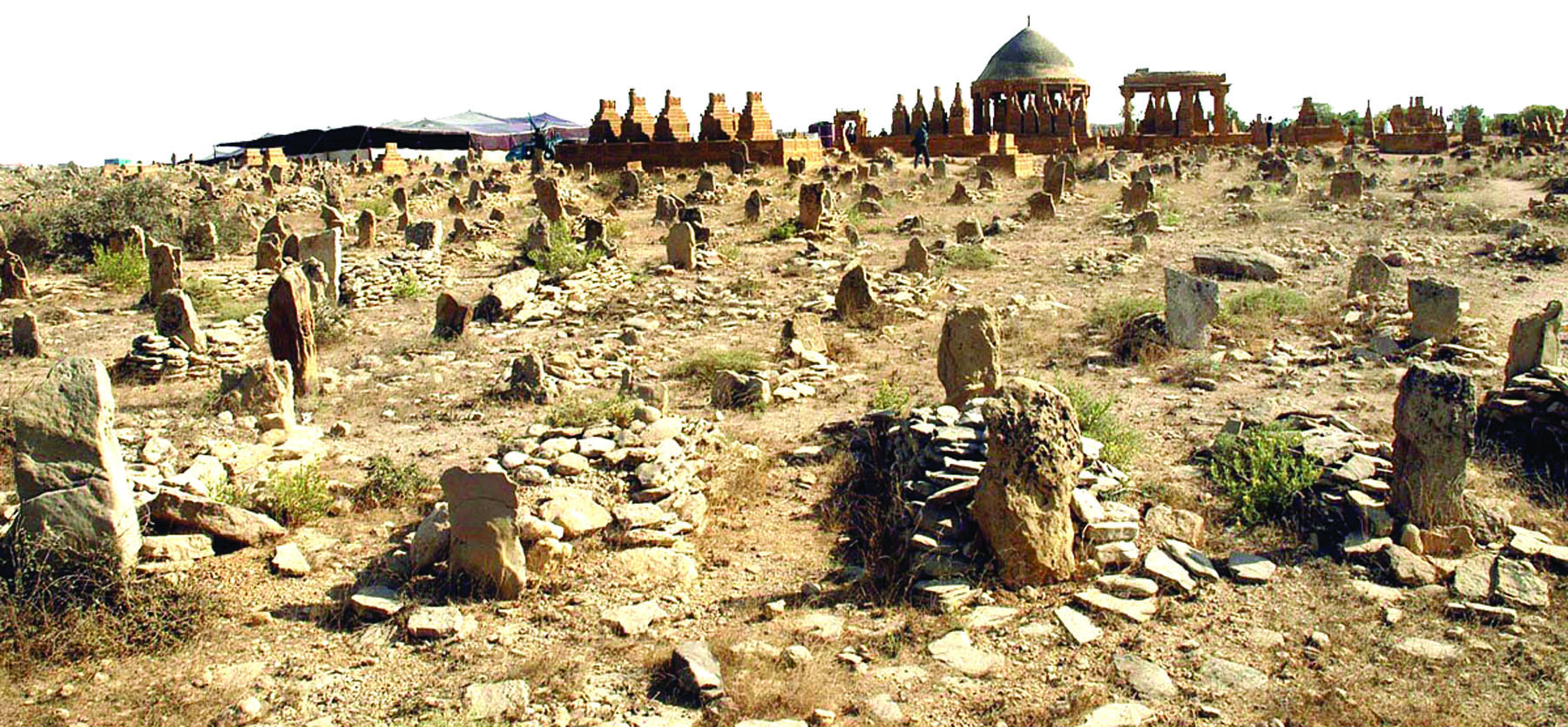 Chowkandi graveyard located on the National Highway of Karachi, Pakistan is among the most ancient graveyard of the country, around 600 hundred years old. It is also considered as one of the most haunted graveyards, nobody attempts to visit thereafter sunset as they would most likely to experience some unusual/paranormal activities. According to the people who live nearby, they heard people shouting and apparition have also been witnessed. Overall the Chokandi Graveyard has its own ancient beauty that attracts visitors, but nobody dares to visit it after the sunset. Not to forget the great factor of Black Magic, usually done in this graveyard with a goat's head.
Also Read: Busting The Myth: These 2 Girls Are Visiting The Most Haunted Places In Karachi!
What do you think of the story? Please let us know in the comments section below!