1. It is Only Supported by Liberals!
Reality…

2. It is Youth's Party Only!
Reality…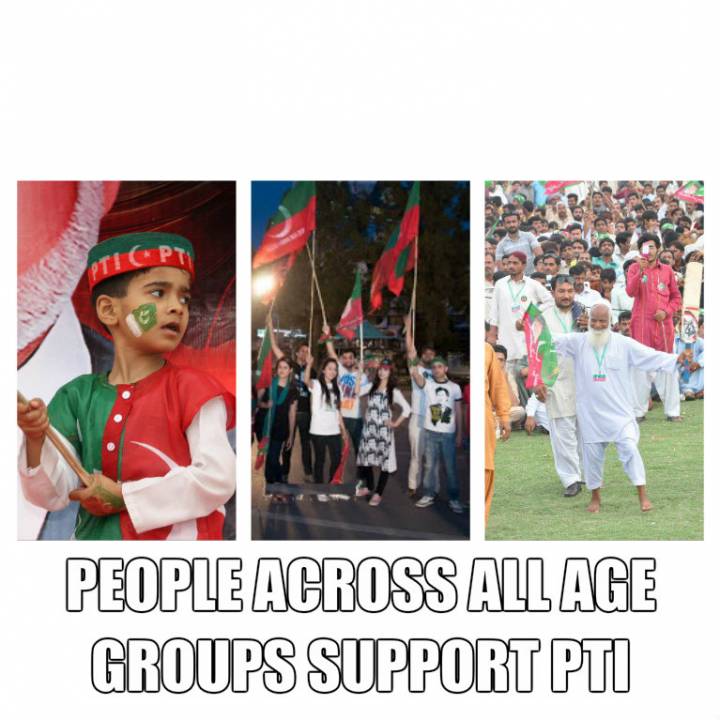 3. People are Forced To Participate in PTI Jalsas!
Reality…
 
4. Out of All The Provinces Only KPK Supports PTI!
Reality…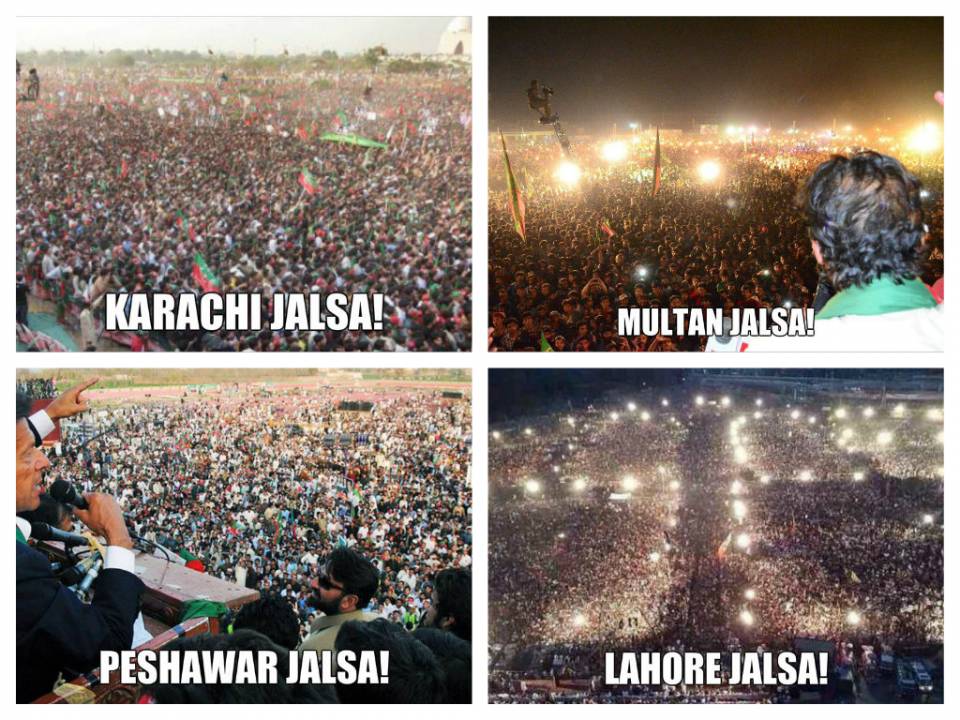 5. PTI is a Party For Elites!
Reality…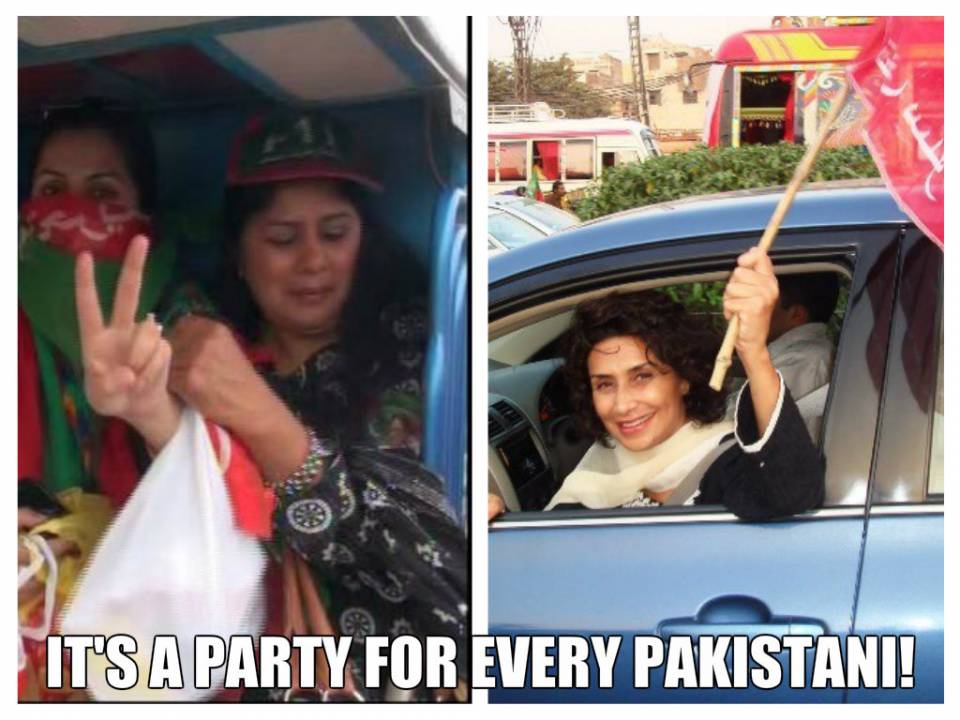 6. Imran Khan Copies Zulfikar Ali Bhutto!
Reality…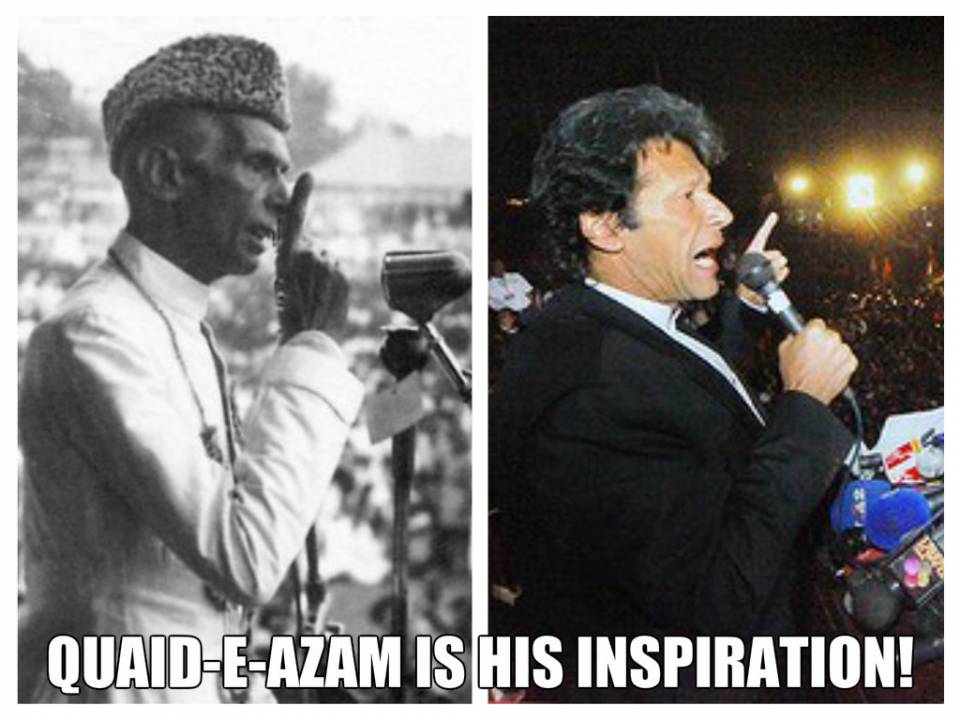 7. Imran Khan Keeps Grudges!
Reality…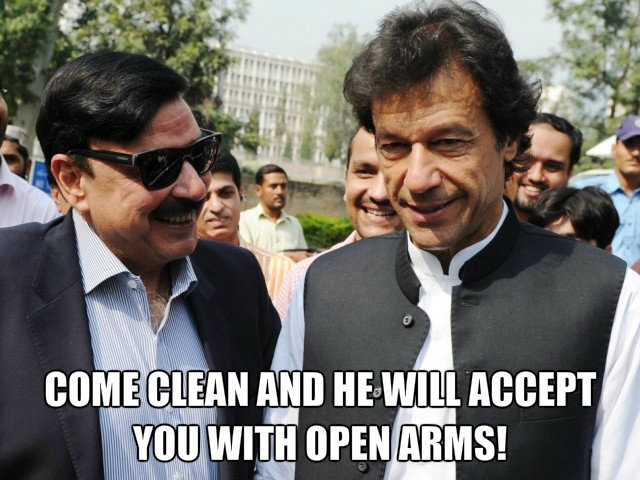 Read Also: Imran Khan Once Elbowed A Supporter In A Jalsa And The Scene Is Nothing Less Than Of WWE!