1. How To Excel In Education
Despite belonging to underprivileged financial backgrounds, British Bangladeshi students perform better than British Pakistani students.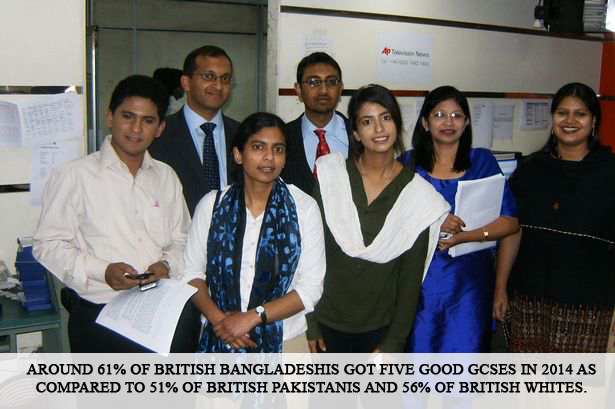 2. How To Earn More
Among the young, British Bangladeshis are more likely to be studying or working that brightens up their chances to work with prestigious organizations.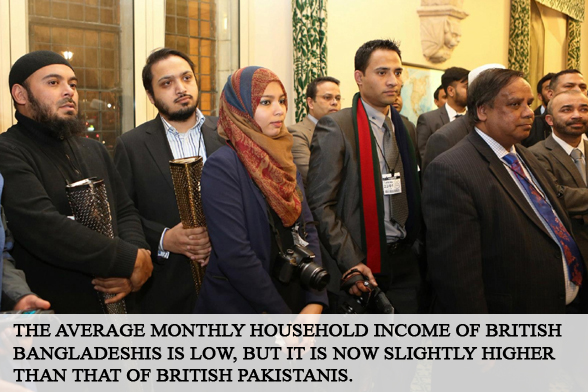 3. How Important It Is To Socialize With Other Ethnic Groups
British Bangladeshis are more likely to socialize with people of different ethnicity than British Pakistanis.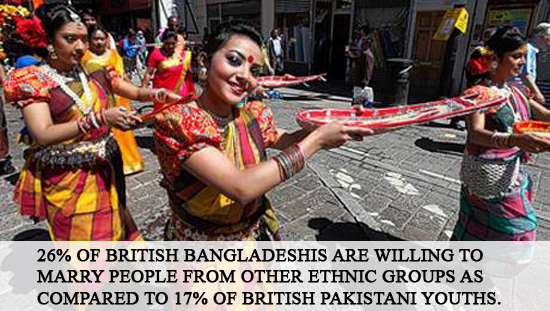 4. How To Be Lucratively Experimental
Instead of sticking to one business, British Bangladeshis exploit different opportunities.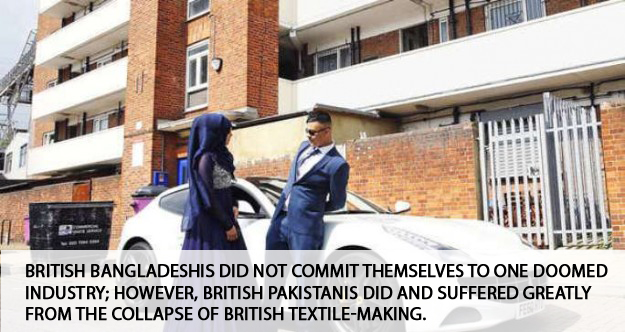 5. How Important Is It To Explore Opportunities Outside The City
British Bangladeshis move to different cities in the Great Britain for higher studies and also to explore better job opportunities. The British Bangladeshis not just live in London, but in the vibrant area of the city: Tower Hamlets, that surrounds the booming office district of Canary Wharf.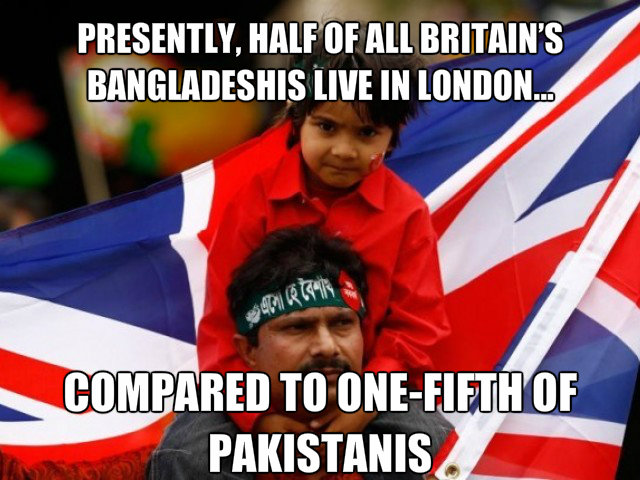 6. How To Make Smart Strategic Decisions
Near Morpeth School, a fence outside grotty flats is topped with nails placed upside down to deter intruders. British Pakistanis are more likely to purchase houses. But, as those houses are mostly in the wrong place, they are not of much benefit to them.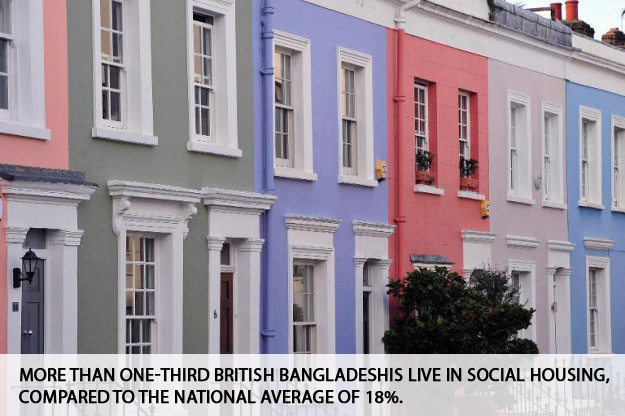 7. How To Break Through Cultural Conservatism
Cousin marriage is more common among British Pakistanis than among British Bangladeshis.