Yep. If you don't practice these habits, you should start now. Because these are the habits and traits all smart people practice and possess;
1. They're not dependent on other people for validation or to get their work done.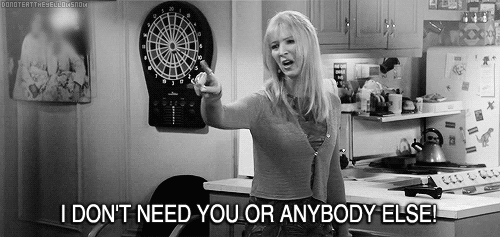 Source: youthconnect.in
2. They're careful about who they trust, and what they say to whom.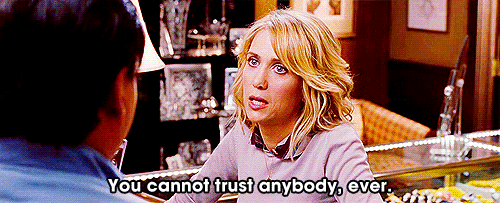 Source: gurl.com
3. They're quick to learn from mistakes.
Source: giphy.com
4. They don't procrastinate.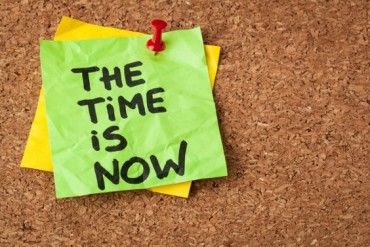 Source: 
blog.jackwelch.strayer.edu
5. They're persistent in their efforts.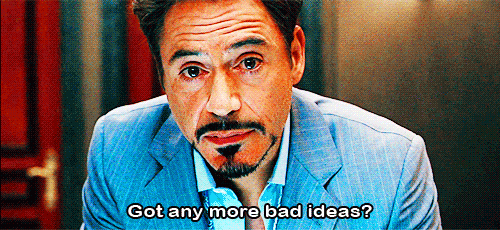 Source: vungle.com
6. They don't hold grudges.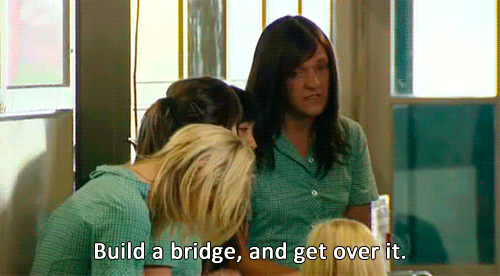 Source: listaka.com
7. They're not complacent.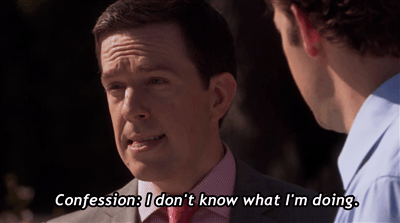 And by now, I mean now. Read point # 4.