We've come a long way. From the stone age to the virtual age, what aspect of our life has technology left untouched? Here are some gadgets that we really need to add to our collection;
1. Wireless charger
This device will need absolutely no cord to charge your device; using bluetooth technology along with Radio frequency signals, this router will be able to charge multiple devices from a distance of up to 15 feet. The invention is all set to launch in 2016.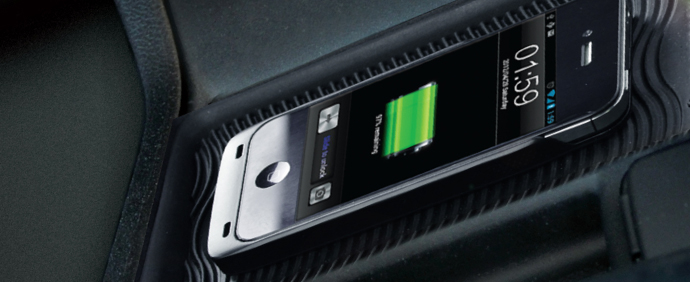 Source: air-change.com
2. Wrist charger
It's a USB portable charger, one that you can conveniently strap onto your wrist when using the device.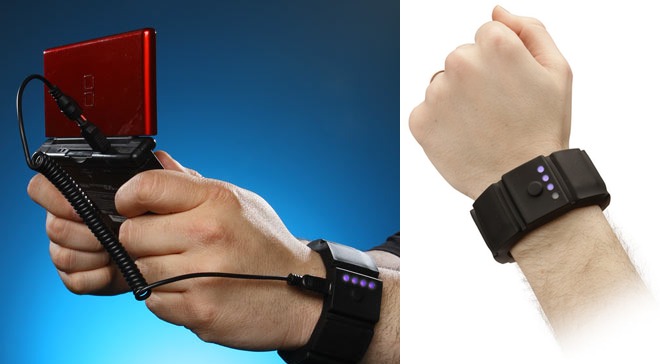 Source: wired.com
3. Myo Gesture Recognition
The Myo Gesture Control Armband allows you to control your electronic devices through arm and hand movements.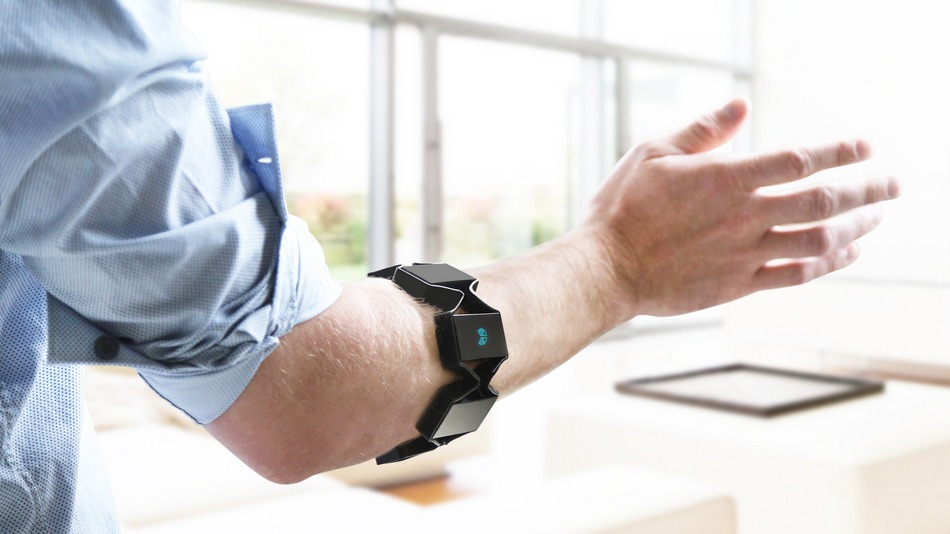 Source: blogs.atmel.com
4. Gravity Light
The device generates electricity using gravity. No power cuts, electricity shortages or increasing fares- we're looking at a brighter future here (pun intended).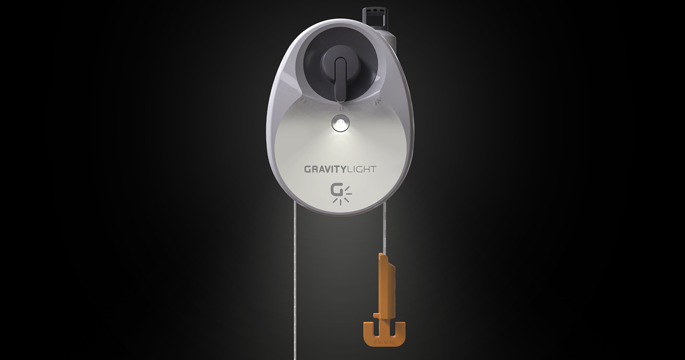 Source: skithub.com
5. The Flying Alarm Clock
This painfully noisy alarm clock has a propeller that spins off the base every time the alarm goes off. The alarm won't stop blaring until you get up, locate this flying propeller, get hold of it, and fix it back to the base.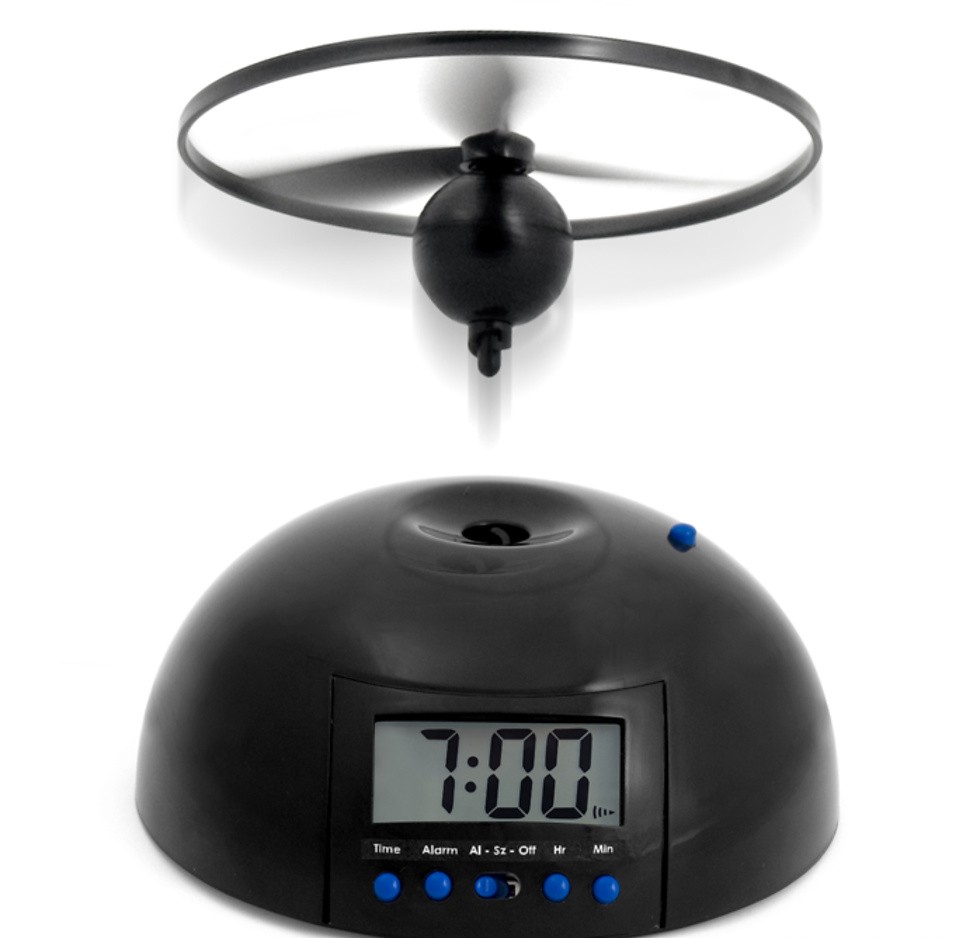 Source: firebox.com
6. Virtual keyboard
A laser projection device lets you use any flat surface as a virtual keyboard; you can type out long documents on your phones and tablets after pairing them to the device via Bluetooth.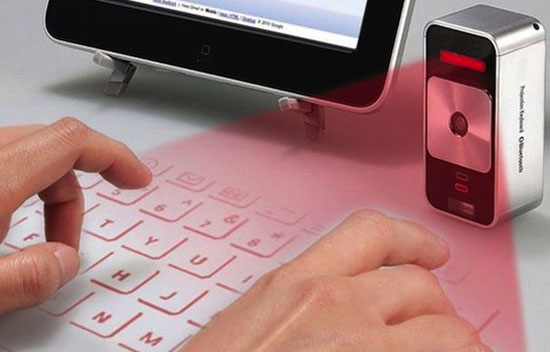 Source: designyourway.net
7. Digital Draw and Measure device
The portable drawing tool lets you sketch straight lines with exact measurements neatly. The tool can also be strapped onto a stylus, aiding designers in their work.
Source: dornob.com
We could really use these. Even the alarm clock.