They say Pakistanis are frustrated as a nation. Well, what can poor guys do. In our society, Larki ko patana "muskil he nahi na mumkin" samja jata hai. Dating is a strict cultural 'No No'. This is simply because we don't have too many accessible outlets where we can mingle with the opposite sex, and if you like a girl who is walking by on the street, you can't just go up to her and strike a conversation (sarcasm intended).
If you do that you'll either wind up in the hospital or with at least a palm print on your face… 
Here are some amazing ways that Pakistanis have overcome the physical barriers of the society they live in.
1. The chhat to chhat ask out
If you live in a building or a complex this is the best technique for you. It has also been extremely popularized by HUM TV.
2. The Facebook ka Farigh that is always at your service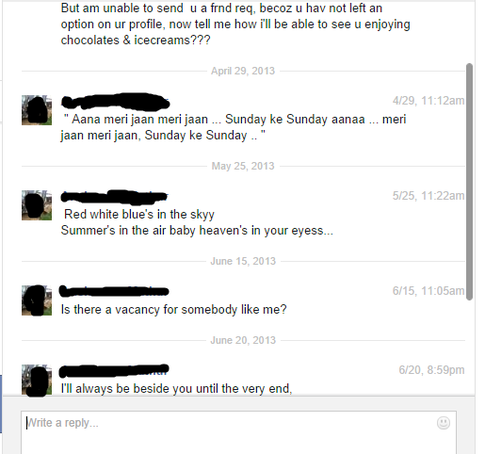 3. The Love at First Flight
If you have ever been stuck in the seat next to this type of Pakistani you will know exactly what it's like. This is a non-stop flirt fest for the entire duration of the journey.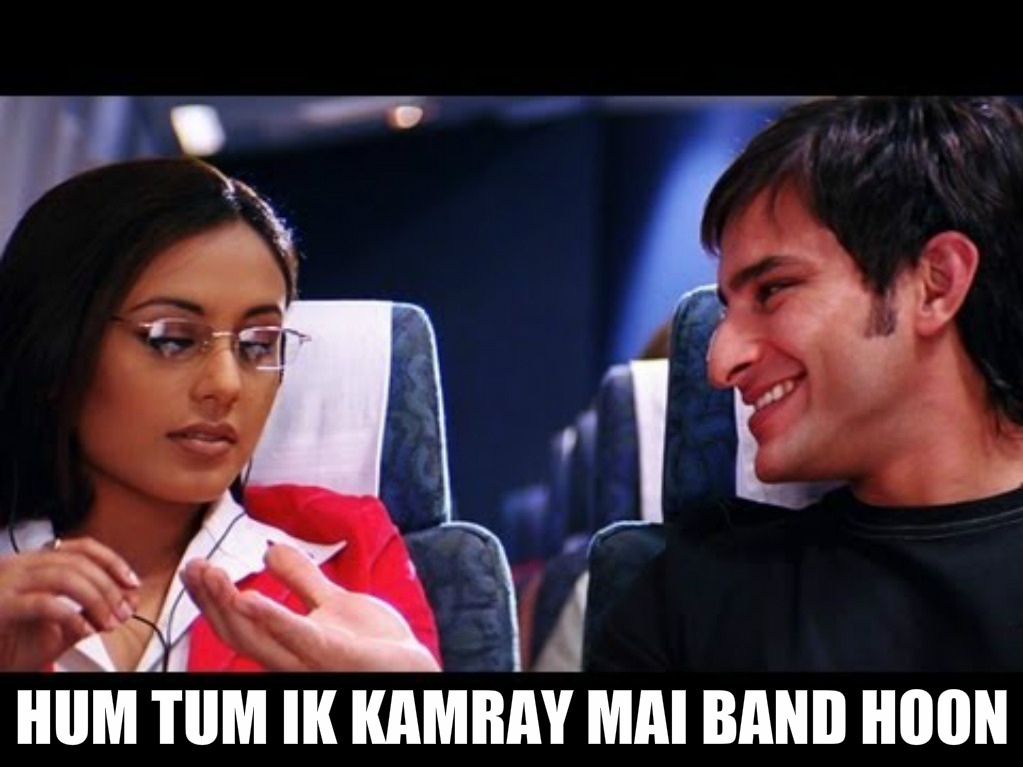 4. The Tailgater
The guy who will always hang around. He will be in the seat next to you in class/office, everywhere you turn he will be there, waiting and stalking, hoping that you will finally give in one day.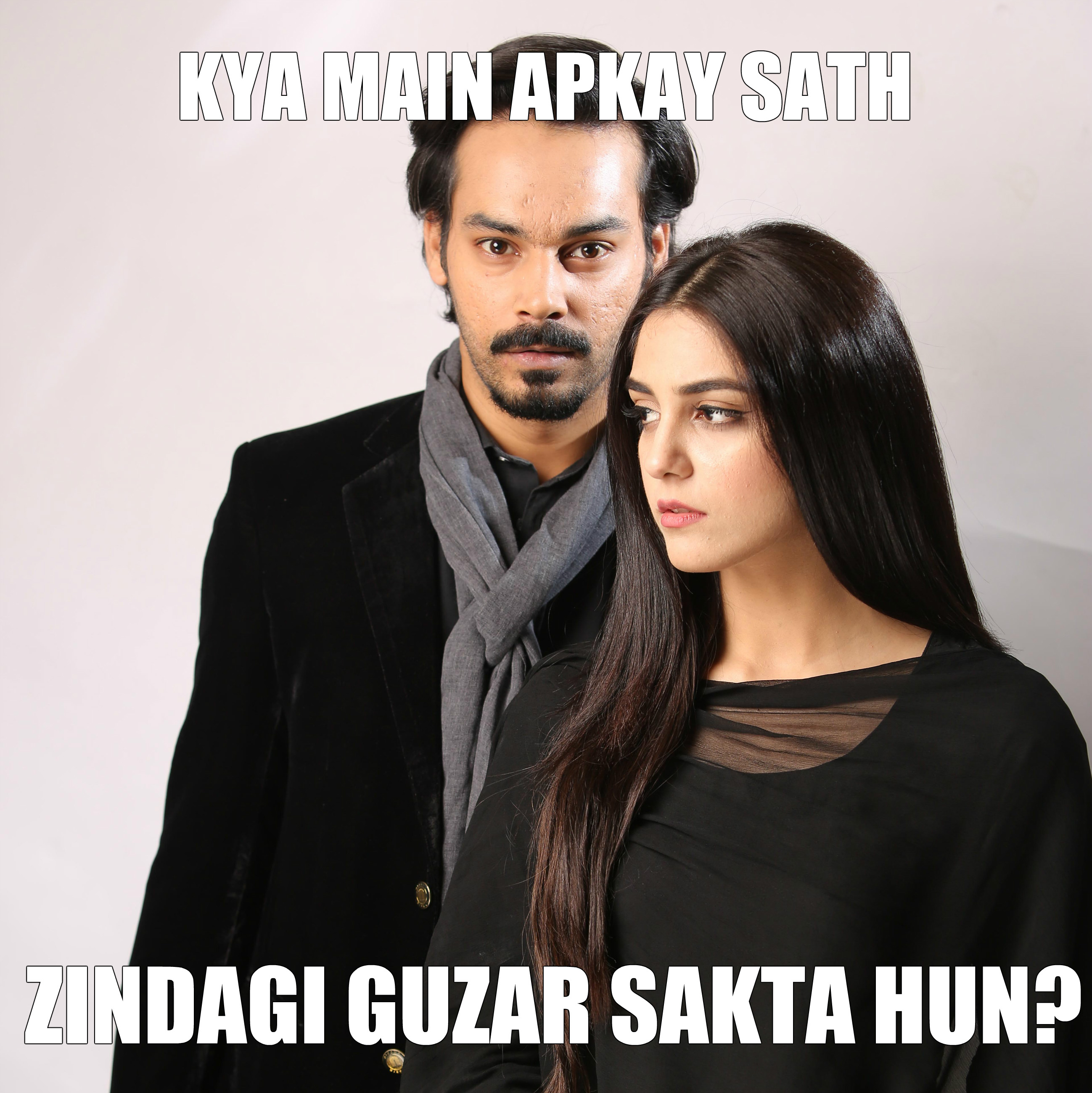 5. The Overly Friendly Work Larka
This guy will do all your work, your reports, he will get you photocopies and even make you chai, just to have you go out with him –
JUST ONCE!!!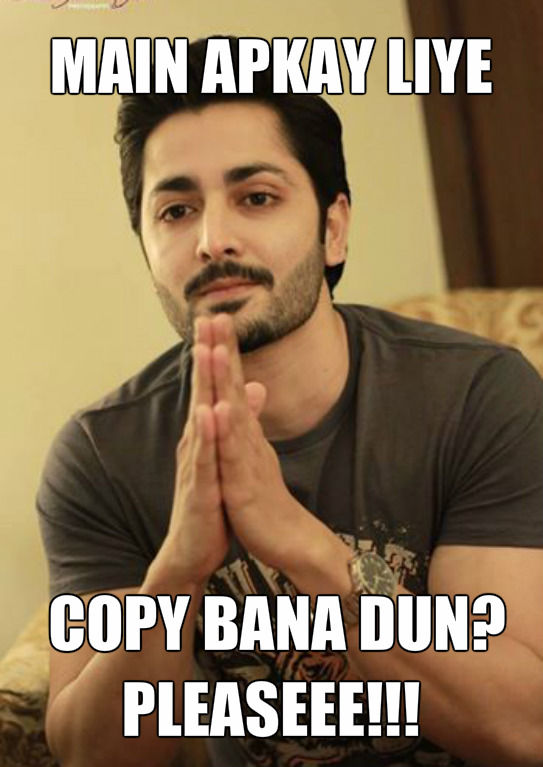 6. Pehlay Bhaiya, Phir Saiyan Type…
The equivalent of Amir Bhai, he will act like all he wants to do is be your bara bhai and protect you from the world but kabhi na khabi niyat phislay ge.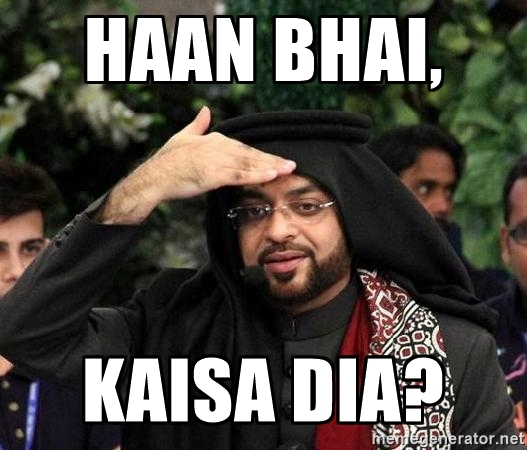 7. The Chinese Whispers
The guy who tells your friend's cousin's friend that he likes you and wants to take you out. The news will complete a ten person circle before it reaches you!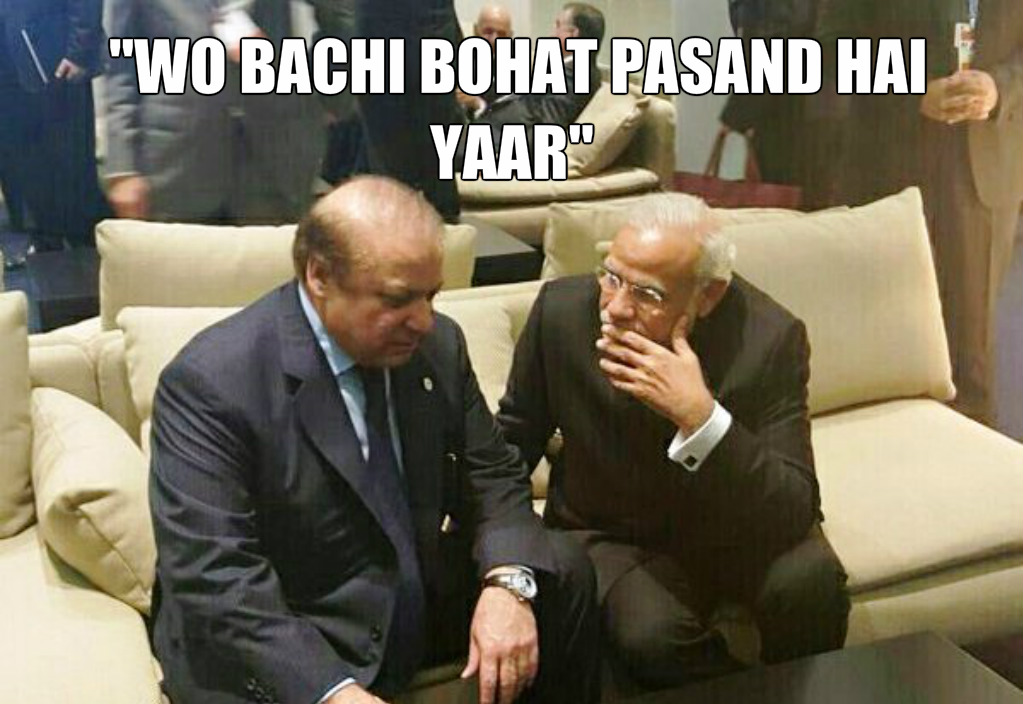 8. The Old Fashioned Chithi
This is the most foolproof way to ask a girl out in Pakistan. It has been tried and tested for generations and has not failed yet. All you need is a piece of paper, a pen and absolutely no ba**s!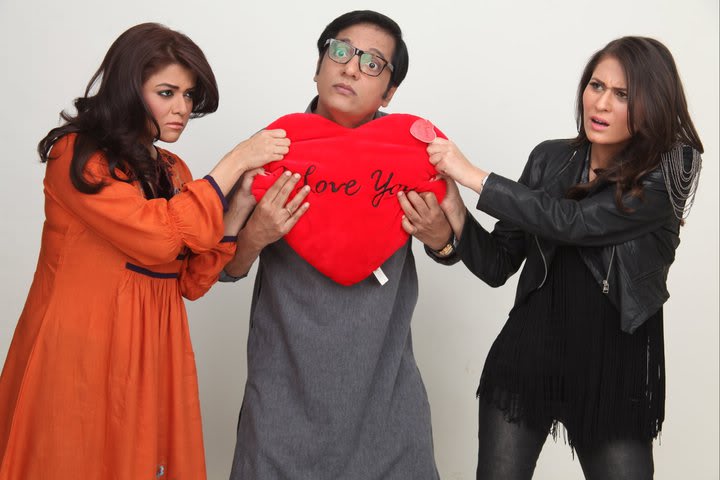 So guys, what are you waiting for, go get started, run and try one of these foolproof techniques! Comment and let us know if they worked for you or not!