We all love smartphones! There is no denying in the fact that smartphones have made our lives easier, but there are some unique uses that have been created by default;
1. To Kill Time In the Bathroom
If you forget to take your phone with you, you are in for the longest minutes of boredom of the day.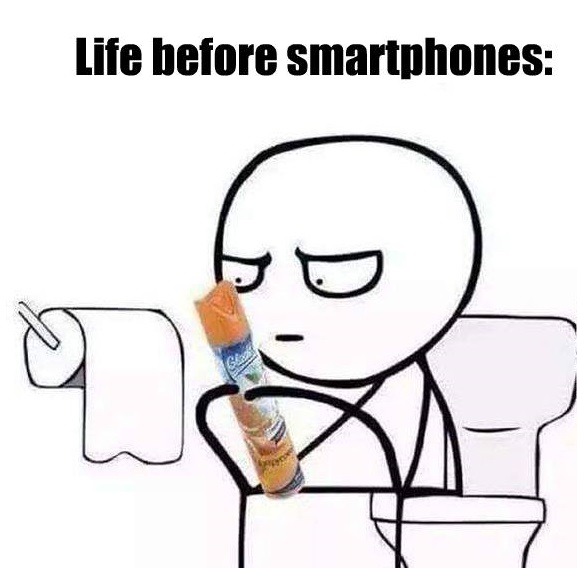 Source: Memecenter
2. To look busy
Waiting for someone? Sitting alone? Scroll on your homepage to look occupied, always works!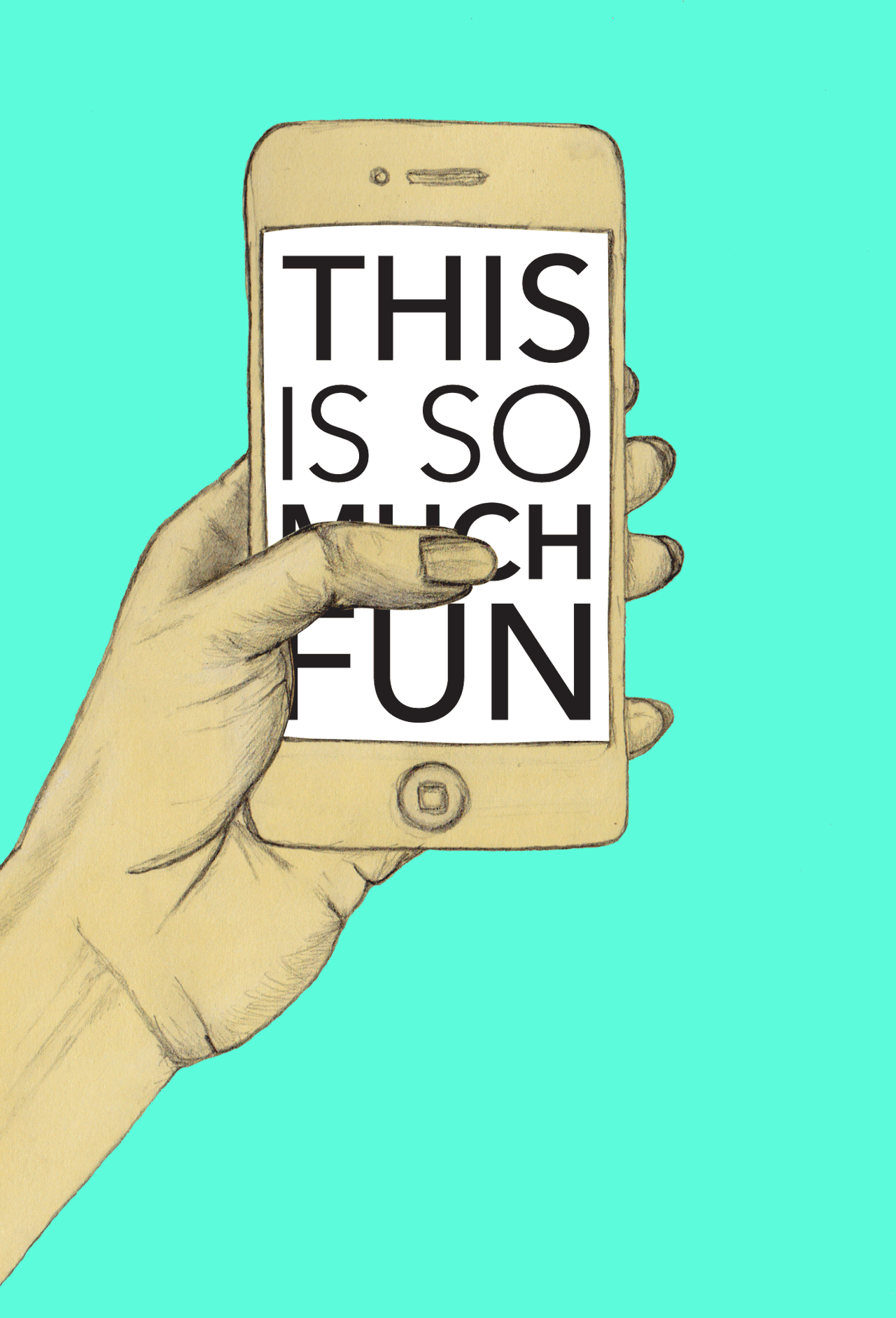 Source: giphy.com
3. Torch light to See In The Dark
Too lazy to turn the lights on? Or the usual load shedding…use the phone to look around.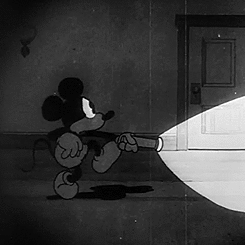 Source: Giphy
4. To take Pictures of Notes Instead of Writing
Who needs to make notes in class when you have whatsapp to share them?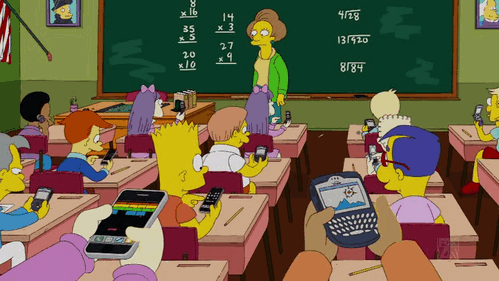 Source: Giphy
5. To Calm a Crying Baby by Playing Ringtones
Can't handle a baby? Use tones in your phones to stop the baby from crying. It works!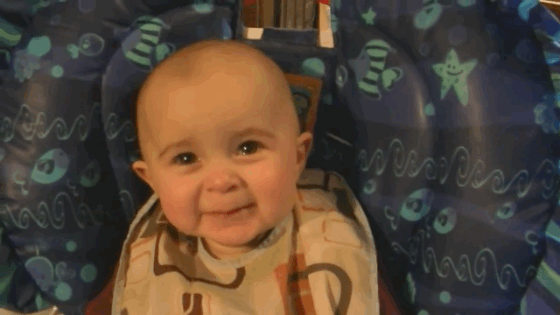 Source: eonline.com
6. The Screenshot War
Do not underestimate the power of a screenshot.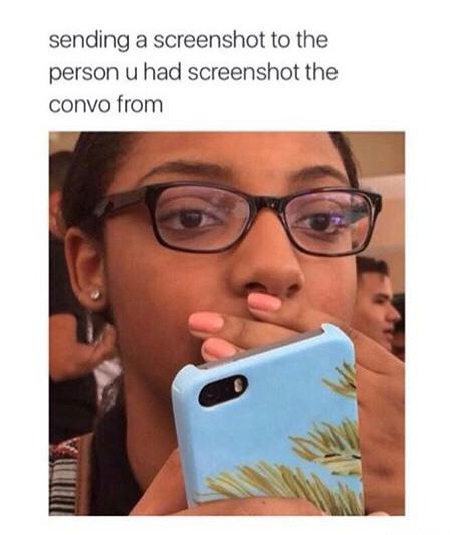 Source: funnyand.com