1) Usman Khawaja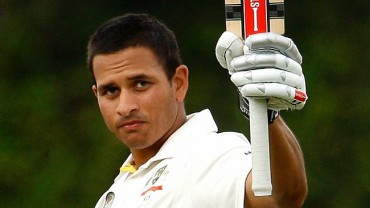 Usman Tariq Khawaja was born in Islamabad. His family emigrated to Australia when he was a kid. He is the first Muslim cricketer who represents Australia.  He is not only a superb cricketer but also a talented student as well.  He is a qualified commercial and instrument rated pilot, has a bachelor's degree in Aviation.
2) Owais Shah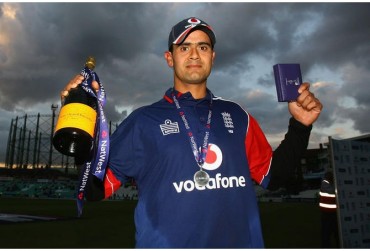 Owais Alam Shah is a brilliant English middle order batsman who was born in Karachi, 22 October 1978. He was also a part of IPL team KKR during in the year 2009 and 2010.
3) Sikandar Raza Butt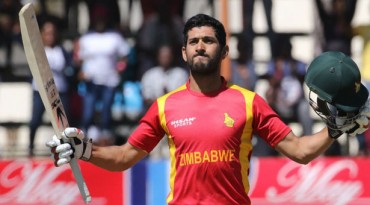 Sikandar Butt was born in a Sialkot based Punjabi family. He studied in PAF public school. He wanted to be a Pakistan Air Force Pilot but had to abandon his dreams because he failed to pass the mandatory vision exam. Sikandar Butt shifted to Zimbabwe with his entire family in 2001 and started playing cricket. He had to wait really long for getting a spot in Zimbabwean cricket team because of visa issue. At-last his 11 year long wait came to an end and he played his first match against Bangladesh on 3 May 2013.
4) Imran Tahir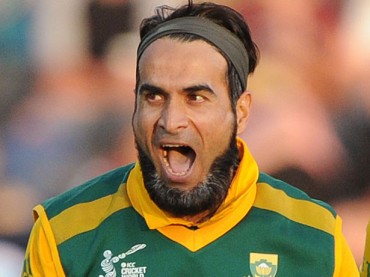 Mohammad Imran Tahir is Pakistan born South African cricketer. Tahir was inducted in Pakistan under-19 cricket team & Pakistan-A team but failed to make his place in Pakistan International Cricket team. Tahir tied the knot with Sumayya Dildar, a South African girl of Indian descent, & thus became eligible to play cricket for Proteas.
5) Shaiman Anwar Butt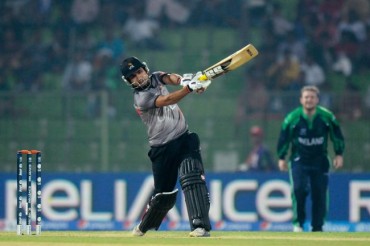 Shaiman anwar is an Emirtai cricketer born in Sialkot. He later moved to UAE in 2007 & made his debut for UAE in 2010.
6) Gulbadin Naib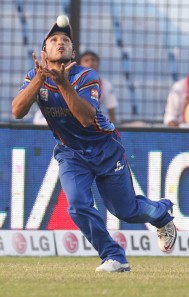 Gulbadin Naib was born in Kacha Gari, Peshawar, in the east of Afghanistan. He made his debut for Afghanistan against Japan in 2008.
7) Azhar Mahmood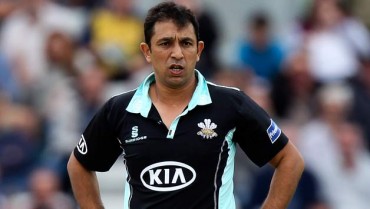 Yes! very few people know about the veteran Azhar Mahmood who served Pakistan for a decade and won many crucial matches for Pakistan with his all round capabilities became British National in 2011. He played three IPL seasons because of his British Passport.