While the general stereotype of 'celebrity marriages don't last' prevails, we do have cases that, with their consistency and beauty, shout otherwise. Here are 7 celebrity couples who have set the bar way too high for us;
1. Angelina Jolie and Brad Pitt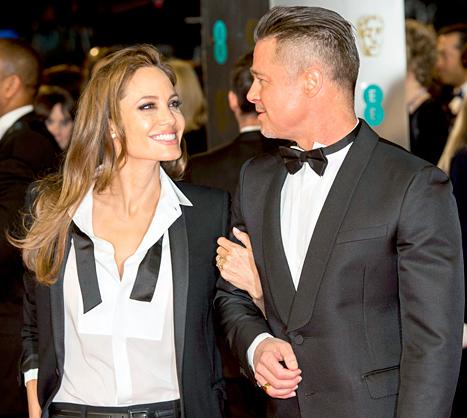 Source: newscarnage.com
Someone who can make you smile like you're the luckiest person on the face of this planet.
2. David Beckham and Victoria Beckham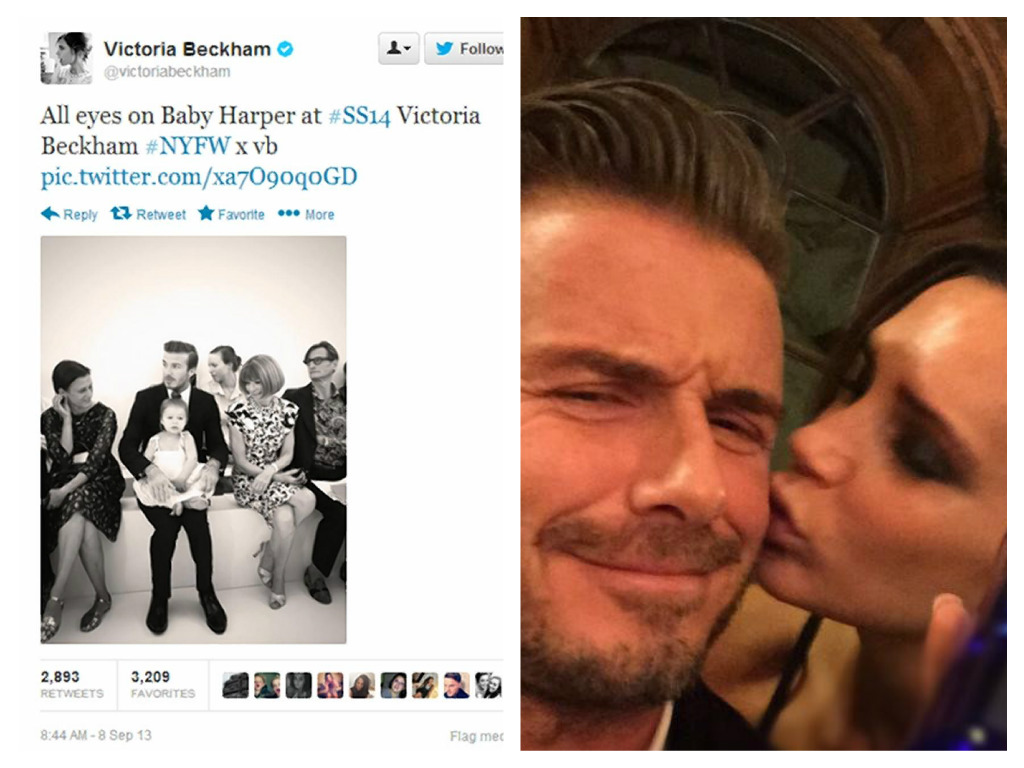 Someone who's not only supportive, but excited to see you do you your best.
3. Ian Somerhalder and Nikki Reed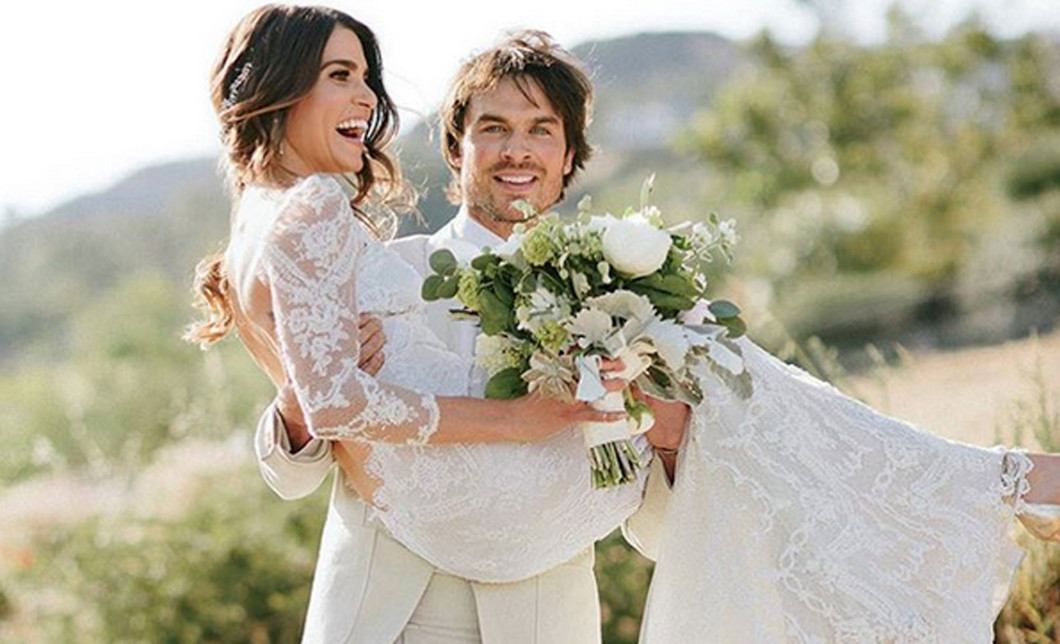 Someone to sweep you off your feet. Or someone who you could sweep off her feet.
4. Benedict Cumberbatch and Sophie Hunter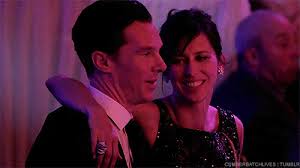 Someone who looks at you like you're magic.
Source: pinterest.com
5. Beyonce and Jay Z;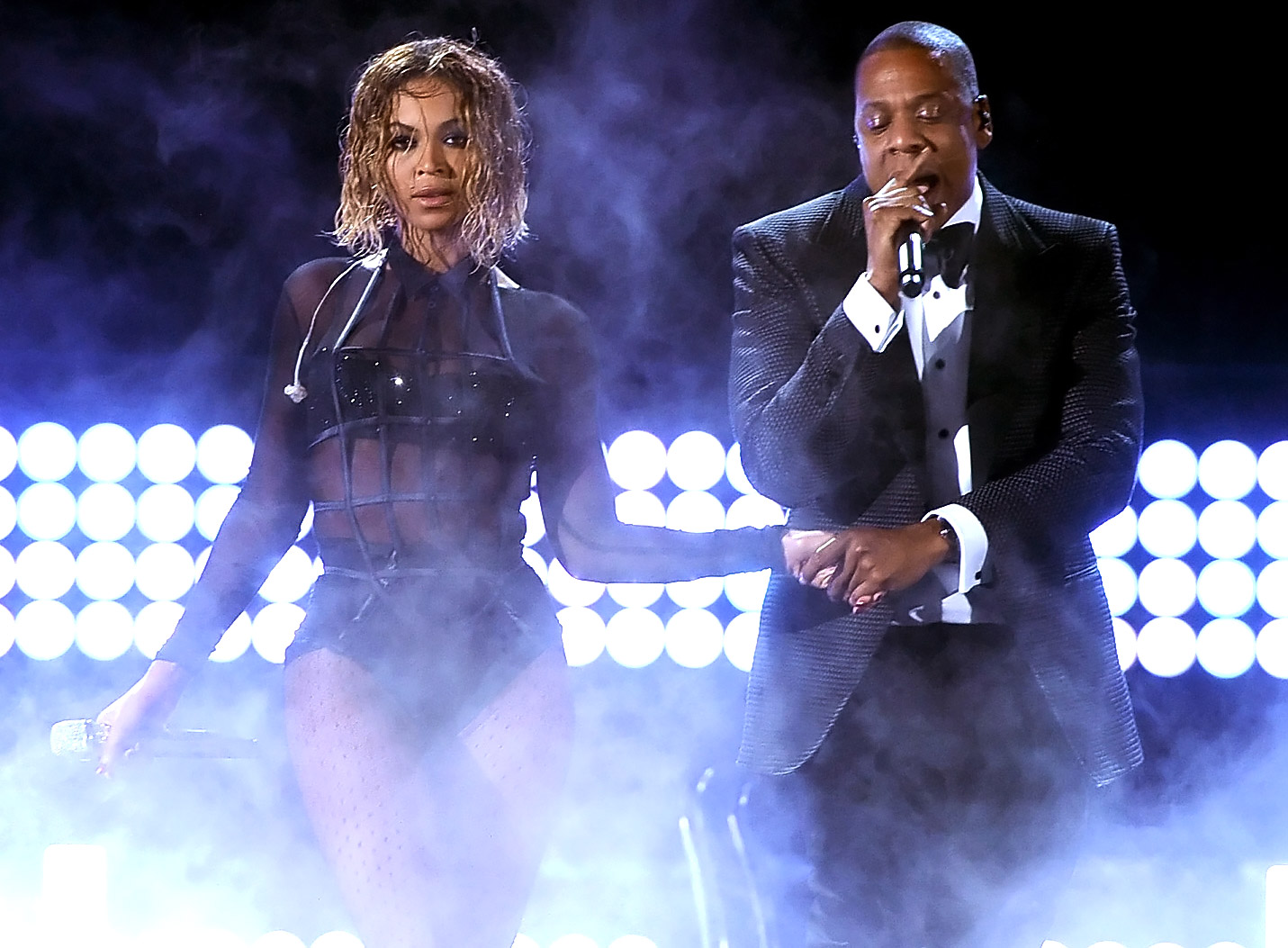 Someone who can sing for you.
Source: thesource.com
6. Blake Lively and Ryan Reynolds;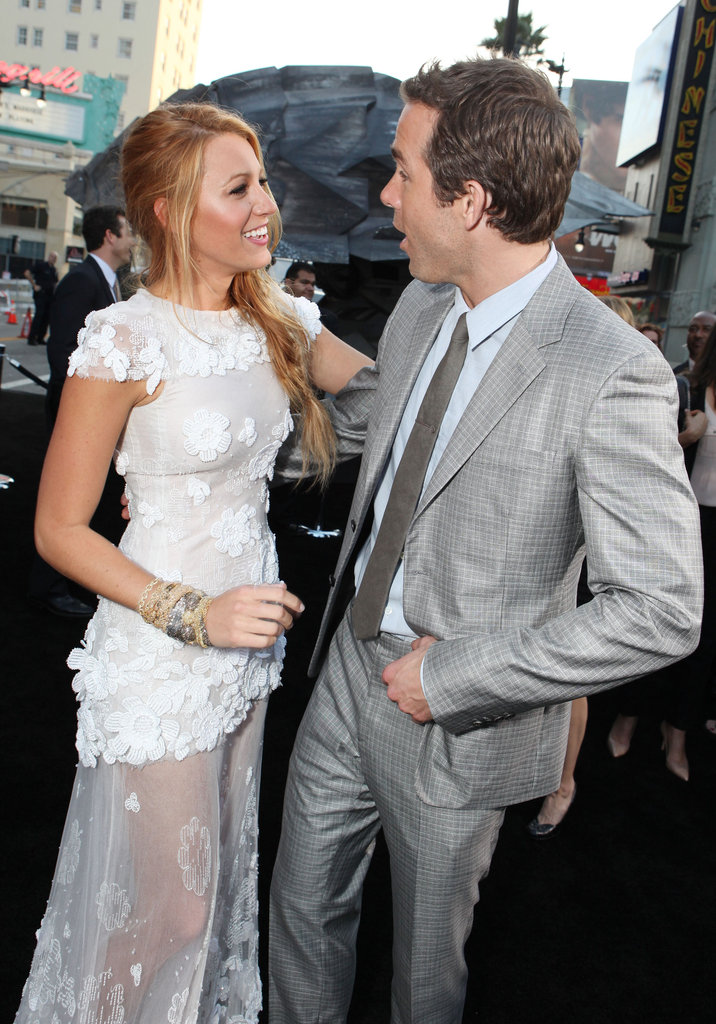 Source: popsugar.com
Someone you can have a conversation with anywhere and anytime. Even at a red carpet event.
7. Ashton Kutcher and Mila Kunis;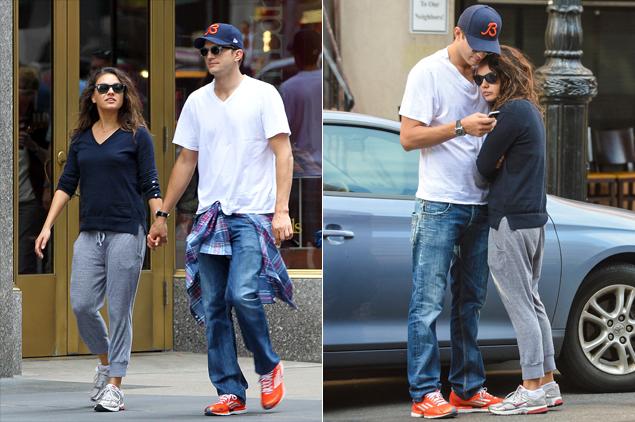 Source: nydailynews.com
Someones who isn't afraid to cuddle in public. And someone you don't always have to be dressed up to look beautiful for.
Thank you for giving us these superordinate relationship goals. If any of these couples ever decide to break up, our faith in relationships will be lost forever.