After a hilarious Twitter Q&A session where Shahbaz Taseer satisfied people's curiosity about the time he spent in captivity, he opened up yesterday in an interview with the CNN to provide a bone-chilling and vivid account of what 5 years with extremist Islamic militants entailed for him. That he won hearts and garnered support globally, doesn't need to be spelled out. His interview shares the tale of his remarkable bravery and resilience.
Here are 7 excruciating ways he was tortured, which prove that it is indeed a "personal victory (for him) to be alive":
1. His fingernails were pulled out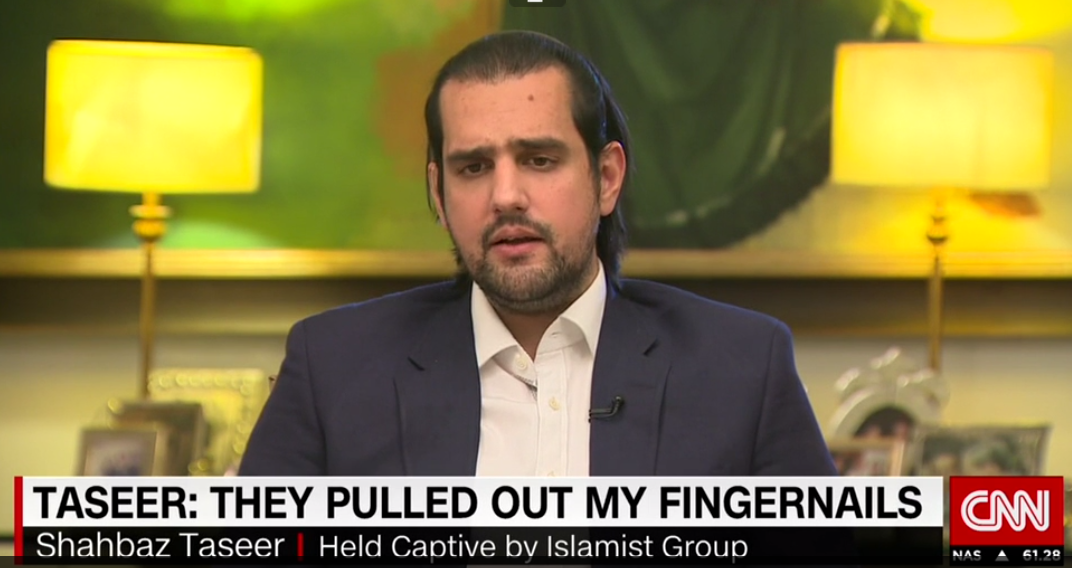 Source: cnn.com
2. His mouth was sewn shut while he was starved for a week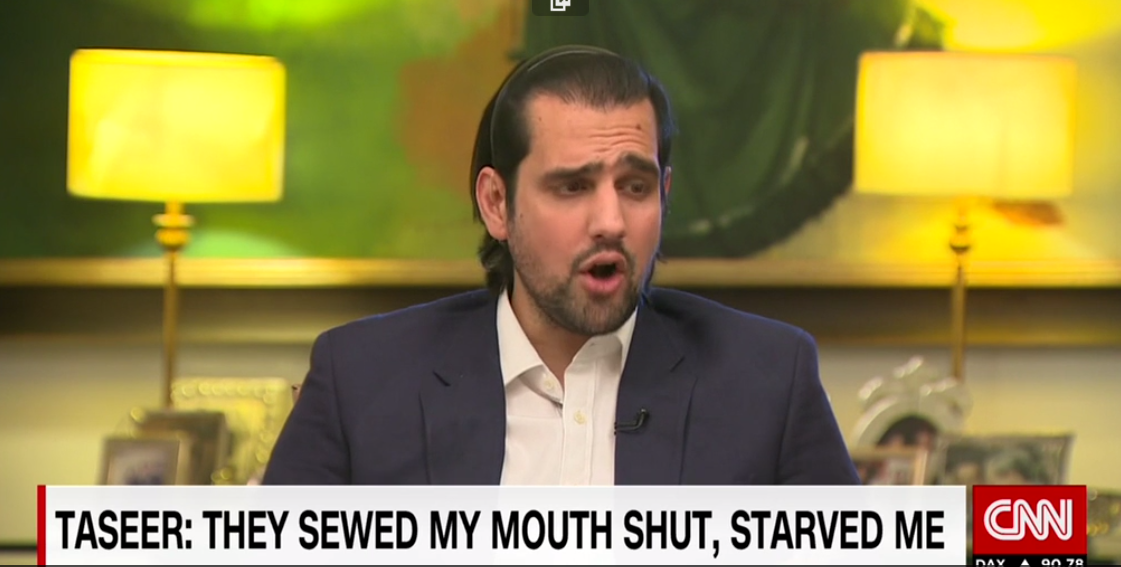 Source: cnn.com
He starved for days on multiple occasions.
3. His back was carved open with blades
After carving his back open, the militants would cut out flesh from his back and throw salt on the open wounds.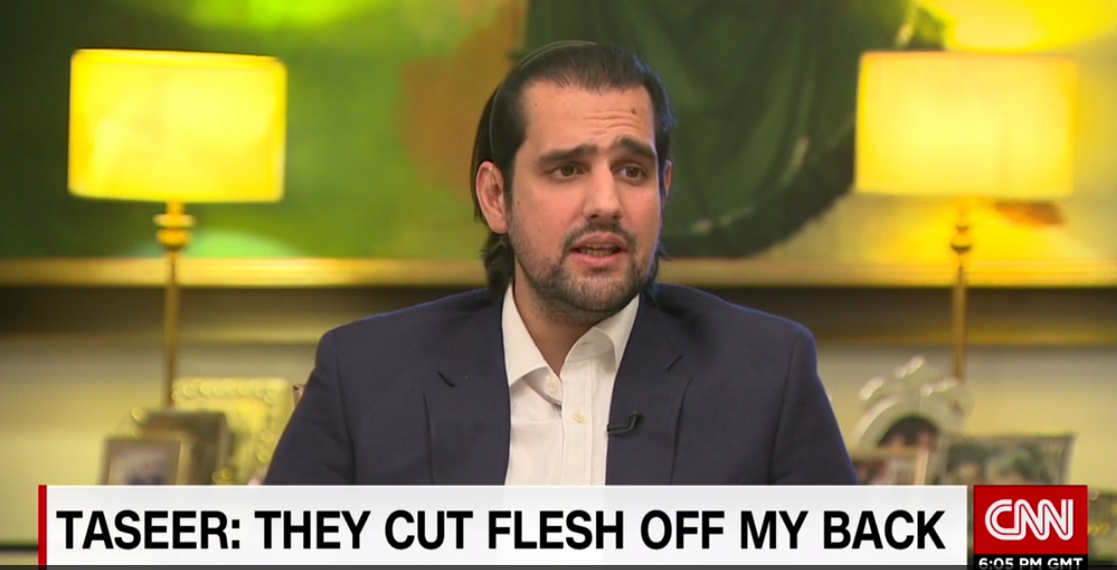 Source: cnn.com
4. He was shot in the leg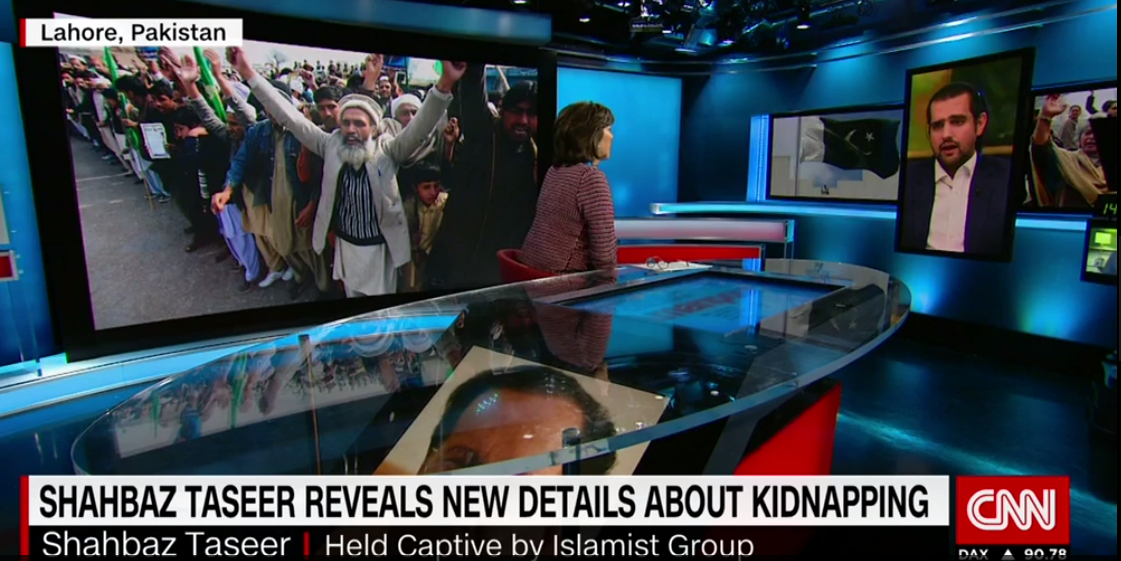 Source: cnn.com
5. He was lashed repeatedly
Shahbaz Taseer said that the torture started with repeated lashing with rubber whips. At times, it would go up to 200 lashes in a day.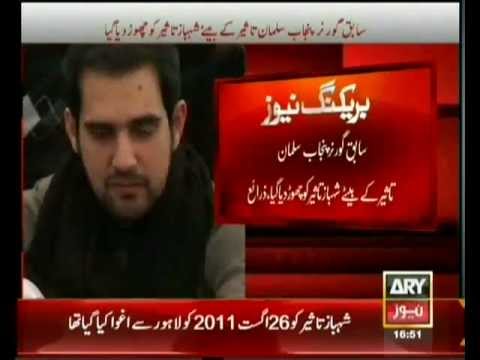 Source: ARY
6. He bled for 7 days at a stretch and was refused any sort of medication or help
The captors made "Hollywood style" videos during the torture for Shahbaz Taseer's family, and the Pakistani government to watch.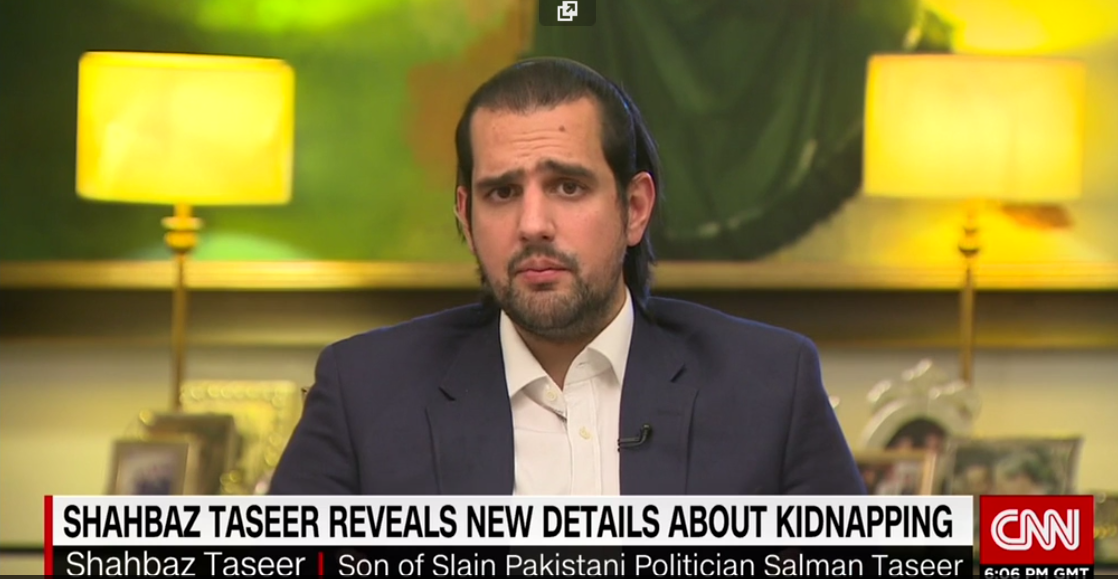 Source: cnn.com
7. He also revealed that he was buried in the ground for days on multiple occasions;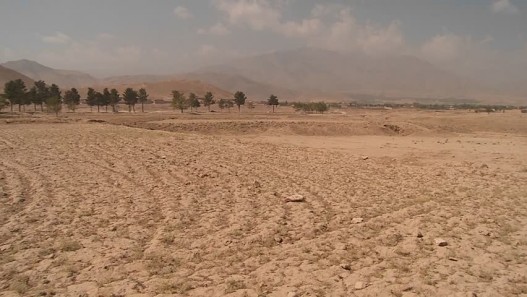 Source: www.shutterstock.com
8. Honeybees were placed on his face so that he may not be recognized by anyone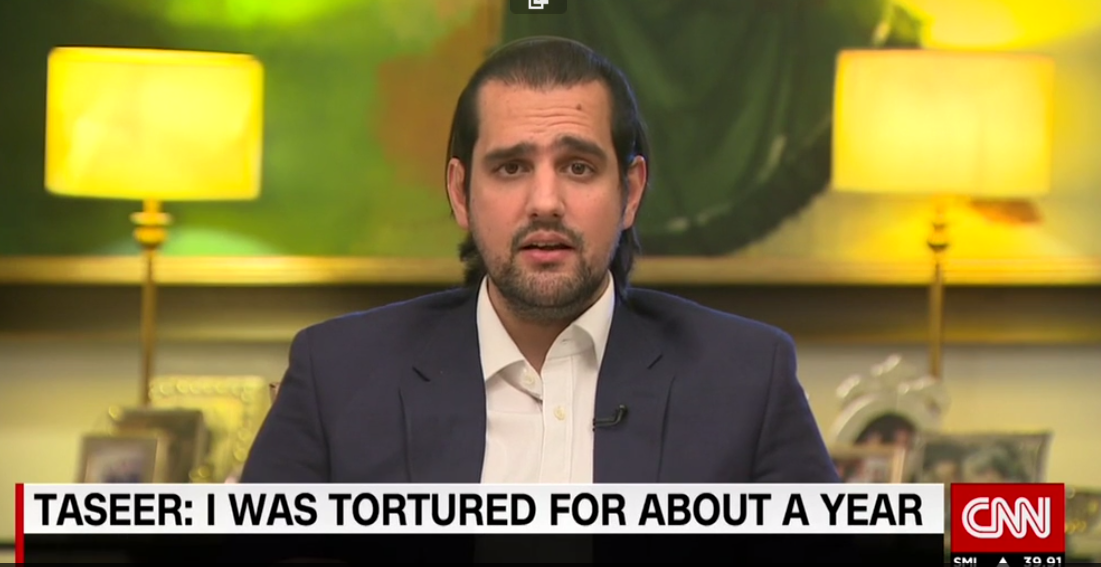 Source: cnn.com
 Taseer also revealed that he was kidnapped by the Islamic Movement of Uzbekistan, which initially came under the umbrella of the Afghan Taliban but later detached itself to become a separate extremist group.
Here's what the Twitterati had to say about Shahbaz Taseer's interview:
https://twitter.com/DianneG/status/732270963551838208
Look at what he has gone through and what still is his resilience and determination
Hero is such a small word for him #ShahbazTaseer

— Nazish (@NazishMh) May 16, 2016
Imagine the double peril of being held by people like that – in an area being attacked by the Pakistan Army. But he made it out and home

— Mishal Husain (@MishalHusain) May 16, 2016
Taseer's is a harrowing tale of survival. To keep resilient and unflinching in the face of such excruciating pain, and to stay faithful to your country despite its failure to protect you, is not something every person is capable of. His accounts of how he used to find solace in his mother's voice when the kidnappers would call her for ransom are tear-jerking, to say the least.
His interview puts the failings of the Pakistani government into focus; its failure to protect its people, and its failure to obliterate, or at least curb, the extremist groups that practice terrorism freely without fear of authorities.
To borrow a few sentences from the hero himself, "You spend four and a half years thinking you will never see the people you love. The faces that you love fade away…".
This could've been you, or me. We could've survived, but there are higher chances that we wouldn't have, either.
Is the government doing enough? Is it doing anything at all?