1. Sky Diving
In this sport, you need to jump from an aircraft and you are provided with a parachute to land safely on ground.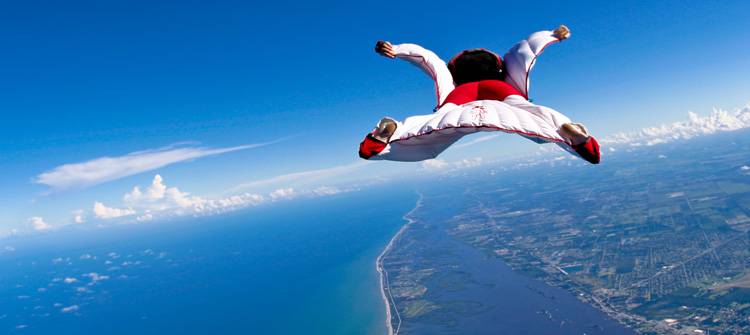 2. Skiing
Skiing is so popular in all over the world, that today we have world's championship event for the same sport. It doesn't matter whether you are a pro or just a beginner everyone can enjoy this sport and fall in love with snow. Along with skiing you can go for other sports too like ice-skating and snowboarding.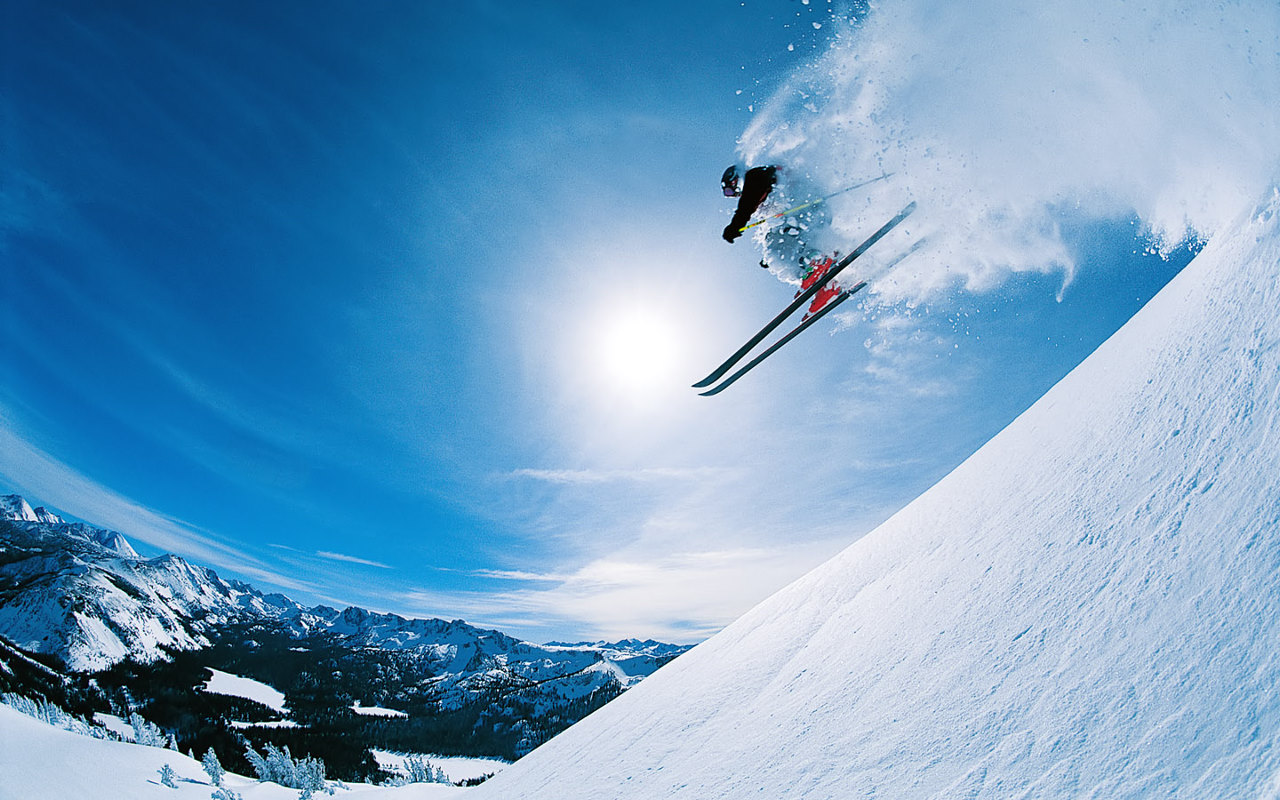 3. Hot Air Ballooning
Hot Air Ballooning is the activity of flying with hot air balloon. It's affordable and highly enjoyable. You can enjoy the bird's eye view of the surroundings and experience the undefined feelings which are totally bliss.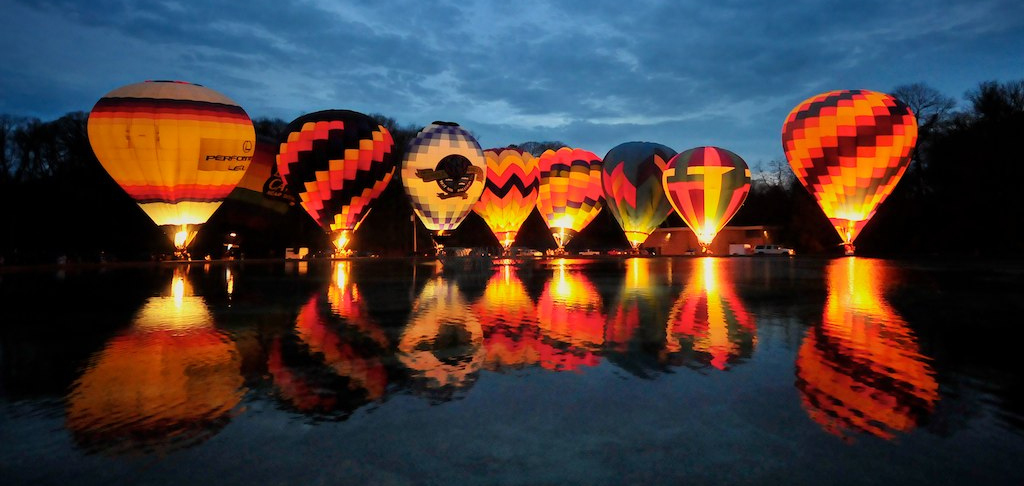 4. Trekking
Trekking is for people who always dreams to witness the beauty of the nature. Trekking involves the thrill and fun which only a true adventure sport can offer. Trekking is to explore the new & breathe taking places like hidden waterfall, charming meadows etc. which you have never thought off. Trekking offers you, passing through narrow passes, evergreen forests, challenge terrains, unpredictable weather conditions and some verdant settlements. It's an awesome thing to experience once in a life.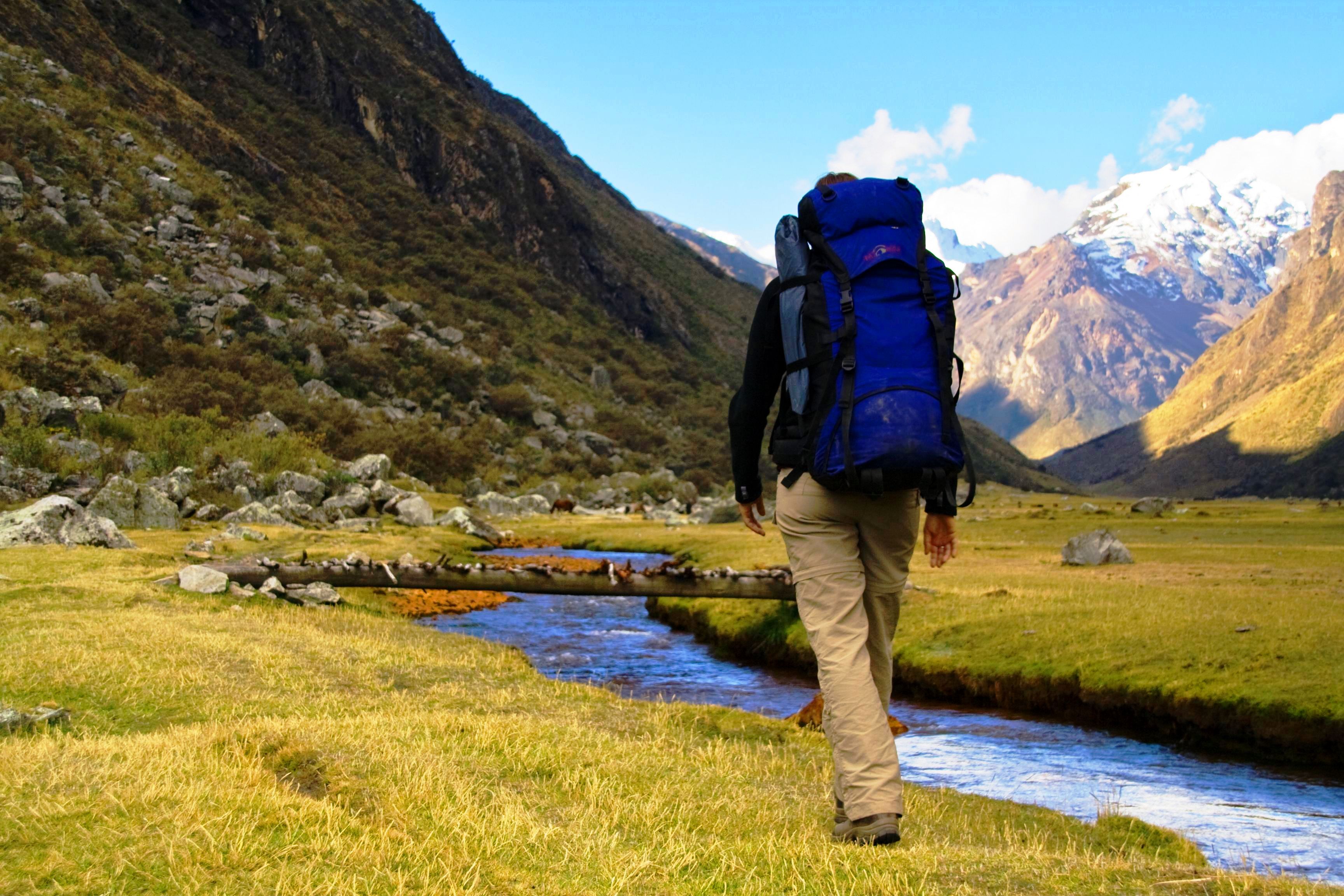 5. River Rafting
River Rafting, today this sport is the most popular adventure sport in Pakistan. River Rafting is for people who love adventure as well as want to experience the peaceful ambiance near the river.