Strong tremors of earthquake that originally hit Tajikistan, were also felt in different parts of Pakistan and India, claim media reports on Monday.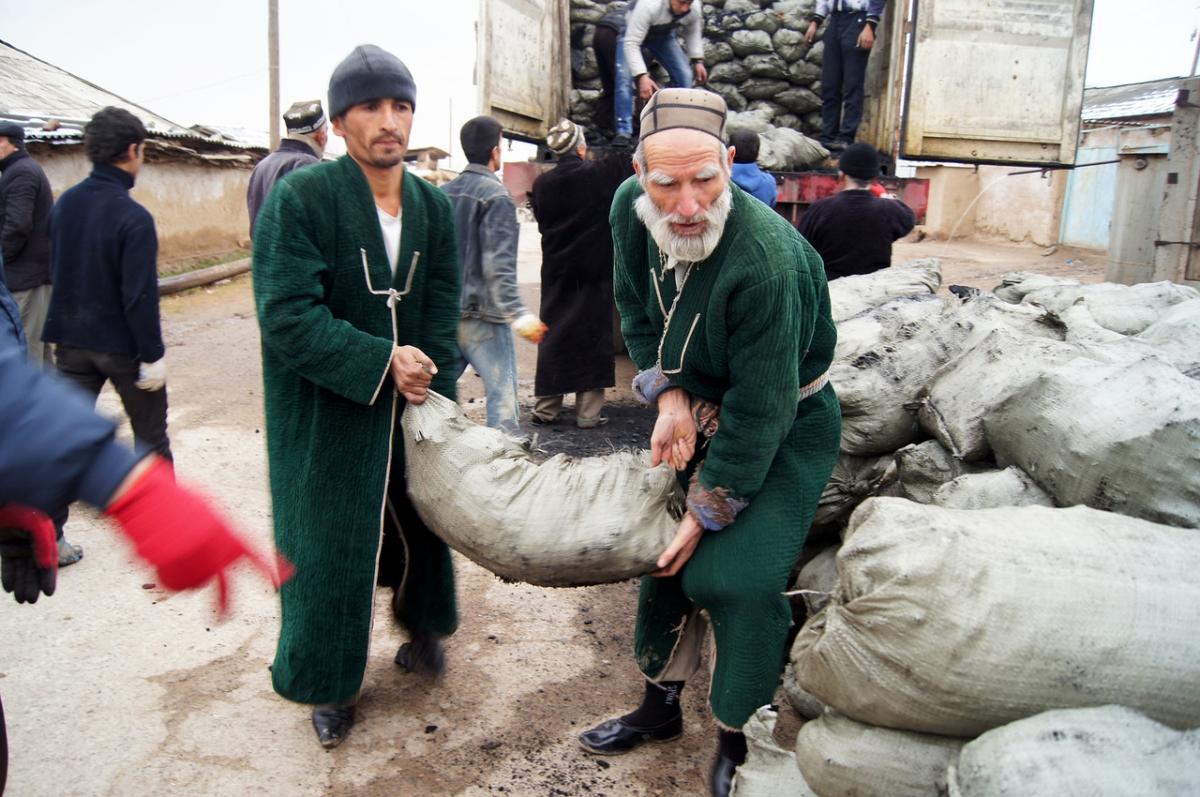 Source: 
www.unocha.org
The earthquake was mainly felt in the northern parts of Pakistan including Islamabad, Sawat, Shangla, Abbotabad, Chitral, Charsada, Lower Dir, Upper Dir, Peshawar, Malakand, Gilgit and Chilas.
According to US Geological Survey (USGS) the magnitude of earthquake was found to be 7.2 at Richter Scale centered 28km deep in earth and 109km west of Murghob area in Tajikistan.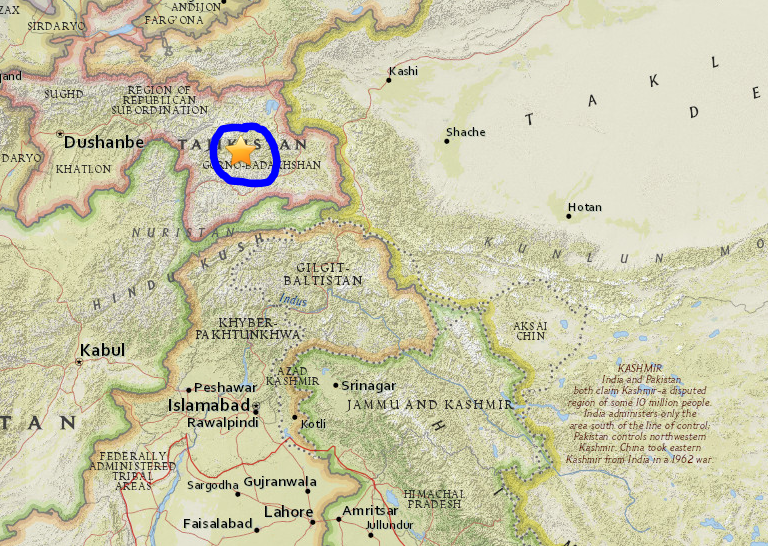 This earthquake tremor is the second strongest jolt recorded in Pakistan. The first one measured 7.5 magnitude and struck the northern areas of the country on October 26th.
No casualties or destruction has been reported so far.