People strive fiercely for their fitness. While some get the results, others tend to give up midway. But an elderly 60-year-old Pakistani bodybuilder man, Ustad Abdul Waheed, has been pursuing his goal of fitness like anything since the age of 16 and continues to pursue it. Waheed became Mr. Pakistan after he wins Bodybuilding Championship 2021.
What was extraordinary about his victory was his age and fitness. Waheed wins the title in a bodybuilding championship at the age of 60, leaving people in awe of his fitness. His biceps, triceps, and sturdy physique were a sight to behold in the pictures taken at the competition.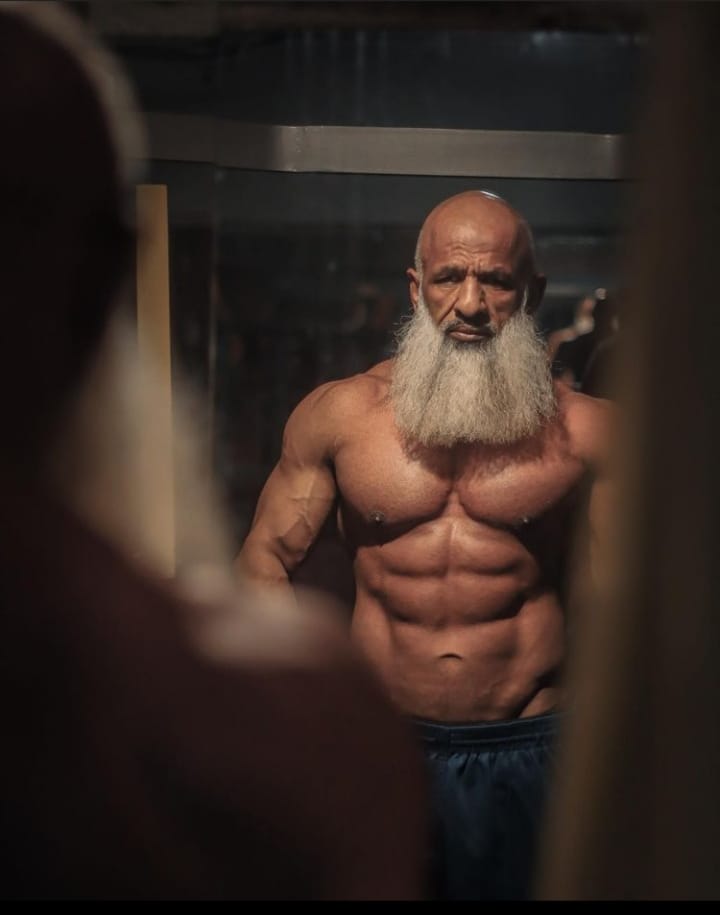 "Good health is a gift from God. With Him showering His blessings on me, and with me down here not taking anything for granted and working hard to stay fit, even at 60, I don't see why I won't be able to keep winning in bodybuilding competitions even when I am 100 years old," laughs Waheed as he speaks to Dawn.
Ustad Waheed now aims for Mr. Asia title
A few months earlier, Waheed had won the Mr. Punjab title as well. He has won a slew of other medals, mostly gold and a few silvers, along with titles such as Mr. Lahore. He has his eye on the Mr. Asia title now. "I want to make a name for my country," he adds.
"Our intake mostly includes minced meat, pulses, porridge, milk, yogurt, eggs, salads, and fruits or dried fruits. These also we break into six to seven meals a day, with proper gaps for rest and exercise in between," Waheed explains.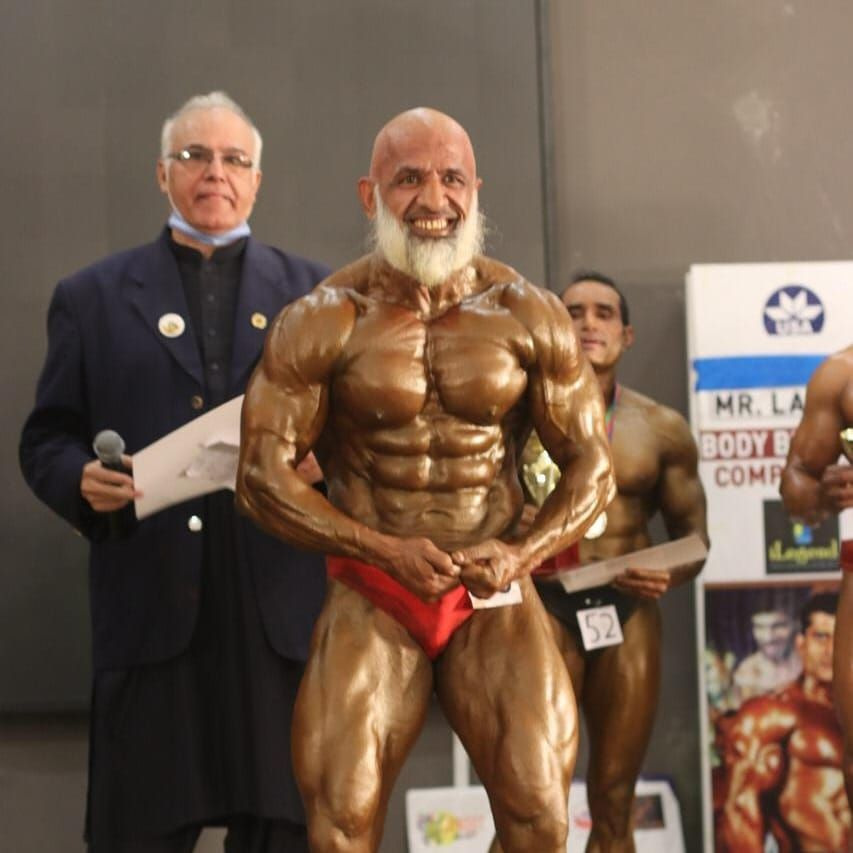 An unfortunate accident
Waleed has a son who was in a bad Qingqi accident, and broke the ribs in his back, and has been on bed rest for months now. "Now suddenly, I find myself the only breadwinner of my family. Doctors are hopeful of a complete recovery for Habib, but it will take time," he shares.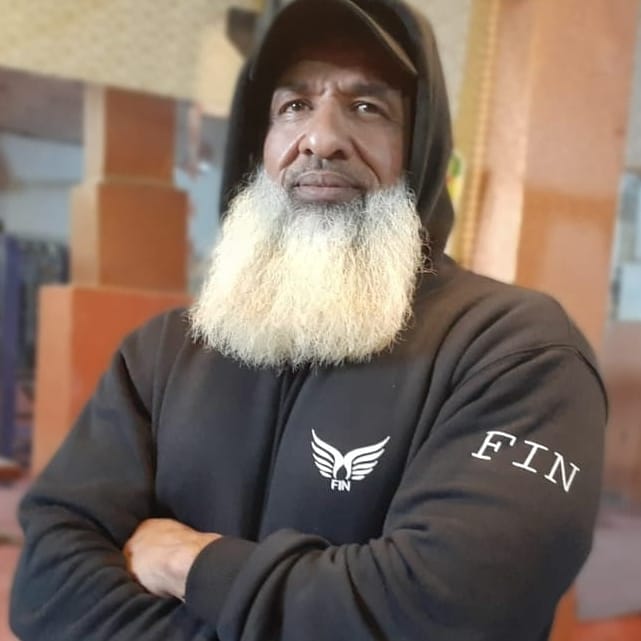 "Before his accident, my son was in the sewing machines business. Now, as a father and grandfather, it is my responsibility to take care of my family, and I will, too. So as my son recuperates, I have pulled up my socks and started taking part in competitions again, along with running the gym."
Life's responsibilities require far more hard work than building muscles in a body. Waheed, however, is more than able to accommodate both tasks.
Are you under the misconception that men over 50 do not have a chance in bodybuilding? Well, you are WRONG! In fact, even people over 60 can build muscles. This has also been proven by the 60-year-old Pakistani bodybuilder Yahya Butt.
Story Courtesy: Dawn
What do you think of this story? Let us know in the comments section below.