Why is Kashmir Day Celebrated?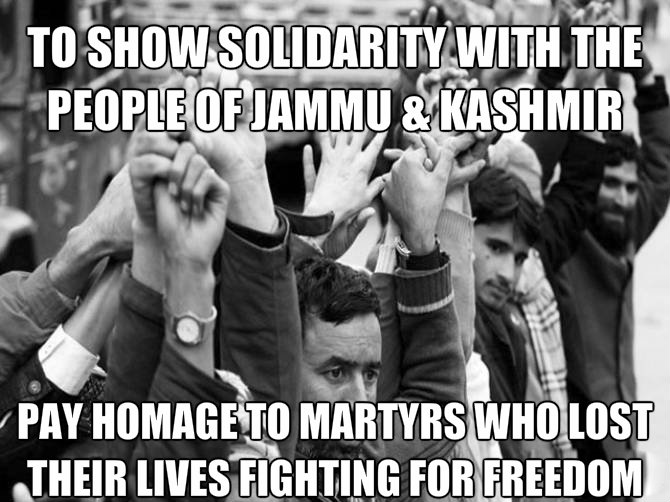 3. When Was The First Kashmir Day Observed in Pakistan?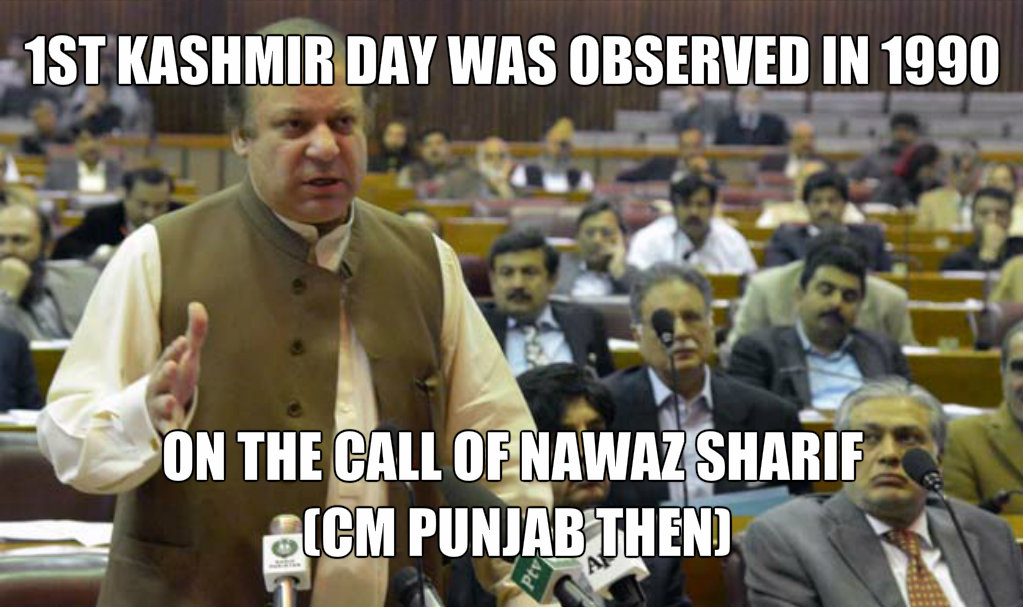 4. Who Declared Kashmir Day As A Public Holiday in Pakistan?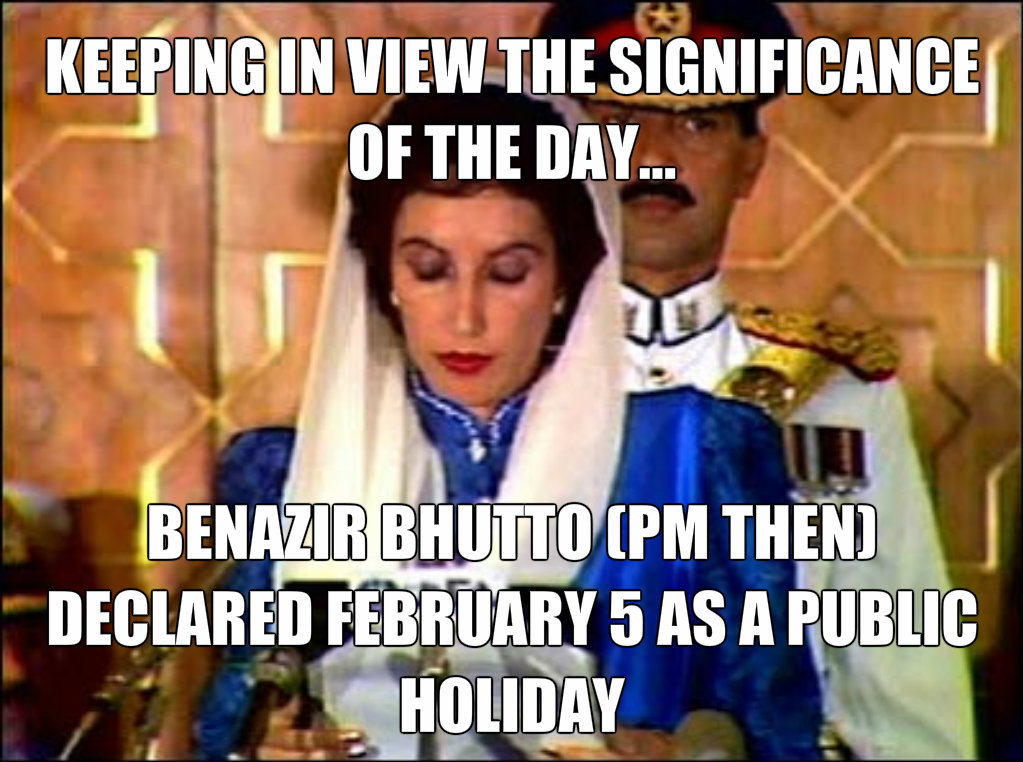 5. How Many Kashmiris Have Given Up Their Lives in The Battle For Freedom?

6. What Activities Take Place in Pakistan on Kashmir Day?