The moment you say 'Love Marriage', the very next thing you hear is 'Toubah Toubah, Aaj Kal Tou Haya Ka Zamana Hi Nahi Raha'… For the sake of their 'Izzat' Pakistanis try to pose love marriages as arranged marriages. Here are the things they do…
1. Get Their Stories Straight!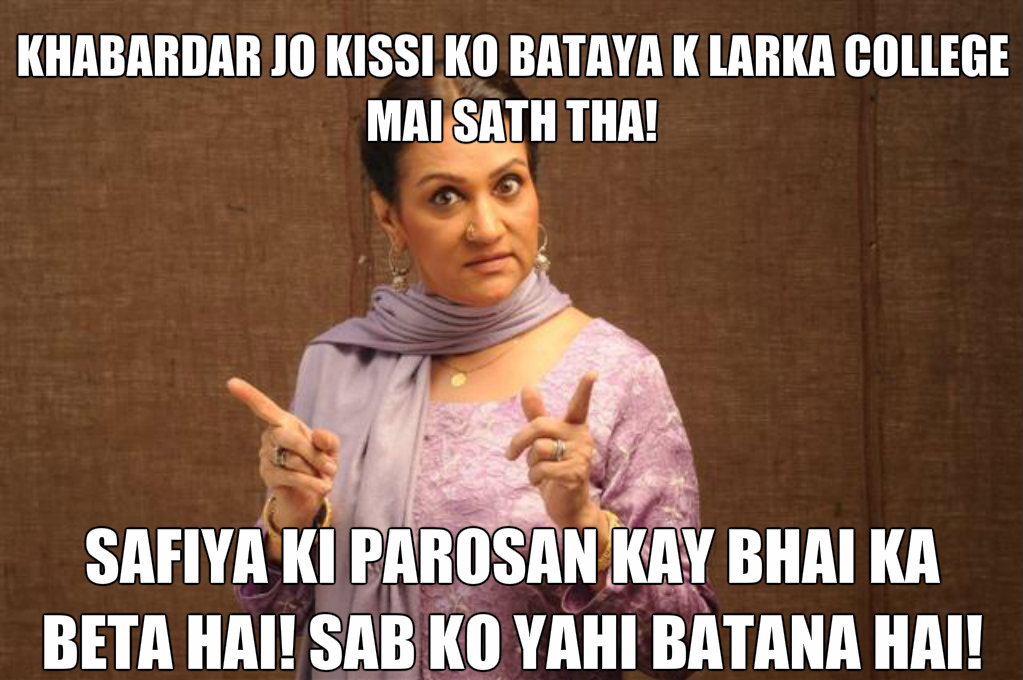 2. Ask Friends To Keep Their Mouth Shut!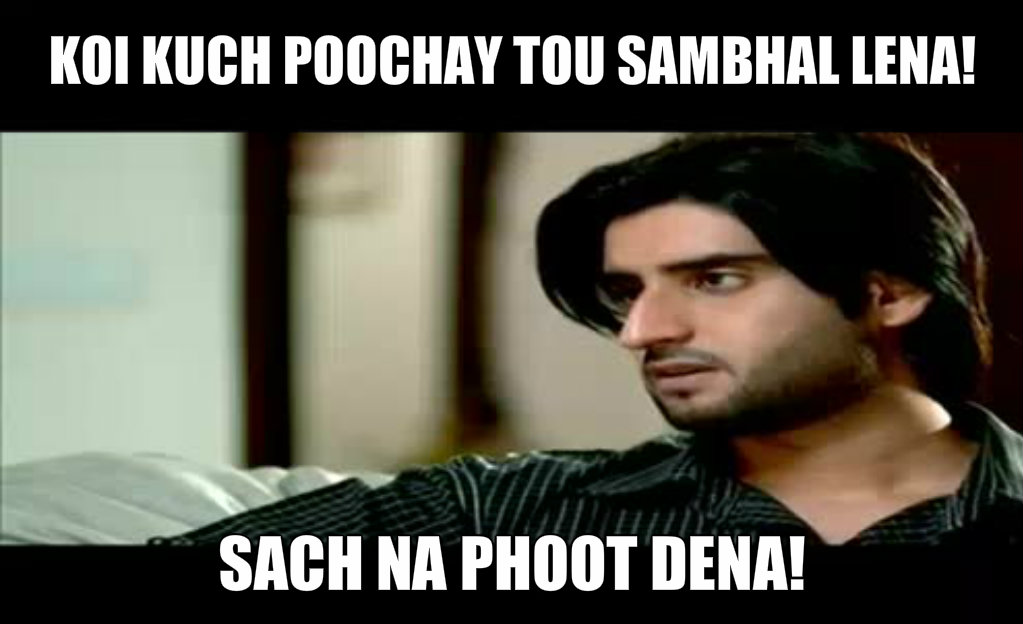 3. Play Dumb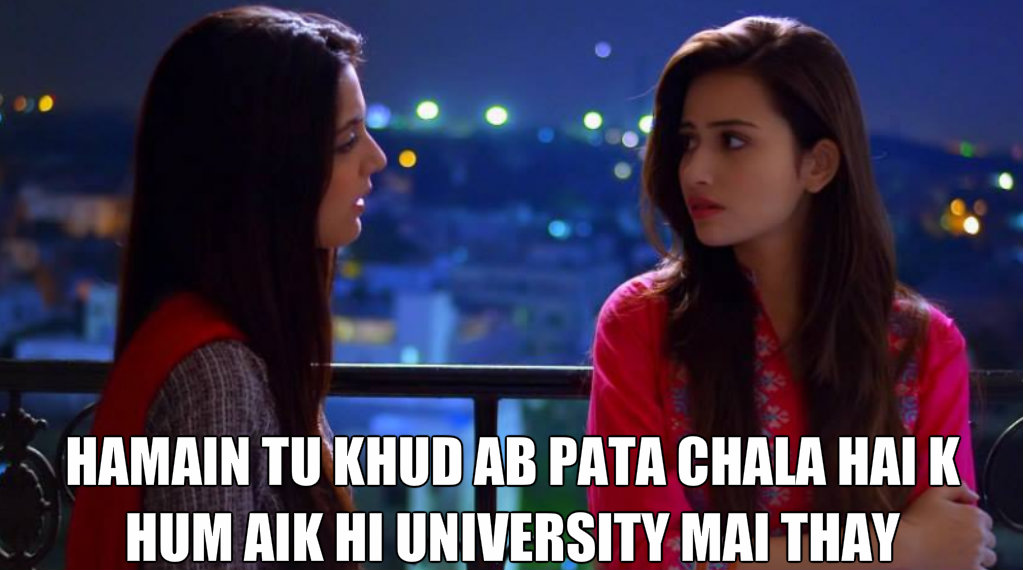 4. Un-friend Their 'To-Be' On FB and Add Them Again After Engagement/Wedding!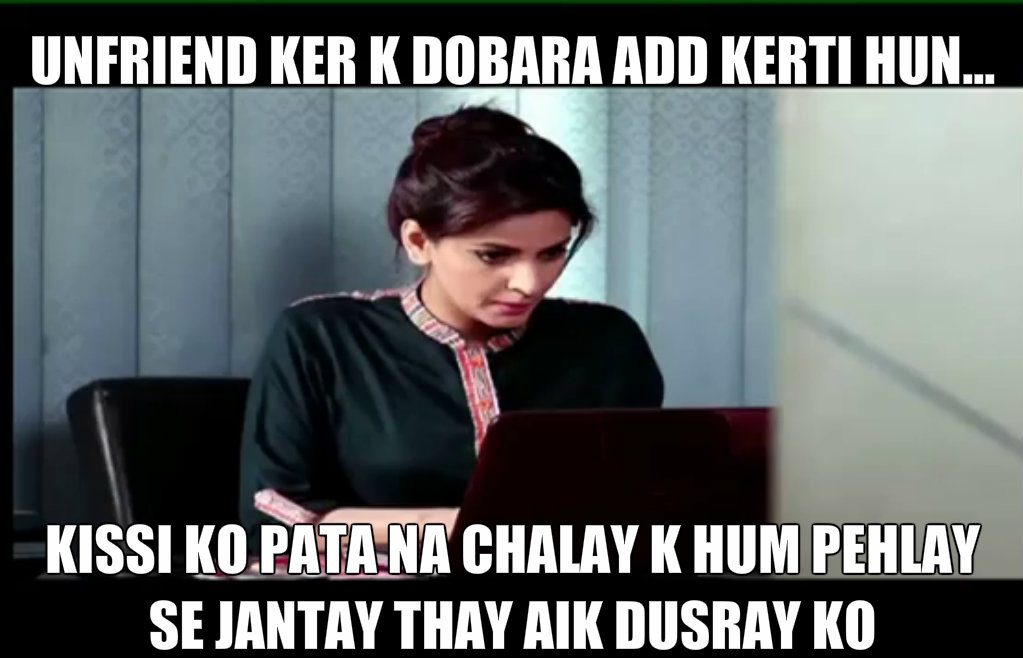 5. Play Innocent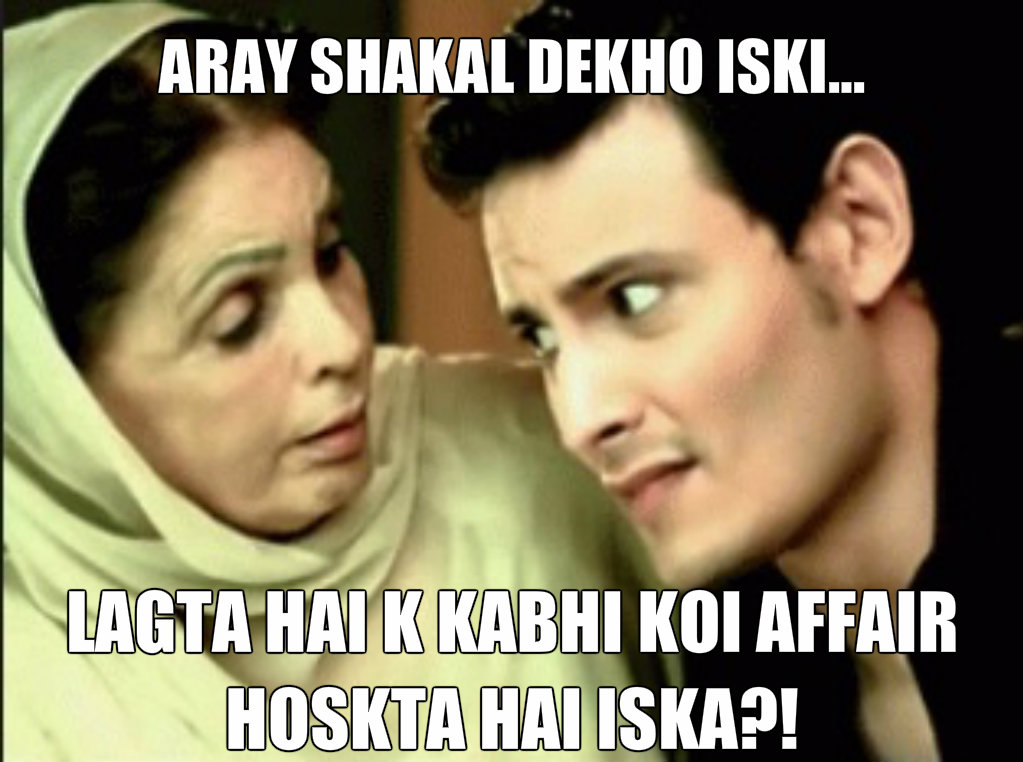 6. When Nothing Works, Mothers Take The Charge