Dr Safdar Mehmood, a retired Pakistani civil servant is a regular columnist for a renowned Urdu newspaper. In his column published on 16 August 2013, Dr Safdar Mehmood had presented some remarkable dates linking the creation of Pakistan to events in the life of Muhammad Ali Jinnah, leader of Pakistan Movement and the country's first Governor-General (he was bestowed the title Quaid-e-Azam, the Great Leader). Dr. Safdar Mehmood says some people might treat these facts as no more than mere historical coincidence but for many others, these contain a profound reality. Judge for yourself.
 1. Pakistan was created when the division of India took place at midnight between the 14th and 15th August 1947 in the Islamic month of Ramadan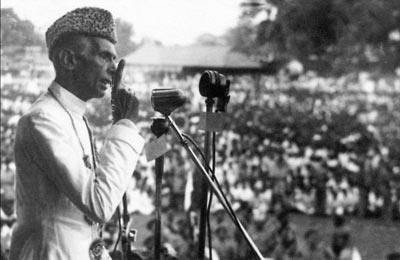 The night of 14th August was the 27th night of Ramadan, which is a key date in the Islamic calendar. It is the night when God's abundant Mercy descends on earth for those who have fasted during the month and observed the specified moral restraints: Lailatul-Qadr, the Night of Grace and Power when Muslims try to stay awake during the night in prayer and reflection.
2.  Independence Day celebrated on Jummat-ul-Vida
When a new day dawned, Pakistanis celebrated their first Independence Day on 15 August 1947, which happened to be the last Friday of the month of Ramadan, known as Jumatul-Vida'.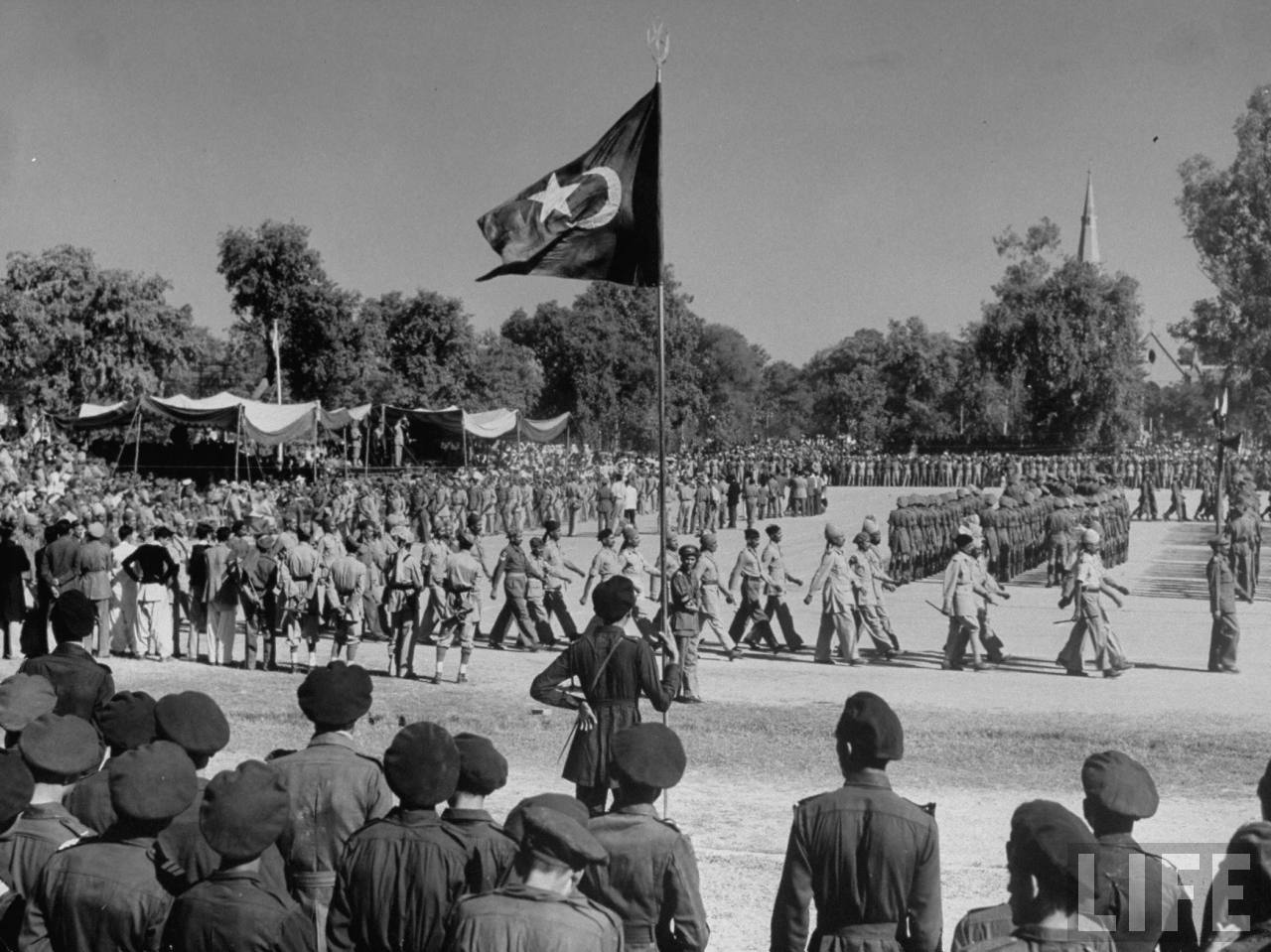 3. Jinnah's daughter, Dina, born on a Friday
Quaid-e-Azam's two loves were Pakistan and Ruttie Dinshaw, a young Parsi lady who converted to Islam and married Jinnah in 1918 when she was just 18. Exactly 28 years before the creation of Pakistan, Jinnah's' daughter Dina, was born in the night falling between 14 August and 15th August 1919. When the first day dawned for the infant Dina, it too, was a Friday.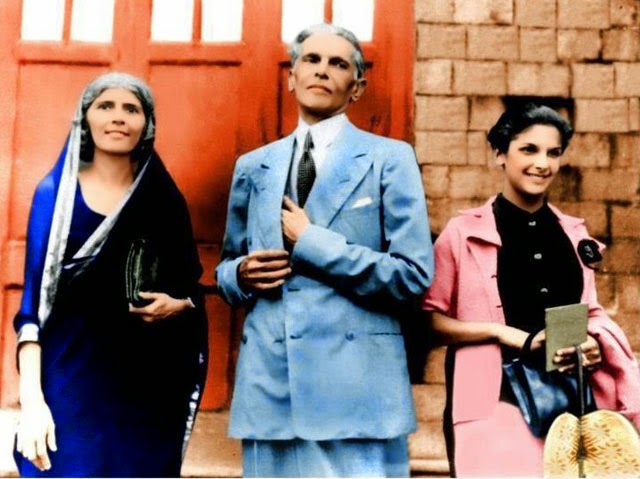 4. Quaid-e-Azam opted for 14th August
In 1948, and subsequently, the Day of Independence could have been celebrated either on 14th August or on 15th August. Across the border in India, the Hindu seers recommended to their government to declare 15th August as the Indian Independence Day, which they considered an auspicious day. Quaid-e-Azam, however, opted for 14th August as Pakistan's Day of Independence, which gave rise to some astonishing coincidences relating to a number of dates.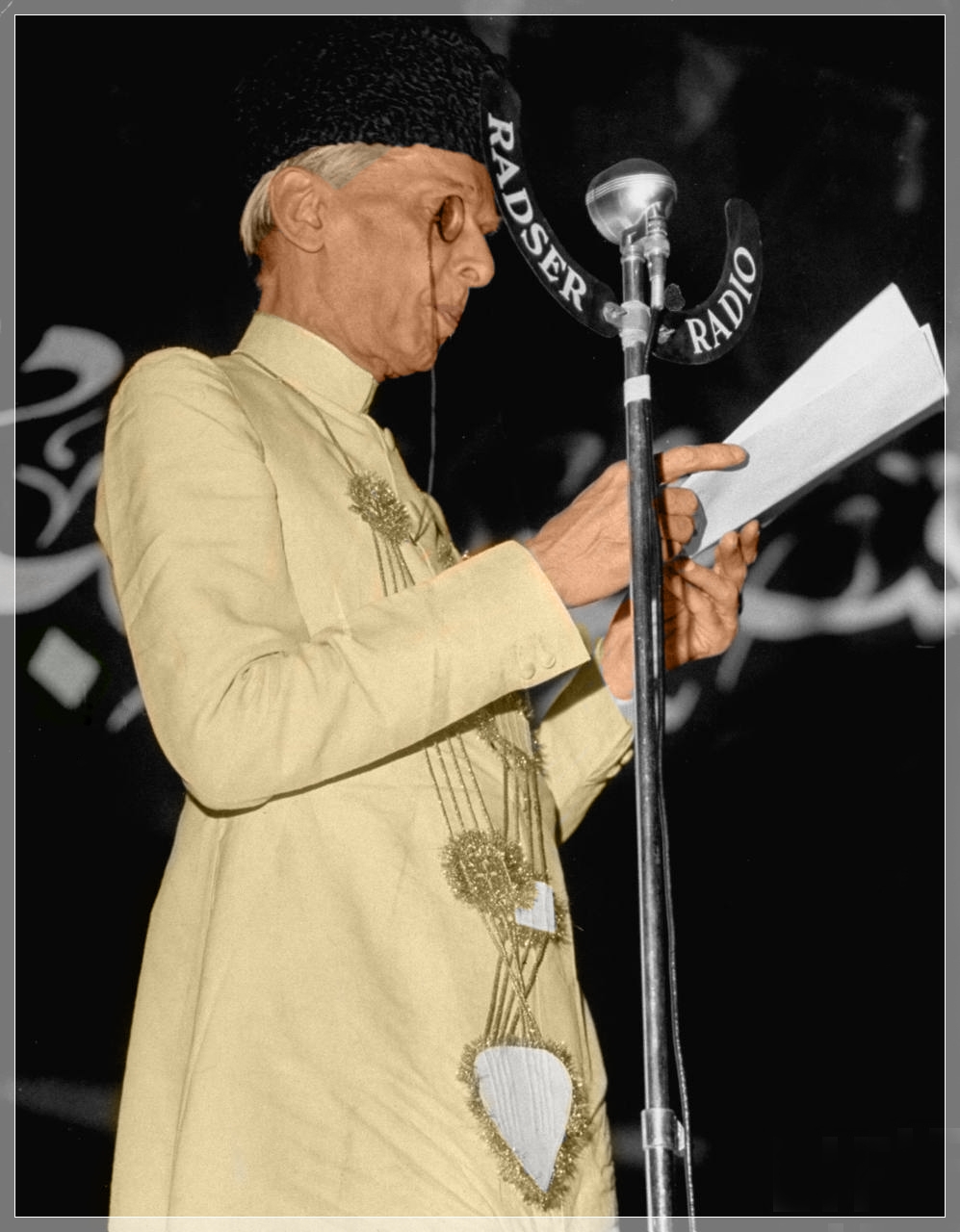 5.  Quaid-e-Azam's date of birth falls on 25 December. He died on 11 September 1948. His right-hand man in the freedom struggle, and Pakistan's first Prime Minister, Liaquat Ali Khan (LAQ), died on 16 October some years later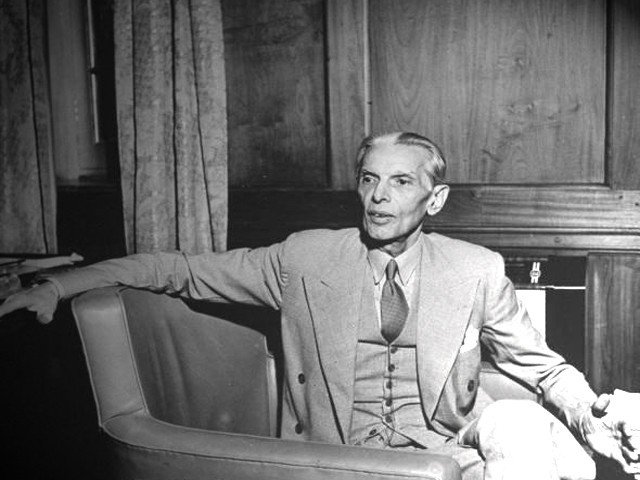 6. Shocking coincidence
Each year Pakistan's Independence Day, Quaid-e-Azam's dates of birth and death, and the date of death of Liaquat Ali Khan consistently fall on the same day of the week. Dr. Safdar Mehmood has produced a table to draw attention to this coincidence: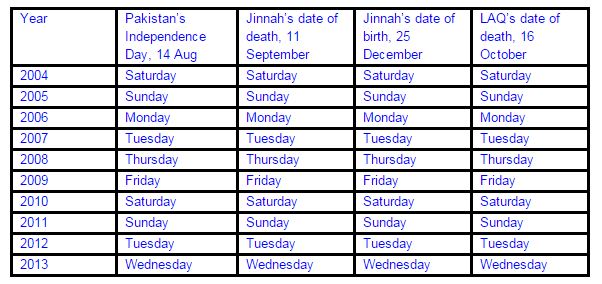 Dr. Safdar Mehmood says one might take the aforementioned facts as mere coincidence if one wished. However, he himself and countless other Pakistanis, see these as Nature's way of indicating the latent potential of Pakistan and the greatness of Jinnah, who succeeded in winning a homeland for the Muslims of India against stiff resistance from the British and the Hindus of India.
Source: Jang
Also Read: 5 Resolutions Pakistanis Make Every Year On August 14 But Never Follow
What do you think of this story? Let us know in the comments section below.