1) HE WOULD KILL FOR WHOEVER LOOKS AT HIS BEAUTY.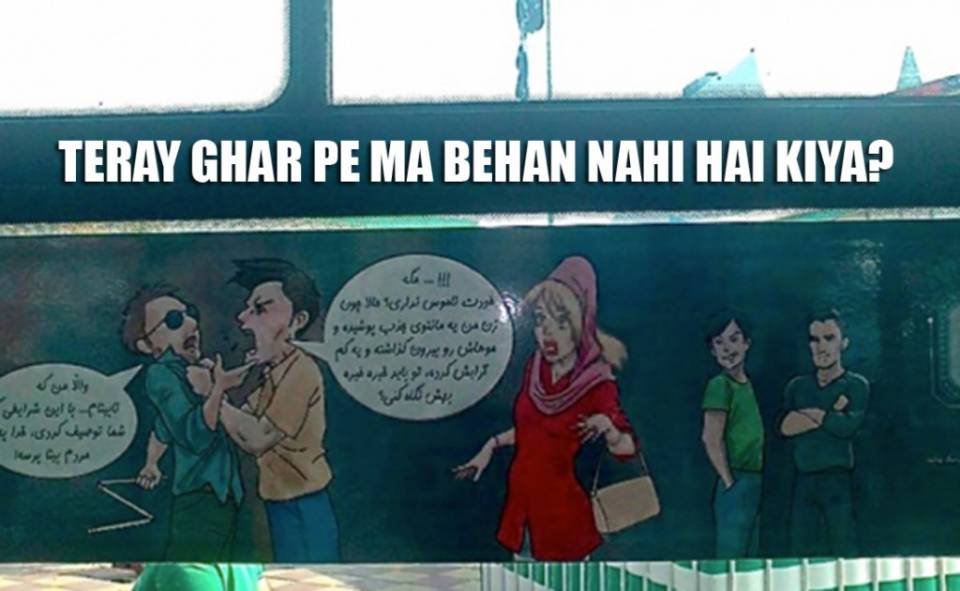 2) AS LONG AS YOU ARE NOT A B****, THEY WILL ALWAYS BE LOYAL!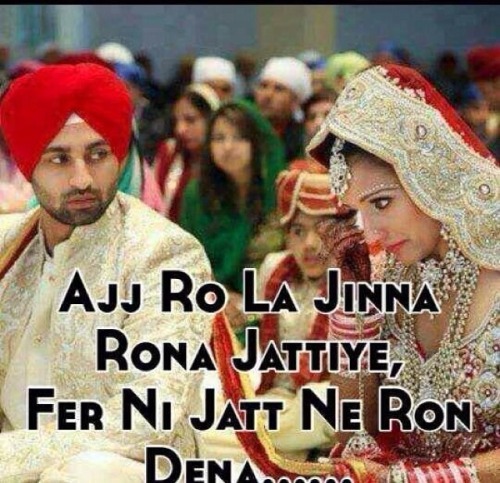 3) THEY LISTEN! YOU JUST LOVE THAT!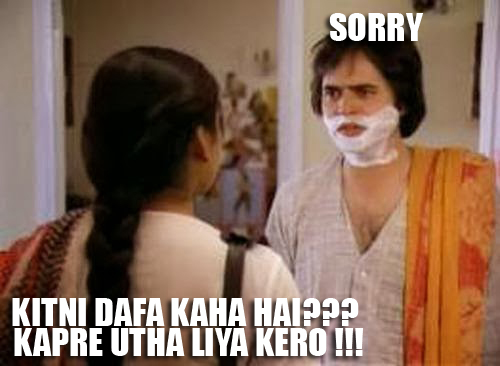 4) RESPECTING A WOMAN IS A SIGN OF BEING A REAL MAN.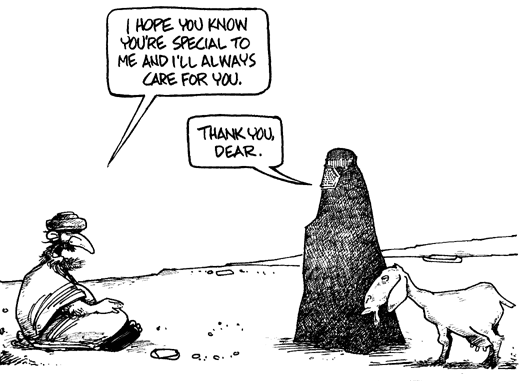 5) HE WILL WAIT OUTSIDE WHILE YOU SHOP, FOR HOURS!
6) HE WILL ALWAYS GIVE YOU HIS FACEBOOK PASSWORD AND NOT EVEN ASK FOR YOURS! THAT IS CALLED OBEDIENCE!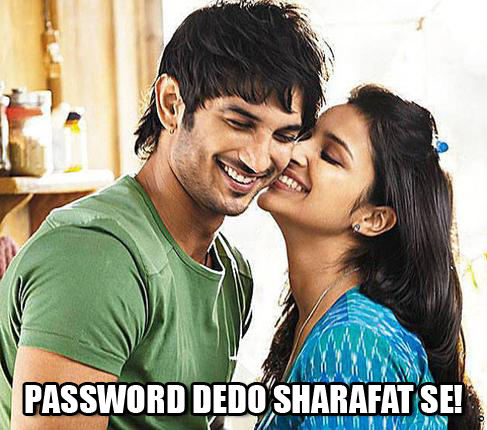 Read Also: This Pakistani Girl Explains A Desi Father-Son Bond In The Most Beautiful Manner