School of Leadership brings you the 8th Juniors Leadership Conference and six reasons why you should not miss such a life-changing opportunity:
1. You will learn what it takes to be a leader!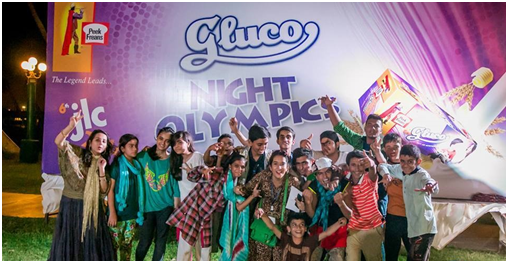 Becoming a leader is more than bossing people around, there's a lot that goes into it. At GLUCO KI JLC, you will learn all about communication, citizenship, networking, peace building, ownership and responsibility. You can come discover the leader within you this summer with GLUCO KI JLC.
2. You will have the opportunity to interact with expert speakers from all over the country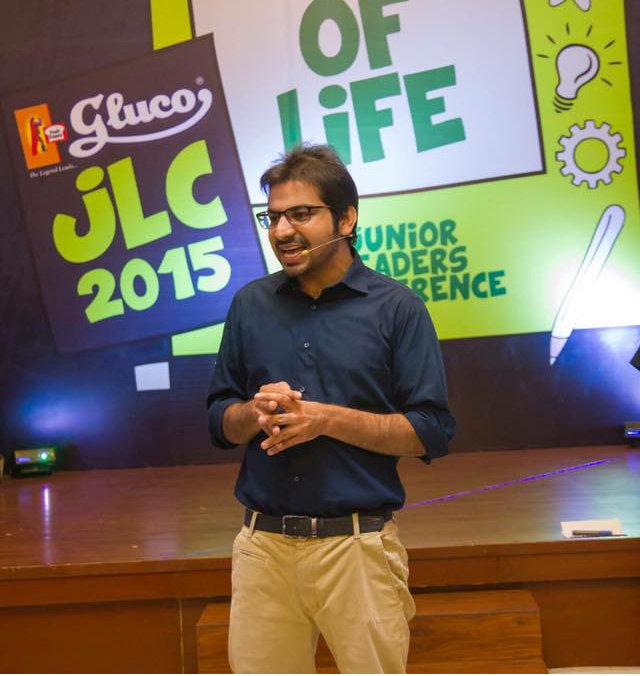 Each year, we welcome amazing speakers from a diverse range of backgrounds to come inspire our youngsters to follow their dreams. From politicians, to educationists, to sport stars, youth icons and celebrities, you can meet all your favorite people in one place at GLUCO KI JLC.
3. There are lots of fun-filled activities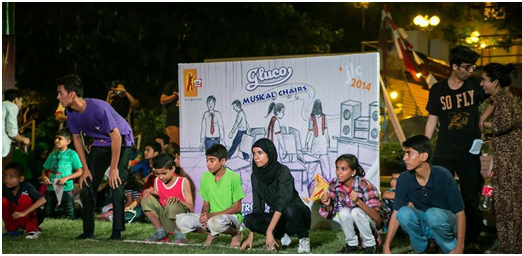 GLUCO KI JLC is as much about fun as it is about learning and if you can do both together, that's an A-game in our book! We have cooking competitions, dance lesson, story writing sessions, robotics lab and much, much more. So if you like having fun, GLUCO KI JLC is the place to be.
4. Strong Bano, Smart Raho!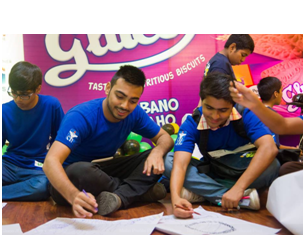 GLUCO will be at JLC'16, so you know they're going to make it fun! Get ready for a roller coaster of fun with GLUCO from amazing give-aways, to inspiring interactive sessions – it's GLUCO all the way!
5. Lasting friendships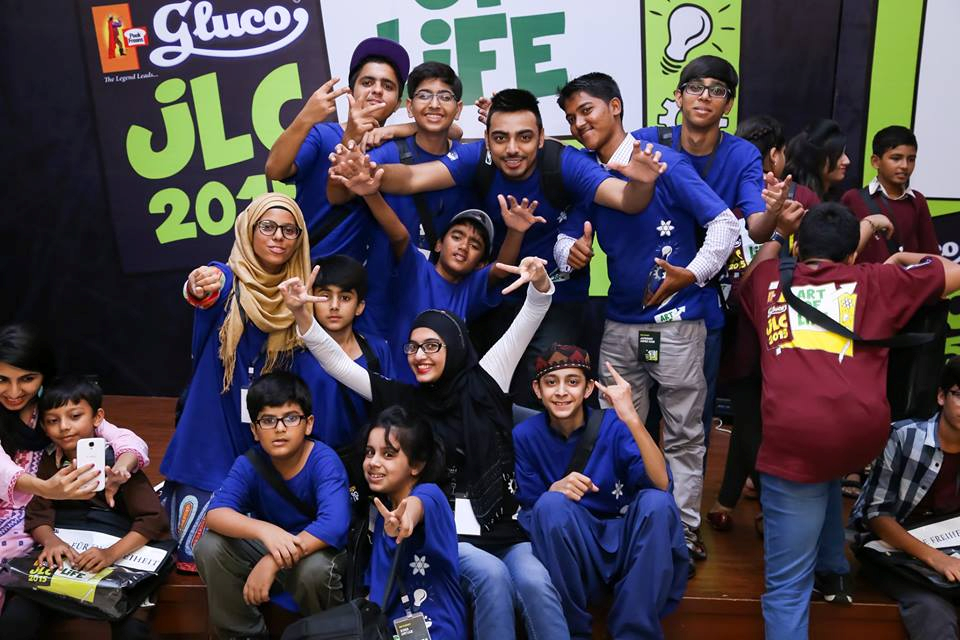 If you're spending the summer away from your friends because schools are closed, don't worry! At GLUCO KI JLC, you can meet and make new friends from all over the country. Learn about people from different backgrounds, hear their story and share yours, and walk away with life-long friends that you can celebrate your GLUCO KI JLC with!
6. An Unforgettable Experience!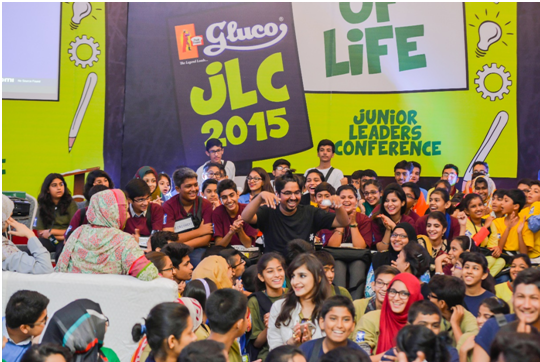 GLUCO KI JLC offers a break from the boring routine of classes and homework, and an offer to do lots of learning while having loads of fun. So if you want to take the first step towards self-discovery, come on down to GLUCO KI JLC. We'll see you there!
GLUCO KI JLC is taking place from 15-17 July 2016 at Movenpick Hotel. You can find out more here!