Southshore is always labelled as the 'party school'. But is it actually?
1. Missing classes is a straight no-no!
Because Zeeshan will hunt you down no matter what and the next thing is you'll see yourself outside Raheel Masood's office.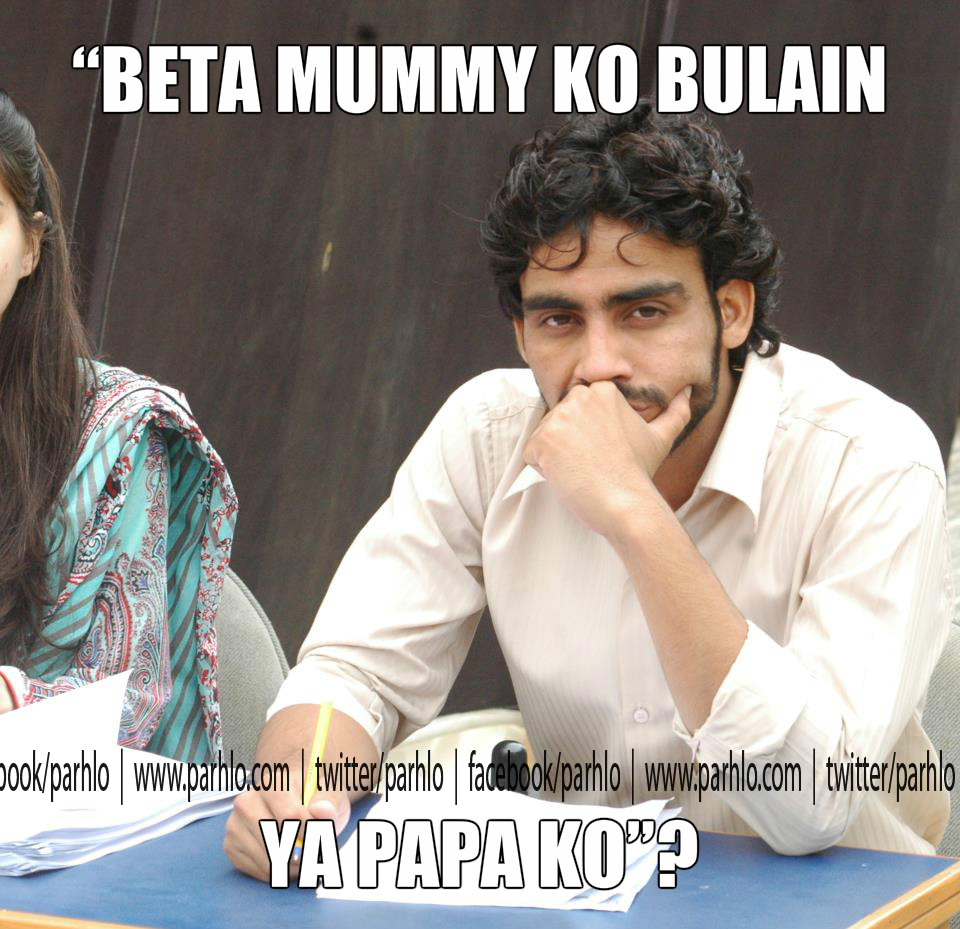 2. Using cellphones? Guess what? Random bag checks are no biggie
Nonetheless, the students take their race to hide their phones under seats or washrooms.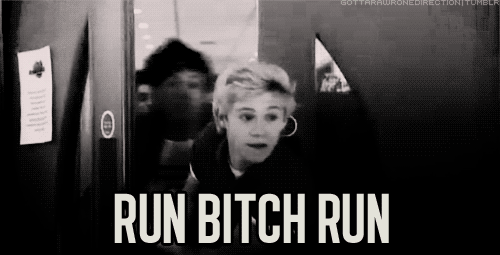 3.You think you can step out of the gate before your classes end?
Nope. Zeeshan and Zubair have a bull's eye for that, son.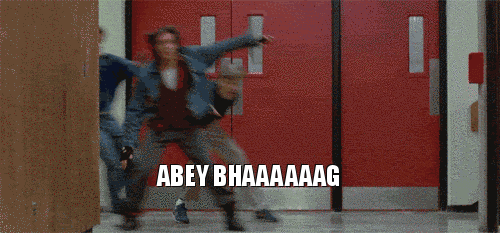 4. Southshore's Notorious 'Couples bench'
Lovey-dovey much? The windows right in the front are tinted however the admin inside have their eyes fixated on who's doing what….and where. Details needed? Don't think so.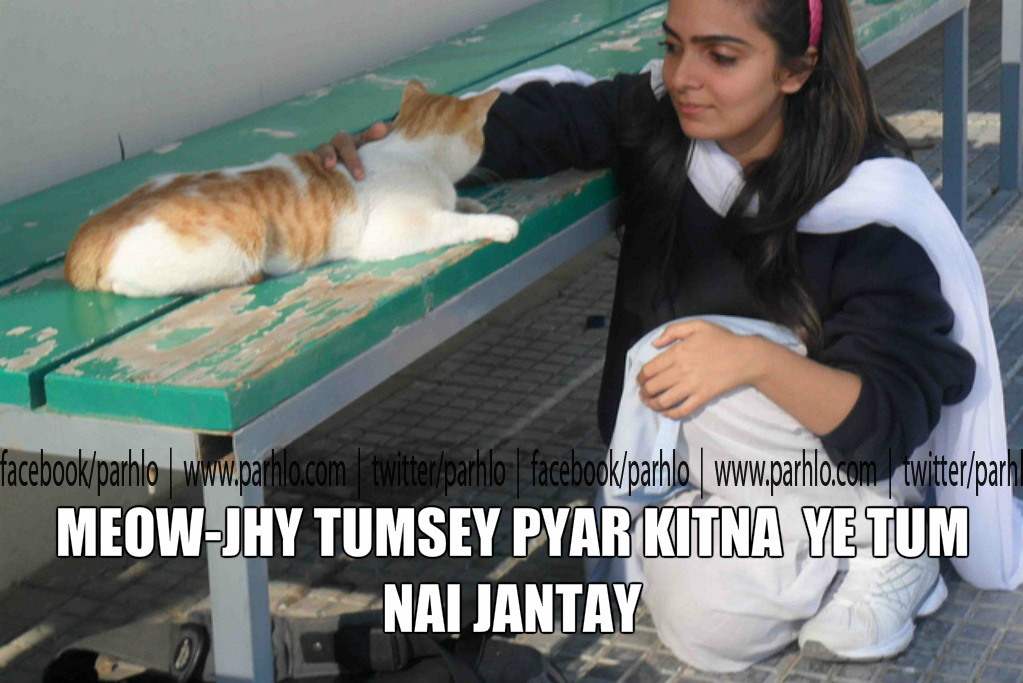 5. Don't have your ID cards?
That's okay. You'll find yourself sitting on the blue couches outside the office until you call home for your ID cards.

6. Never on time, never on time. 8.00 am is the TIME.
A minute late and be prepared to have a solid argument prepared to save you from the admin.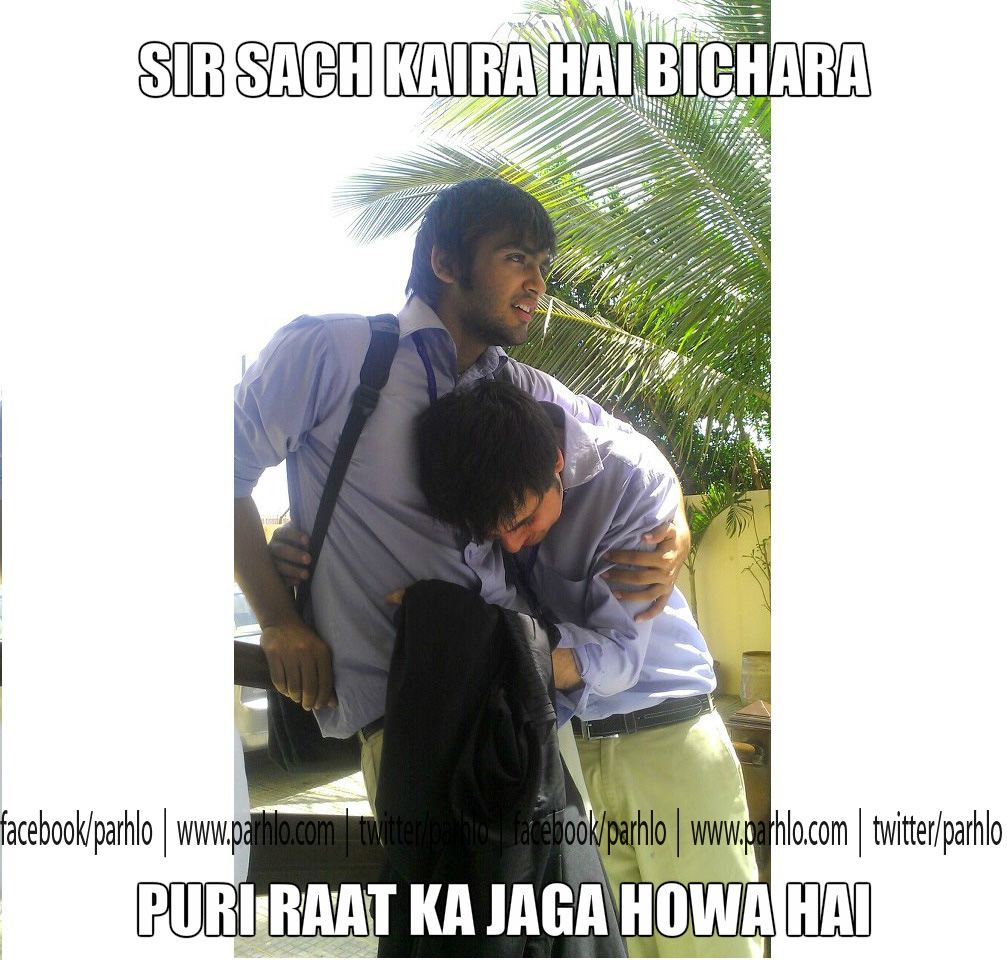 Southshore, party school? Uh-no.
Disclaimer: All the images are crowd sourced. Parhlo takes no responsibility