The sudden announcement of Shoaib Malik's retirement from test cricket has shocked many. Many of the fans as well some of the cricketers are very upset by the news.  Here are some reasons why Shoaib Malik should not retire!
1) Strong Comeback – Team Needs Him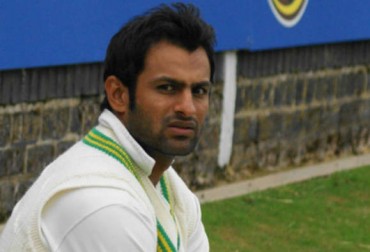 Pakistan Cricket Board included him in test squad because of the phenomenal form he is in at the moment. Every cricket fan was sold on the fact that is inclusion in the team is for the best. Everyone was delighted to see Shoaib Malik's extraordinary performance in the series  against Zimbabwe.
2) Career Best Score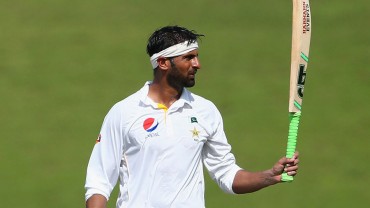 Shoaib Malik made a stunning comeback. He smashed his career best 245-runs against England which is currently ranked 3rd in ICC Ranking.
3) Career Best Bowling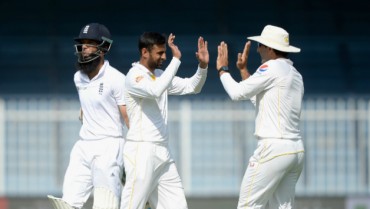 4 for 33 are his best bowling figures in ongoing test in Sharjah. With his brilliant performance Shoaib Malik keeps Pakistan's hope alive in test cricket.
4)  Handy All-Rounder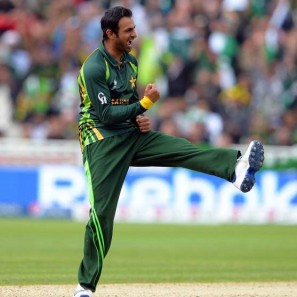 Very few people know that Shoaib Malik started his career as an off spinner on 14th October 1999, but later he turned out to be a lethal batsman and rewarded "Man of the Match" 16 times through out his career.
5) Superb Finisher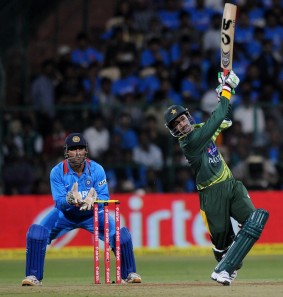 Shoaib Malik is the only player in the current team who can finish the match for Pakistan. How we can forget his famous last over SIX against Ravindra jadeja and our first ever T-20 match victory against India.
6) Of Course, We Will Miss Sania Too, Cheering For Him!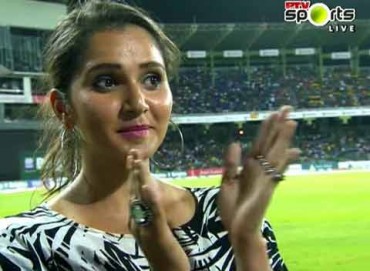 Jokes apart, Shoaib Malik is an asset for Pakistani cricket. He should play for the team for as long as possible. We need him!