A person in his/her life can wish going to the most beautiful place on earth and spending some time there or can wish for travelling around the world. But if he/she ever gets a chance to go boarding in hostel then he/she never miss it. This is really a lifetime opportunity for us through which we can learn many things in life and if we missed it then I reckon we missed one amazing and enjoyable part of our life. There are many benefits of living in a hostel and I've realized it myself. I hardly find any disadvantage of hostel life but advantages are numerous. I would like to highlight some of the major advantages of living in a hostel.
1. Grooming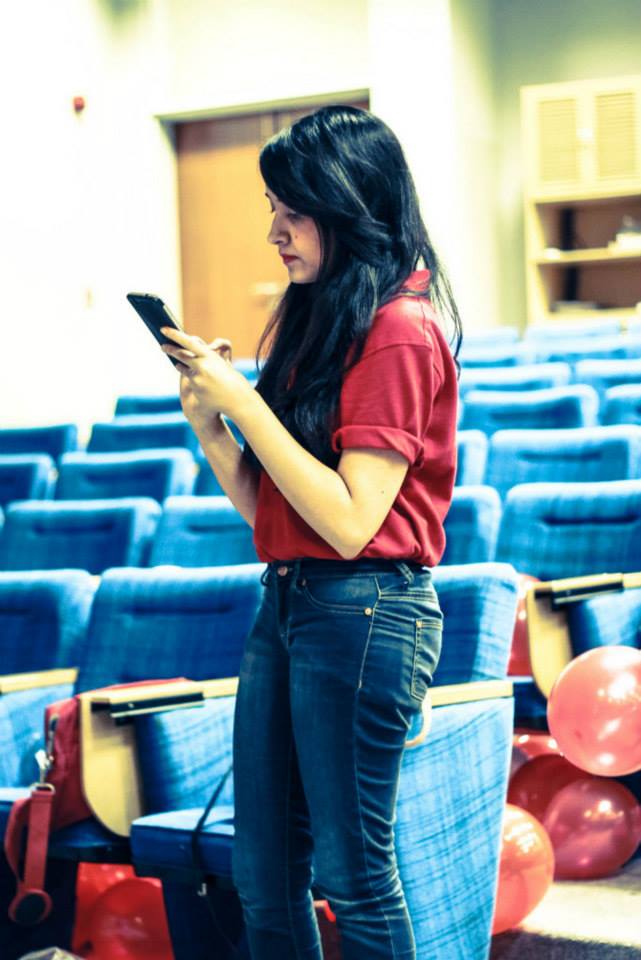 Source
When you start your life in hostel you don't know that it will effect your personality in many ways but after some days, months or years you come to know that it has groomed your personality. It builds up your confidence level and you are no more hesitant while talking to others. You feel very active every-time, no matter with who you are talking.
2. Decision-Making Skills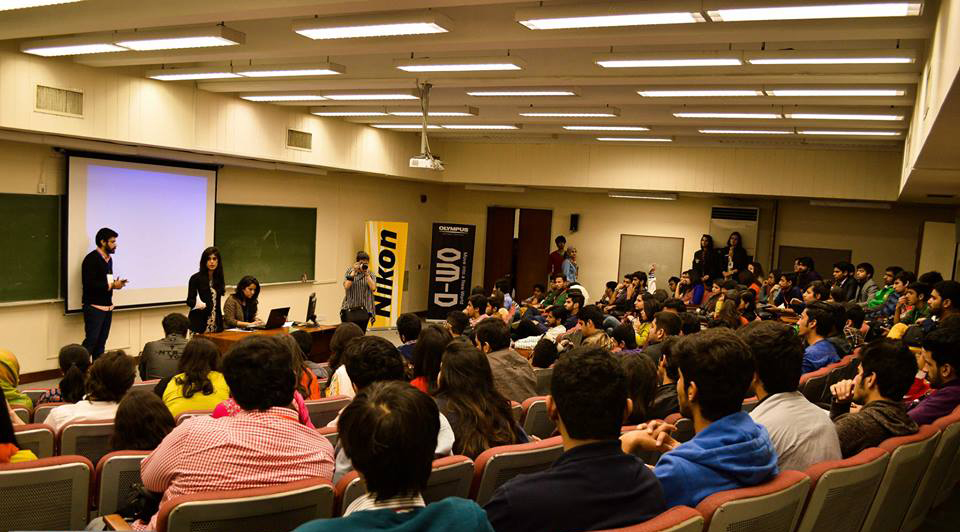 Source
If you are in hostel, you must be away from your home and ultimately hostel becomes your second home. It is "a home away from home". And when it comes to choosing an option or making a decision then you have to do it yourself because your family members and relatives aren't with you to help you make a decision and apparently you learn decision-making skills. Day by day, you start taking your responsibilities on your shoulder and making a conclusion on your own. In the end you enhanced your decision making skills which help you in your later life.
3. Mingling With People From Different Background Is Important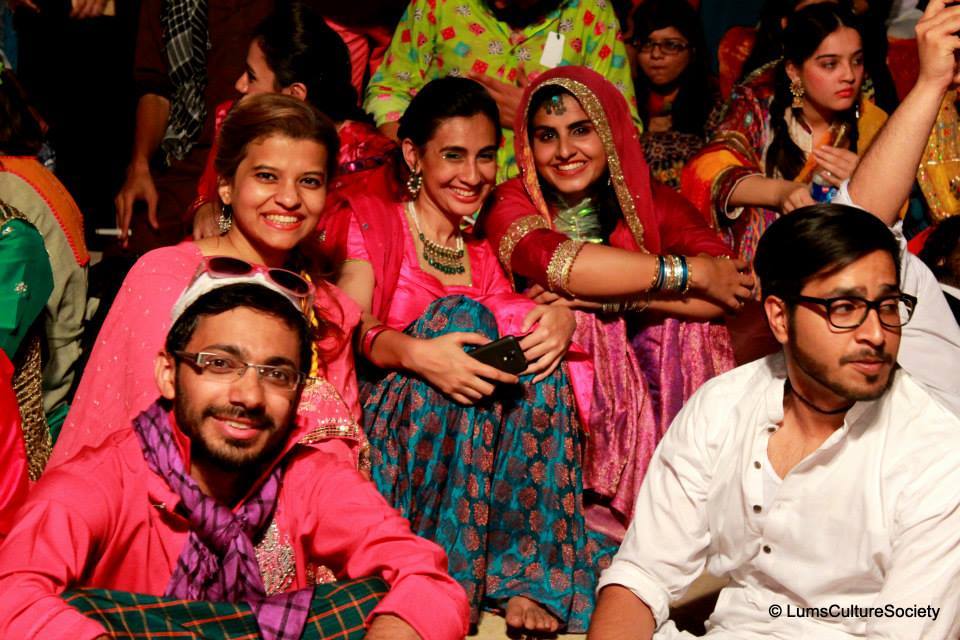 Source
When you live in hostel, you meet people from diverse backgrounds, having different casts, languages and cultures. When you talk to them, you indulge in their culture and start learning their home language. I am from Sindh and I had never interacted with Punjabis, Siraikis, Pathans and Balochis etc before coming to hostel. But now after spending some years in hostel, I have learned few words of Punjabi language because my room-mate is Punjabi. Although he rarely speaks Punjabi but still I know this language now and I understand it very much.
4. Roommate Is Family To You!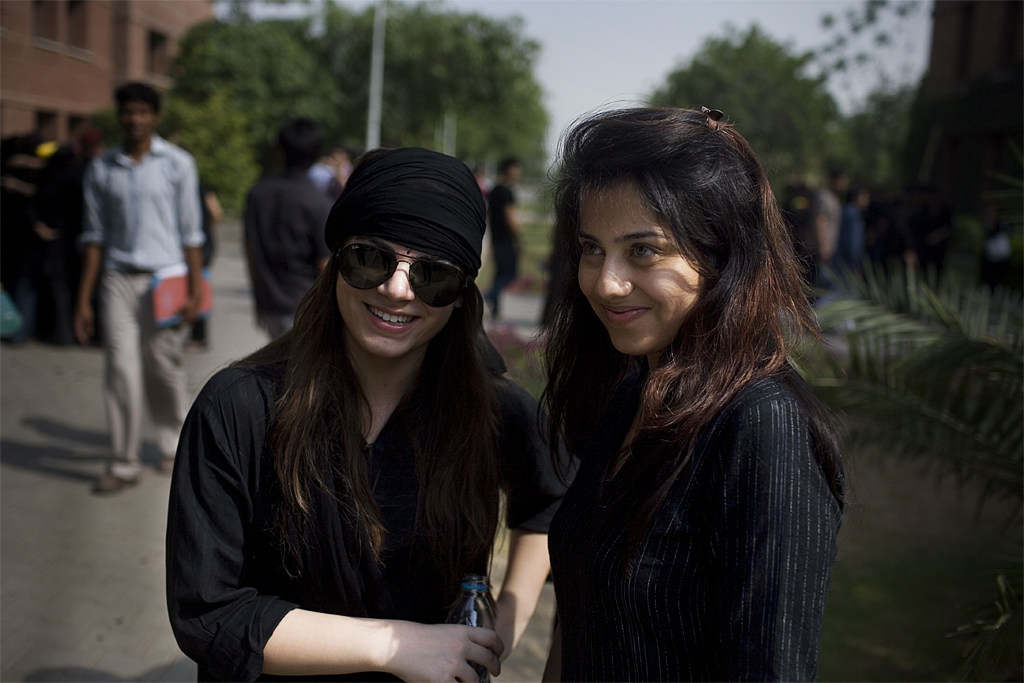 Source
 He/She is not your room partner actually but a brother/sister to you. You spend a lot of time with your roomie and share everything with him/her. He/She also assists you in every part of your hostel life. You can make a hell out of fun if your roommate is awesome. If he/she is good in studies then he/she can prove to be a mentor/guider to you. If he/she is a party kind of person then he/she can make you chill when you are in tension. Eventually, you make awesome memories with your roommate which you will never forget.
5. With Freedom Comes Responsibility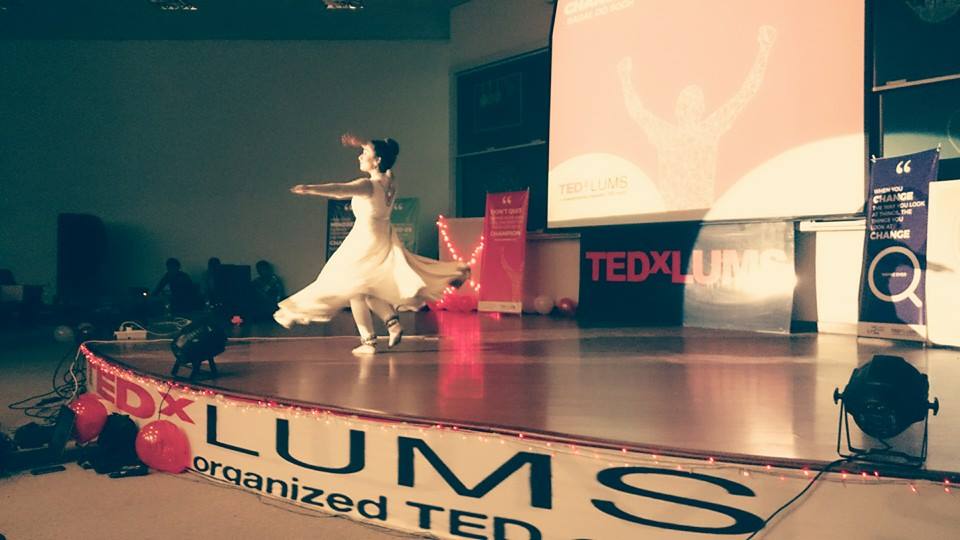 Source
This is the biggest advantage of hostel life. You are totally free except few hostel rules/restrictions (which doesn't count). You are free to do anything at any time, no one is going to ask you or object you in your doings. You can watch movies, play games, listen music, sing songs, dance, do parties as much as you can, go shopping, sleep late, wake-up late, miss classes, do late night outings whenever you want. But you should always keep in mind that this freedom doesn't harm your personality and attitude.
6. The Real Meaning Of The Word 'Fun'
Atmosphere of hostel is quite different from other places. You can see several persons doing several jobs. Some watching movies and playing games, some cramming the books all day, some sleeping all day and waking up all night, some busy in the same ole same ole and some doesn't know what they are up to and what they want to do. And it's kinda fun seeing different people doing different things at one place. Besides this, hostel fun is never ending. Especially hostel talks between class fellows and friends. They used to discuss each and every matter of their lives (be it their personal or social lives). Other than that they make fun of each other which is worth enjoying. Like when someone does any cheap act then all friends stand together and tease the other guy too much. But it's a part of hostel life and it isn't considered to be a bad act at all.
I have discussed here some advantages of hostel life but there are lot many.
To sum up all, I can say that by living in hostel you make a lot of memories which you can cherish for the rest of your life. You make new friends who are like brothers/sisters to you. You learn a lot of things from this changed life and when you go back home, you go with one heck of a great experience which will help you in your professional life.
"And in the end it's not the years in your life; it's the life in your years."