One of the most important decisions of your life is to decide a college major and choosing a profession for yourself. Do you know there are many universities that provide unique college courses and majors other than the conventional Business, Engineering, and Medical majors? Here is the list of unconventional college majors which can help you pursue your dream career…
1. Social Media
Social media marketing is on the rise, Social Media Marketing Associate, Social Media Manager, Social Media Marketing Analyst, Social Media Marketing Copywriter are just some of the few positions. 
Newberry College in South Carolina started offering a social media major and minor in 2013. Finally, you can tell people you've earned a bachelor's degree in Twitter. The program is set up through the school's department of arts and communications, and students must couple their major with an existing course, like graphic design or psychology.
2. Bakery Science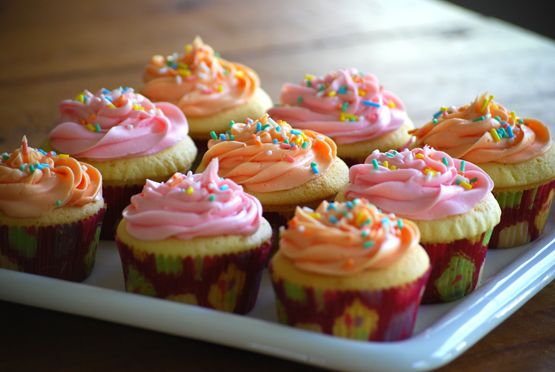 Just what about every other person in Karachi has been doing, acquiring a degree in BBA or something else and opening a cupcake and cakes business through Facebook.
Kansas university offers a major dedicated only to baking. KSU's bakery science and management major teaches students everything they need to know about running a bakery, from actual baking skills all the way down to how to advertise their baked goods!
3. Family Enterprise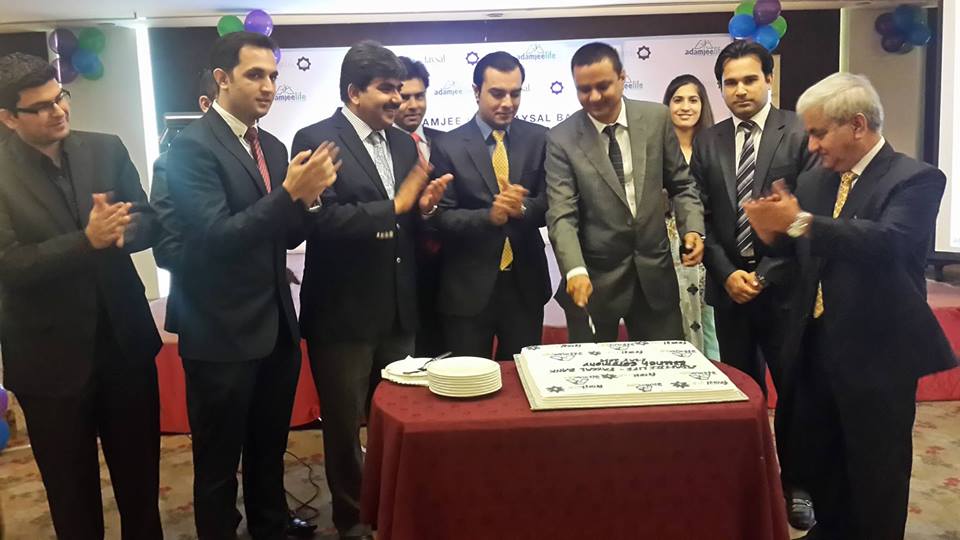 Every second person in Pakistan usually goes into business with family. Running a business is already hard but when you add family to the mix things get way more complicated. Stetson University created a whole major to teach you how to mix business with relatives without going crazy.
 4. New media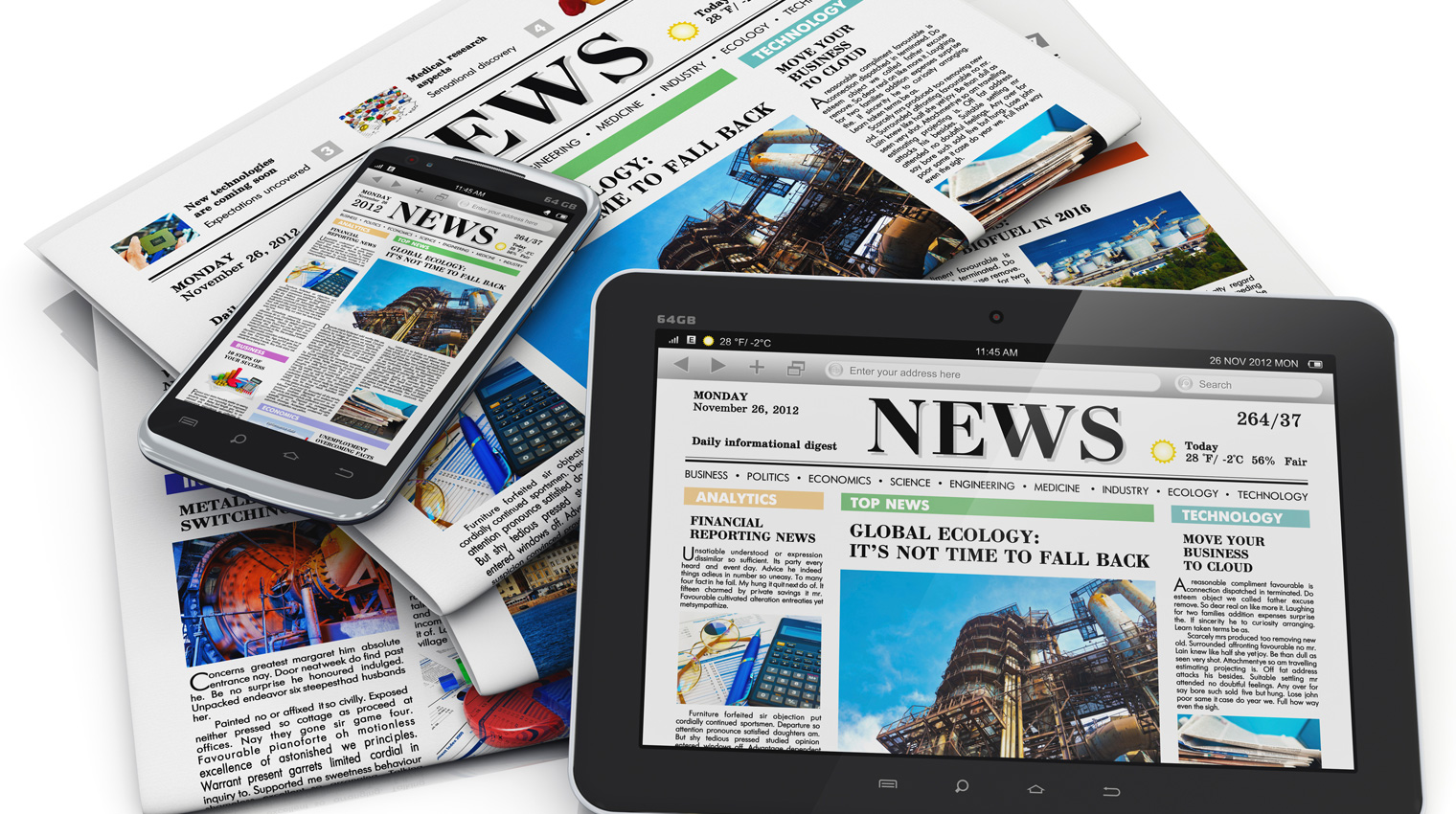 Defined as the consumption of media via digital devices, new media has grown with the boom of the Internet. Schools such as Baylor and Maine College of Art offer degrees in new media.
5. Folklore And Mythology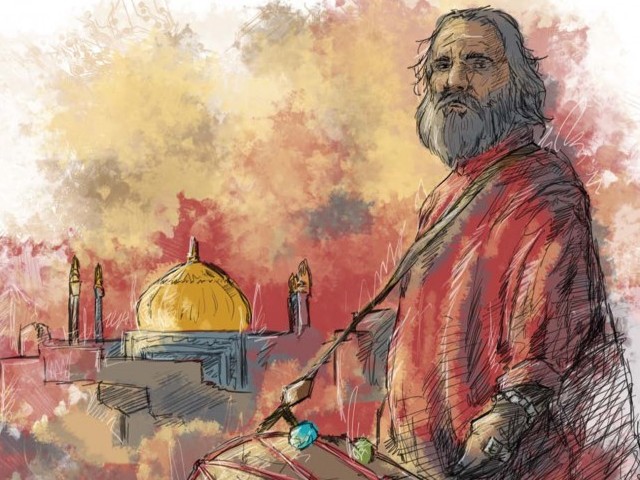 Those students with a passion for collecting stories are majoring in folklore and mythology at Harvard University. They will study performance, tradition, and oral literature, and do fieldwork for their senior theses.
6. Pop Culture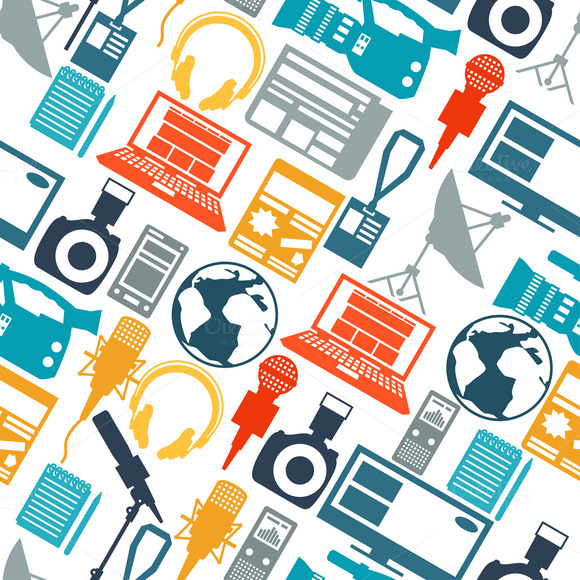 Journalism/ mass media is yet another very popular profession field around us at the moment. Do you enjoy binge-watching television shows on your laptop or obsessing over celebrities? If so, this major might be a dream come true for you. Students who major in Popular Culture at Bowling Green State University (Bowling Green, OH) study TV, popular music and literature, amusement parks and movies. This degree prepares students to pursue a variety of careers, especially in the fields of journalism, mass media, public relations and advertising. Fun fact: BGSU is the only institution in the nation to have a department of popular culture! Program courses include Introduction to Popular Music, Television as Popular Culture and Youth and Popular Culture.
So, if you are a Pakistani and you intend to go abroad for further studies, you might consider the above given career choices.