A teenage girl falls to her death after trying to take selfie from a railway bridge in the Russian city of Saint Petersburg. She is electrocuted as she grabs the high voltage cable. Xenia was a keen amateur photographer and her biggest passion was to take selfies.  Her grandmother said "The police claimed she wanted to take a snap of herself at night, to give it the most dramatic effect and with the railway line as a backdrop".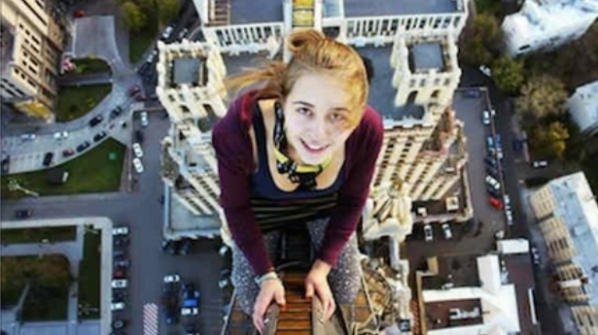 Psychologist Martin Voigt, from Munich University, said "We need to look at the deeper meaning of photos taken on railway tracks. The photo is not so much about the theme of it, but the component behind it – they play with danger. Some people taking selfies are driven by the desire to take the best in the world, and as a result are becoming more and more extreme". The American Psychiatric Association (APA) has officially confirmed that taking selfies is a mental disorder.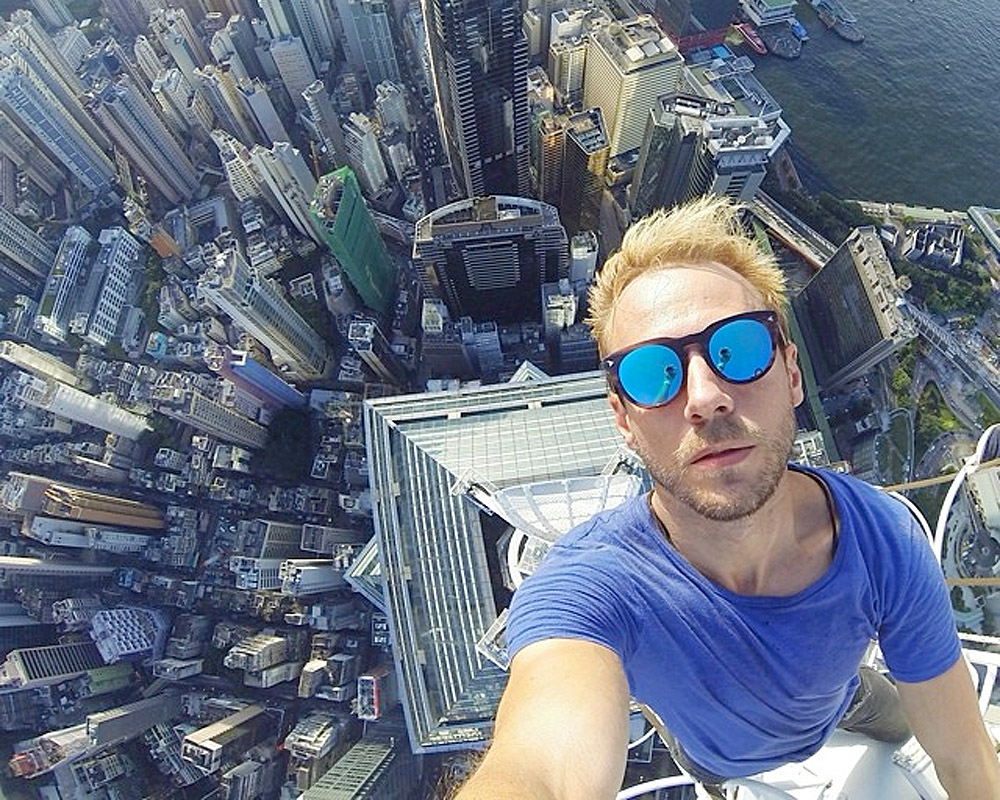 Some people become addicted to taking the perfect selfie. One 19-year old was so hooked on taking selfies that he would take 200 photos a day. He suffers from OCD, obsessive-compulsive disorder, which is a mental disorder where people feel the need to check things repeatedly. He told 'The Mirror,' "I was constantly in search of taking the perfect selfie and when I realized I couldn't, I wanted to die. I lost my friends, my education, my health and almost my life."  Dr. David Veal said "The teenager is not alone. Danny's case is particularly extreme, but this is a serious problem. It's not a vanity issue. It's a mental health one which has an extremely high suicide rate.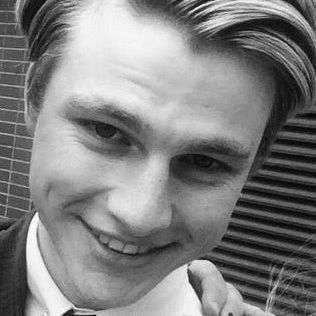 "Taking selfies is based in a lack of self-esteem. Teenagers mainly take selfies to impress their friends on Facebook or other social networking sites. The more likes they get, the happier they become as they are seeking to be noticed. They can take over a 100 selfies a day, and yet not find the perfect one.  It is a self-compulsion to fill their self-esteem.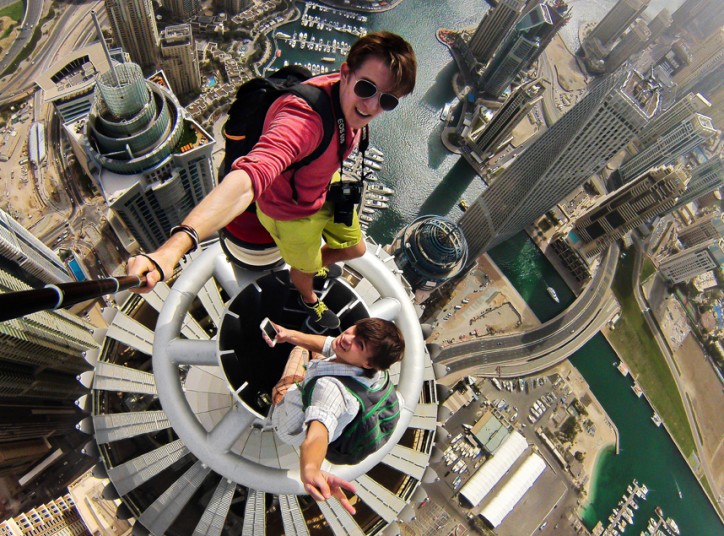 Young people miss opportunities to capture moments that they'll appreciate years later. Every time I turn the pages of our family photo albums, my heart fills with warmth and sweet memories. Family pictures are very precious for me. To my mind selfies are really killing family pictures. Keith Hanson, general manager of Albelli UK said "As a society, we are obsessed with taking photos, yet many of us are failing to capture images which we cherish the most – those of happy times spent with our mum and dad". It's a sad reality that one day family photos could become a rarity, with many young people sharing images of themselves with friends, rather than those with their family members.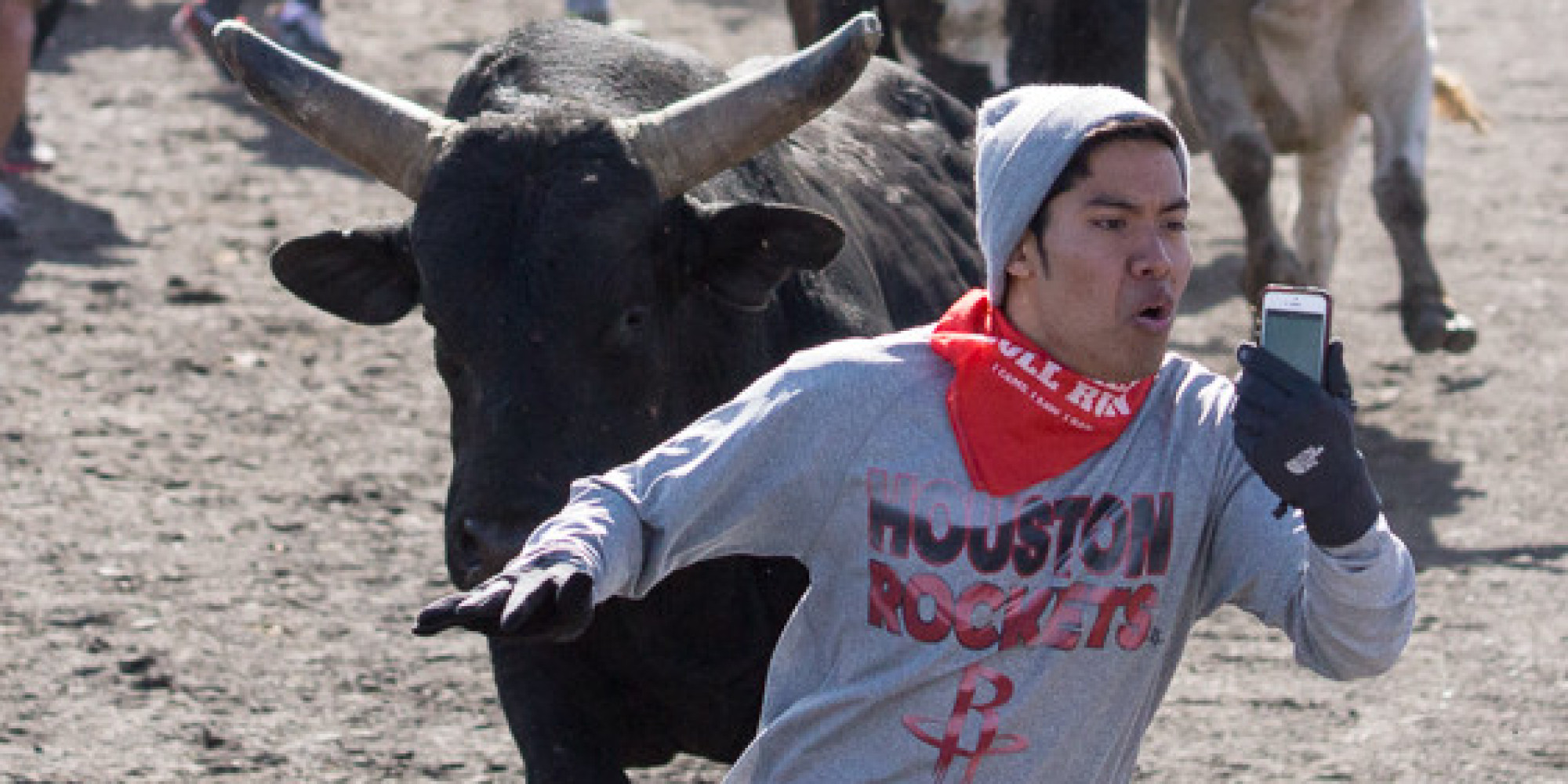 Many of these selfies don't get any clicks, because some of them never get to be posted. Or if they are posted the takers of the selfie never get the opportunity to see how many "likes" their picture received. Xenia never saw her impressive selfie as trying to ignore her fears she failed to preserve her life. Some selfies turn to be fatal: sometimes the very selfie is the last one. Thus the selfie takers are focusing on their faces; they don't pay attention to the world around them.