1. It was founded on the 26th of November 1964, by an international-sector organization NEC, under license from the Government of Pakistan.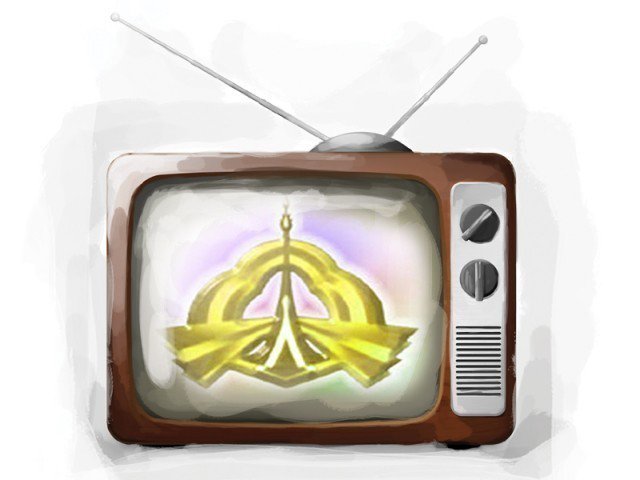 Source: blogs.tribune.com.pk
2.The first broadcast was from a small pilot TV Station established at Lahore from where transmission was first beamed in Black & White with effect from 26 November 1964.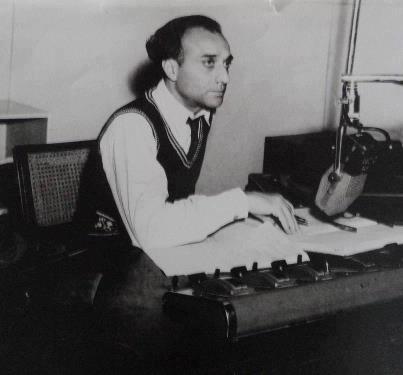 Source: en.wikipedia.org
3. Khuda ki Basti, was the first drama serial of PTV and was telecasted in 1969.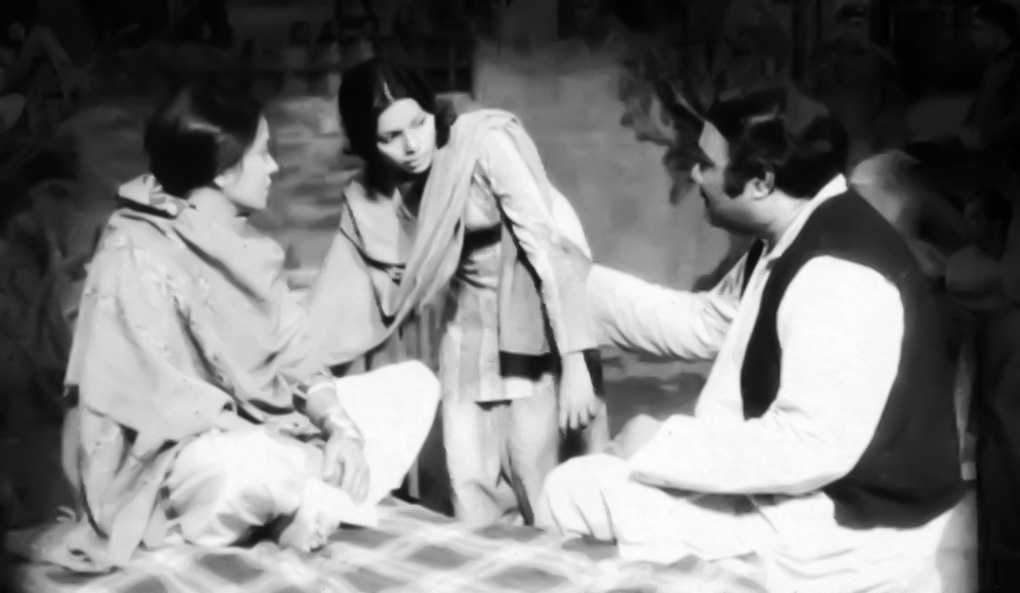 Source: Flickr
4.Unlike other state-run corporations, the television company was allowed by the Government of Pakistan to raise a sizable amount of private capital to finance the stations.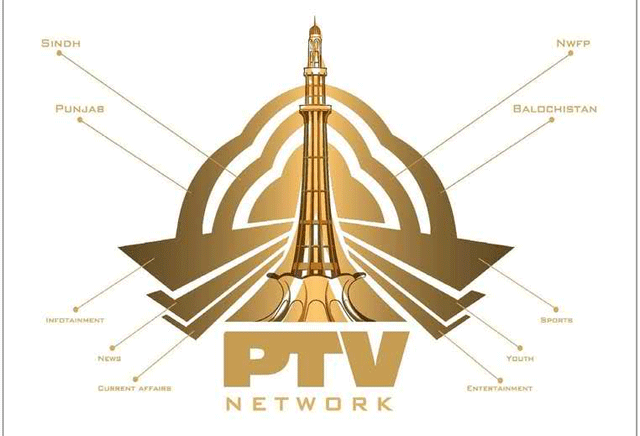 Source: www.thenewstribe.com
5. It censors commercials and holds a conservative standard as compared to other channels.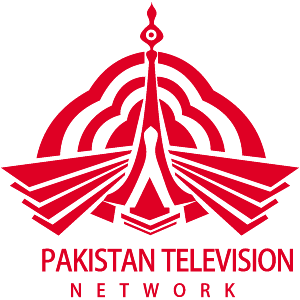 Source: www.sialnews.com
6. PTV operates an amazing number of 10 channels.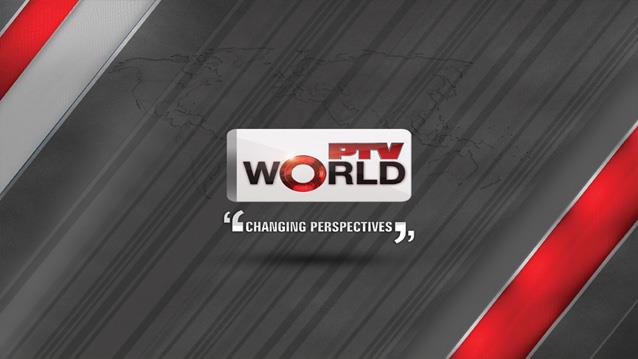 Source: www.pakimag.com