Here are some questions that you would love to ask people dating a Gora/Gori!
1. Hygiene
Their hygiene is very different, how do you cope with that?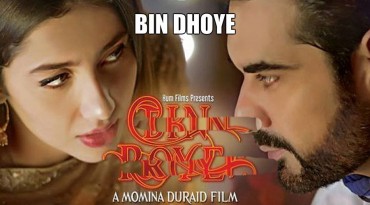 Ganday! tissue se sab saaf kertay hain!
2. Eat
How can you kiss those lips that eat pork ?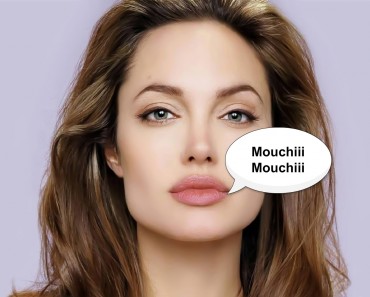 Pig ka taste tou nahi aata?
3. Intimacy
How you can get intimate with someone who does not use Muslim shower ? How can you allow them to sit in your bed ?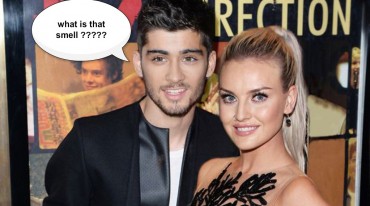 4. Hands
Did you ever shake hands with them thinking, have they washed them?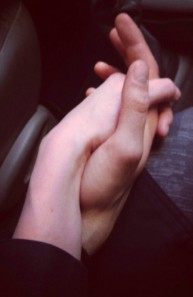 5. Convert them
Have you guys ever talked about religion?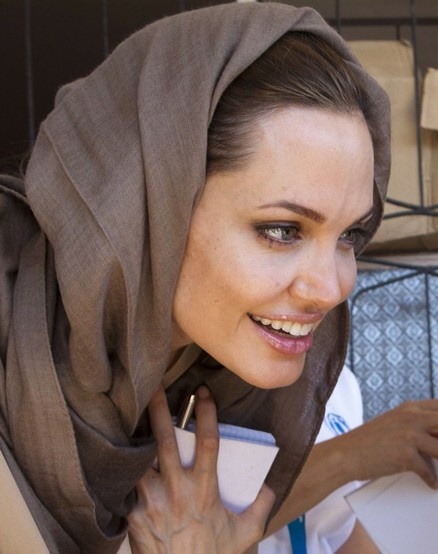 Bhabhi ko Muslamaan kab ker rahay ho?
6. STD
How do you ensure they don't have any ?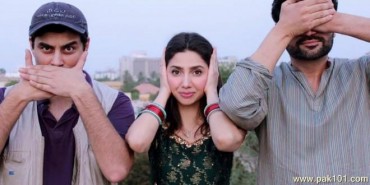 Unka tou jis se dil kerta hai lagay paray rehtay hain!