It's a fact that Karachiites love good food and we have a lot of amazing and tasty food options all across the city. However when we suddenly get hunger pangs late at night and don't have the energy to get out of the house after a long day, we are at somewhat of a standstill because who knows what restaurant is still open or what deals are the most affordable as well as appetizing .
Don't You Fear Parhlo Is Here To Tell You About The Best Most Affordable Midnight Deals!
1. You Cant Go Wrong With Fried Chicken

2. Bachapan Ke Yaadain Tazi Karo PIZZA HUT!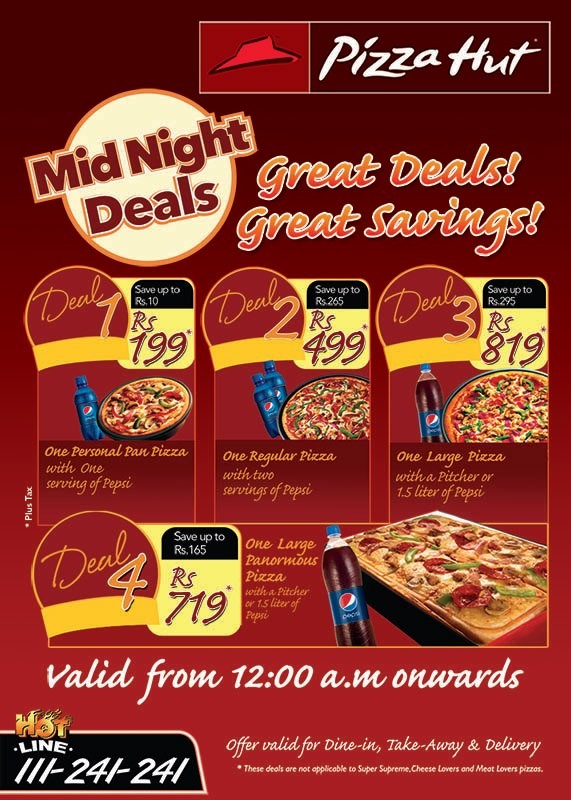 3. This Goes Really Well With A Jacky Chang Movie

4. Something Straight Out Of The Big Apple, New York Pizza!

5. Eat So Much You Fall Like A Stack Of DOMINO'S !

6. If You Have To Feed A lot Of People Really Fast Broadway Is The Way To Go