In a rather peculiar incident, a 5th-grade boy killed his classmate in Karachi for a small reason. The police also arrested two of his friends involved in the murder of a 12-year-old boy in Manghopir on Saturday.
The boy, who was missing on Friday, was found beaten to death in Manghopir. The police said the tortured body was found from an empty plot in Altaf Nagar, Sector 11 Orangi Town.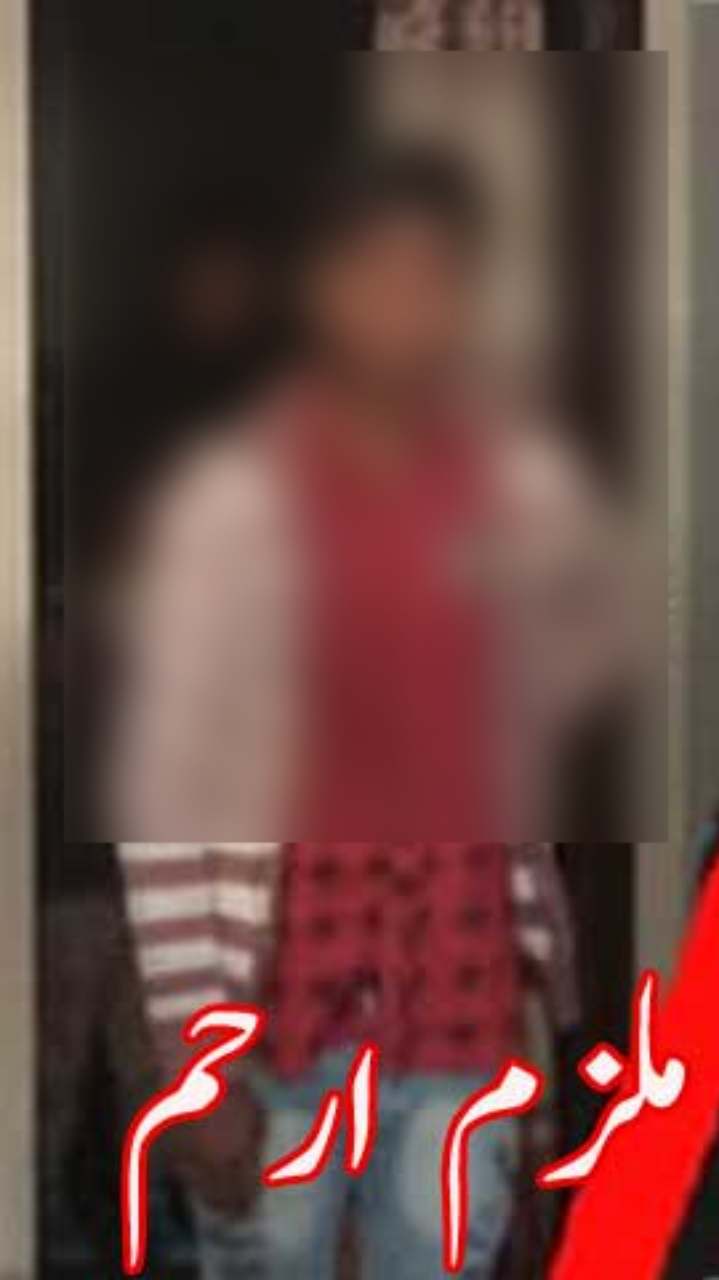 Police had registered a case of the incident after taking the body into custody. Moreover, they said the slain, identified as Arbaaz, had gone to his friend's house to download games on his mobile phone from where he went missing.
The body was taken to the Abbasi Shaheed Hospital for medico-legal formalities. Police immediately arrested Arham, a friend of the victim. Subsequently, they solved the murder case and arrested two of his friends. In addition to this, a murder weapon and bloody clothes were recovered from them.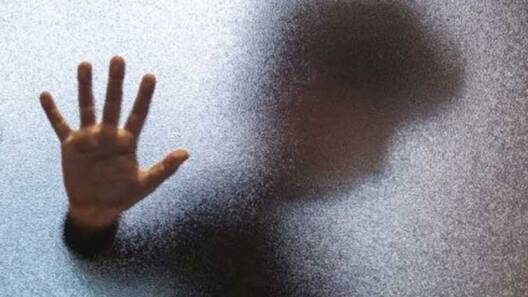 Police arrested the accused
According to police, the arrested accused Arham and the slain Arbaaz are both fifth-grade students. Arham confessed to the crime during interrogation and said he had thrown the body of the slain on the plot along with another friend Arsalan.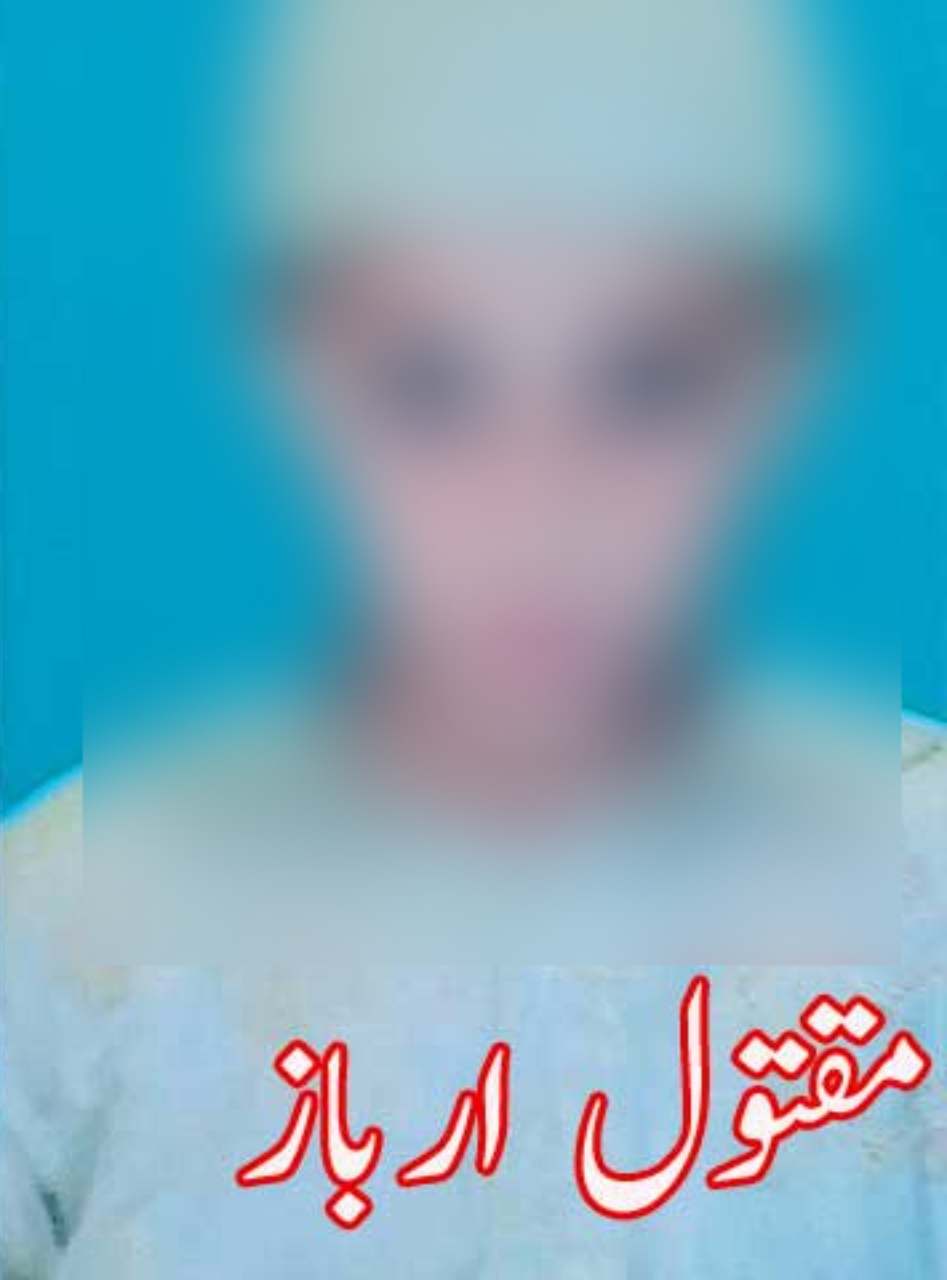 It must be noted that the deceased had been killed with some heavy object hit on his head.
The accused said he had come to know the important questions of the exams. More so, he had told his slain friend Arbaaz about knowing the important questions. He allegedly killed Arbaaz along with Arsalan for fear of revealing the secret.
As of now, the police have also arrested Arham's parents and are investigating the case. It is absolutely sad to know how children of this age are getting involved in such heinous crimes. What inspired them? What were they thinking?
This has also happened three years back when three boys took the life of their classmate by perfectly plotting everything. Prior to that, a female student of The Institute of Legal Studies, a law college (TILS) in Lahore was stabbed 23 times by her own classmate.
Story Courtesy: Express News
What do you think of this story? Let us know in the comments section below.