Pakistan is a country where people want freedom and equality. People are fighting for their equal rights, women still seeking justice as they are getting harassed daily.
And there's no sign of improvement meanwhile Pakistani Awaam is encouraging the takeover of Afghanistan by the Taliban.
Ever since the Taliban captured the country and established their government. Some Pakistani citizens are fully in favor of Afghanistan and its rules.
Because of their strict unbearable rules, many of the Afghans left the country to follow their passion. Talking about the passion, a few days back Afghan musicians flee to Portugal because of the Taliban crackdown.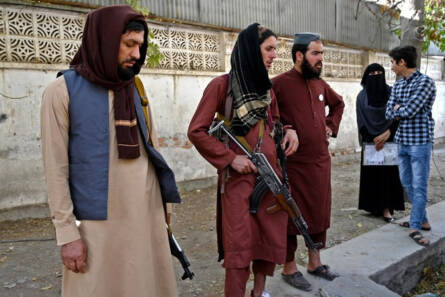 What's more, the tragedy is that according to the survey around 55% of Pakistani Awaam wants the Taliban government in Pakistan.
In Pakistan where so many literate people live in and there, you see such a response on an issue where they have to be more practical but they don't.
55% Pakistani Awam Agree- Unexpected Response
As per the survey taken by GGP, "the survey was carried out among a sample of 1,418 men and women in urban and rural areas of all four provinces of the country, during August 13 and September 05, 2021."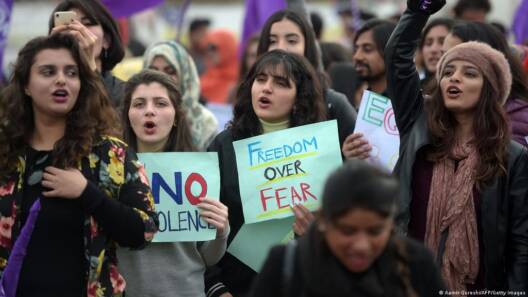 The actual question was asked, "Do you want the kind of Islamic government that the Taliban have brought to Afghanistan in Pakistan as well?"
And the response to this question 55% of people agreed and said yes while 31 percent said no. As per the survey, 33 percent of females and 31 percent of males were against a Taliban-style Islamic government.
How can someone live under the Taliban's government agenda, where they have banned women from working, put restrictions on their sports events and there's no entertainment.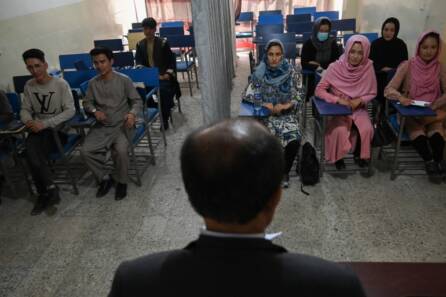 Taliban recently revealed that they are allowing women to go to school and universities under Islamic law. Classes have been separated and there are restrictions added on.
Even they have also shared the whole costume of a female anchor. If a female anchor is taking an interview of the Taliban leader there's a specific attire she must follow and wear.
Taliban has taken Afghanistan in the past generation and destroying the generation. Such restrictions and rules now Pakistani people want to have in Pakistan which makes no sense.
What do you think of the story? Tell us in the comments section below.