Our parents never fail to embarrass us. Be it relating our childhood stories in public, or yelling at us in front of our friends and extended family; they've done it all, time and again, only for us to sheepishly smile and awkwardly cover up.
Turns out, the royalty is no different. Prince Charles of Wales may be the King in-waiting, but to his sons, Prince William and Prince Harry, hes's just the quintessential embarrassing father.
In a documentary that is yet to be aired, When Ant and Dec Met The Prince: 40 Years of the Prince's Trust, the brothers reveal exactly how:
1. He makes them awkward by laughing at inappropriate occasions;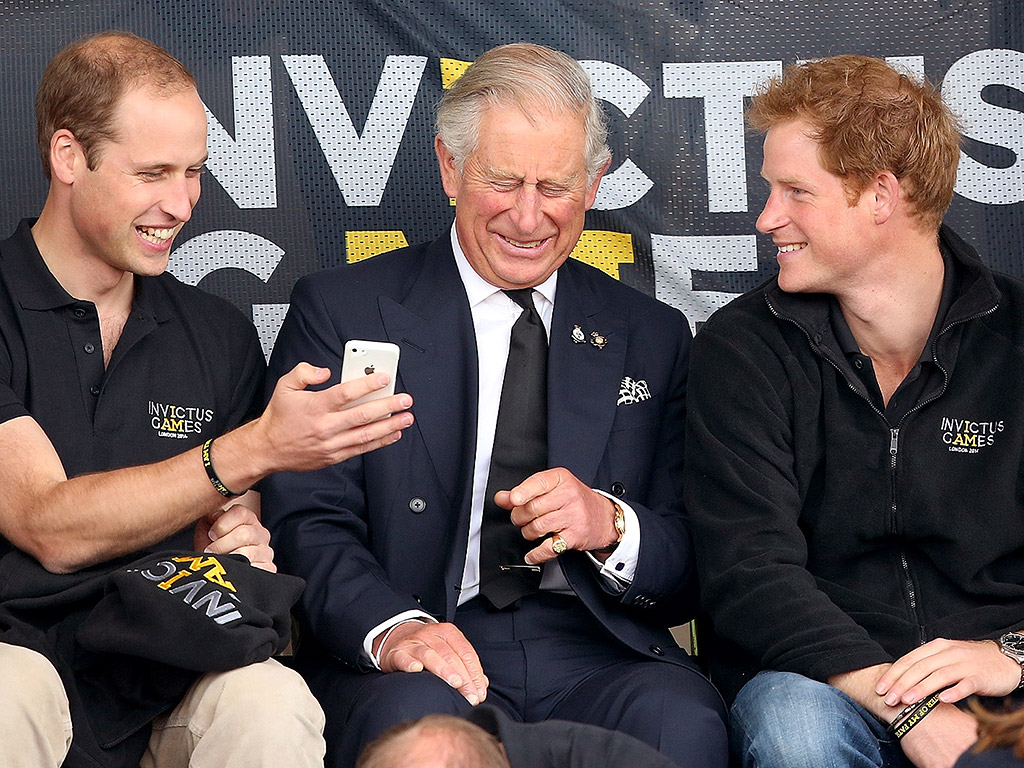 Source: people.com
2. He has a habit of "rabbiting on". Basically, he drones on and on about one single thing.
Reminds you of anyone?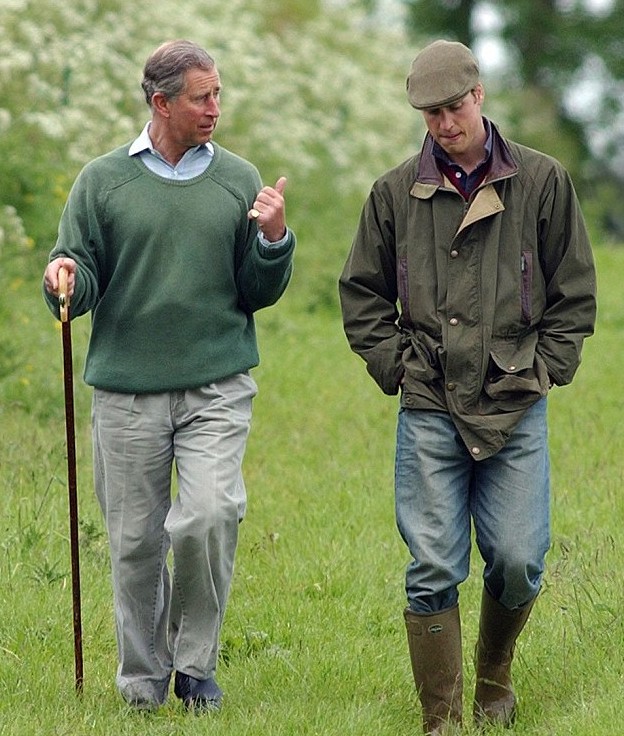 Source: dailymail.co.uk
3. He also has a "horrible handwriting". And it gets worse by the end of the day!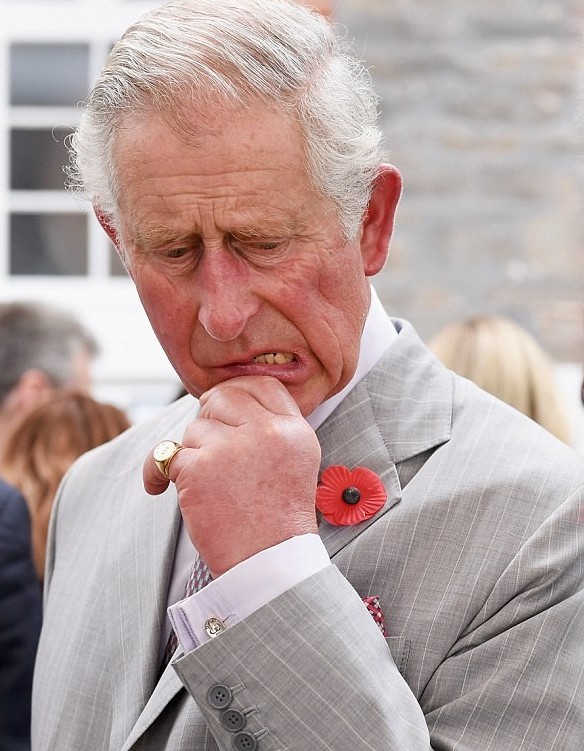 Yep, he can't decipher them either.
Source: dailymail.co.uk
4. So much so that his letters are quite literally the "black spider memos";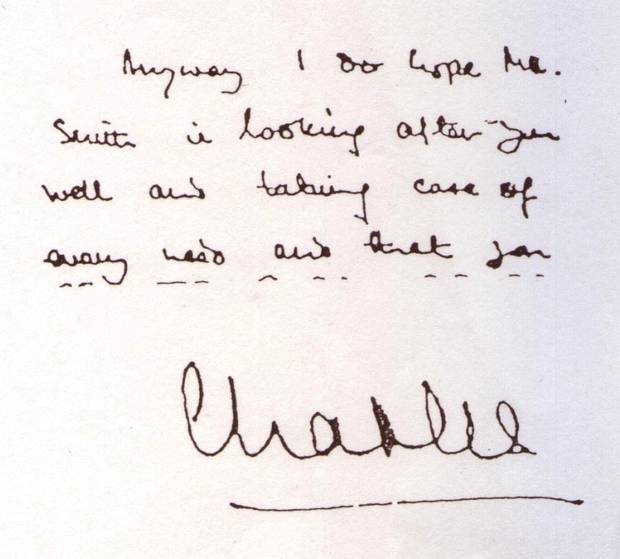 The two say they can't make out the difference between his praise and critique!
Source: unlockdemocracy.org
5. At school plays, he seemed more interested in the boys faltering than the actual performance!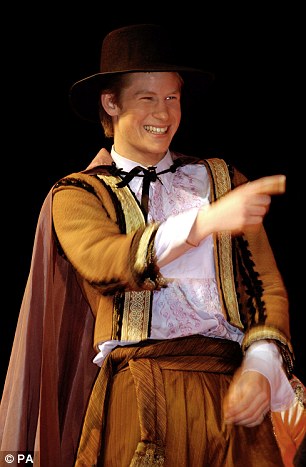 Once when there was a technical glitch at one of William's plays, he was amongst the first ones to guffaw.
Source: dailymail.co.uk
Dads will be dads. Even if they're royalty.