While some of our favorite dramas are soon coming to an end, we're looking forward to the upcoming plays that will soon be hitting our television screens!
Some of our favorite stars will be seen paired alongside fresh new faces that definitely has us excited! From old school love stories to intense love triangles and dramatic storylines these shows look promising with each having a gripping narrative that is sure to engage the audience.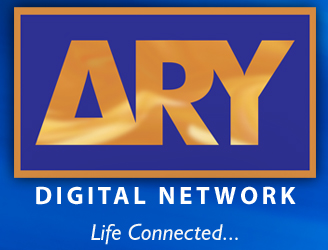 ARY Digital will soon be airing 5 plays that are all set to be blockbusters in the making. These are, Baddua, Mere Apne, Main Hari Piya, Amanat, and Berukhi.
From some fan-favorite couples like Usama Khan and Zainab Shabbir in Mere Apne to the very beautiful Hira Mani paired with Sami Khan for the first time in Main Hari Piya, we are anxiously waiting to witness the magic these action-packed duos are going to bring to the small screen!
Let's take a look at ARY Digital's latest dramas that are sure to set your tv screens on fire!
Baddua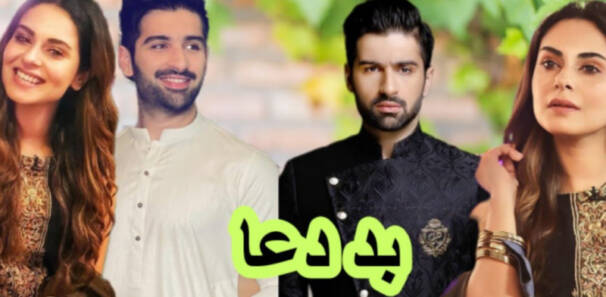 Starring Muneeb Butt, Amar Khan, and Mohsin Abbas Haider in leading roles, Baddua is all set to go on air this month. The drama looks promising with an interesting storyline that is bound to have the viewers hooked to it.
The teasers show that Amar Khan will be in a fresh new role that is miles apart from the 'bechari' damsel in distress she played in her super-hit drama 'Qayamat'.
A sneak peek into Baddua tells us that Khan is playing a fierce young woman who wishes to be free of all that is holding her back from achieving her dreams, we are yet to see how she will attain control of her life.
We're loving the classic romantic Bollywood vibe shown in the teaser where Amar Khan and Muneeb Butt bump into each other into what seems like it is love at first sight for the cupid-struck couple. 
Baddua is a project of Abdullah Seja, and is penned down by Samina Ejaz of Phaans fame under the brilliant direction of Ramish Rizvi of Jhooti fame.
Amanat
Amanat boasts a stellar cast that includes the golden boy Imran Abbas, beauties Urwa Hocane and Saboor Aly, and the very dapper Haroon Rashid in leading roles.
A mysterious vibe surrounds the teasers released and we are still wondering how the story will actually play out. Saboor Aly comes off as the one playing the negative role in one of the teasers while the second teaser shows she is out for vengeance and is probably playing the villain of the story joined by Haroon Rashid.
Another teaser shows Urwa Hocane donning her bridal attire, dramatic music plays in the background and while she smiles wryly, Saboor Aly is seen with bloodshot eyes getting rid of her bridal apparel. Amanat is produced by Six Sigma Plus Production, directed by Shahid Shafaat, and penned down by Rukhsana Nigar.
Mere Apne
A new subject is soon going to be shown on our tv screens, the age-old custom of 'Watta- Satta' is what Mere Apne is based on.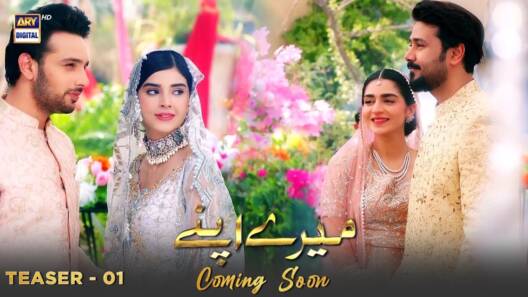 The traditional custom carried out where two families join together in harmony by two of their children being married into the same family is the backbone of the drama.
Mere Apne is a wholesome family drama that promises a rollercoaster ride of emotions has a stellar cast including Hajra Yamin, Zainab Shabbir, Usama Khan, Ali Abbas, Zoya Nasir, and veteran actor Waseem Abbas amongst others.
We are looking forward to seeing the talented father-son duo of Waseem Abbas and Ali Abbas working together in this project.
Ali Abbas and Hajra Yamin will be seen together again after their super-hit pairing in Naqabzan while we will be seeing Usama Khan and Zainab Shabbir sizzling on-screen together for the first time.
Berukhi
Junaid Khan and Hiba Bukhari are sizzling on-screen in Berukhi. The teasers are giving us a vibe that's right out of the fairy-tale era where the prince and princess are in love but the evil villain has diabolical plans of her own.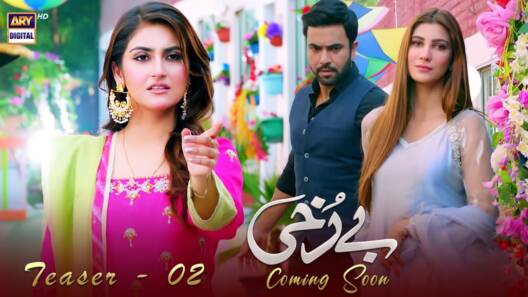 In this case, Nazish Jehangir seems to be playing the vamp, we're sensing an intense love triangle is in the cards for Berukhi's viewers. Junaid Khan and the sultry Nazish Jehangir's BTS pictures have gone viral and we're looking forward to seeing the chocolate-hero paired alongside two gorgeous starlets!
Berukhi is produced by iDream Entertainment and directed by Mohsin Mirza. It is penned down by Ghazala Naqvi.
Main Hari Piya
The story of a couple madly in love with each other being forced to choose a difficult path due to societal pressure is what seems to be the plot of Main Hari Piya.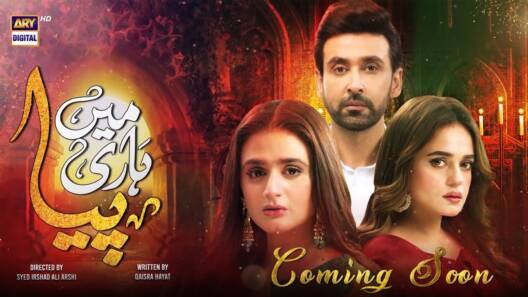 Starring the gorgeous Hira Mani and the dapper Sami Khan in lead roles, the drama shows the duo battling with infertility.
Will they be able to withstand the problems that couples in this situation face or will they be torn apart by the entry of the second leading lady Sumbul Iqbal Khan?
Main Hari Piya is written by Qaisra Hayat and executed under the ace-director Badar Mehmood. The play is all set to hit our TV screens soon and we can't wait to see how the drama unfolds!
What do you think of the story? Tell us in the comments section below.