5. Sons Of Anarchy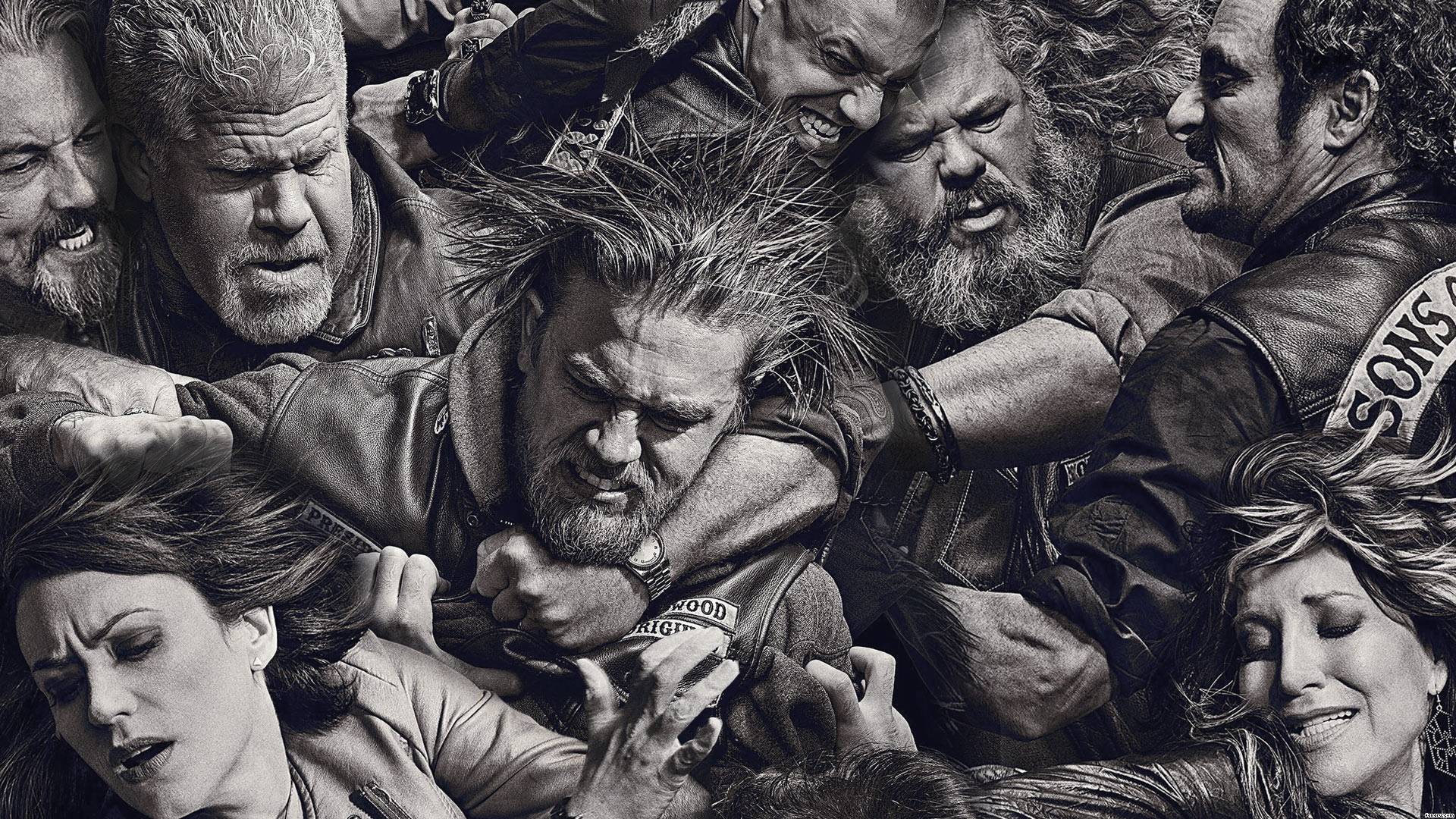 Source: 
netflixlife.com
Although the series has officially ended. It still is a good TV show in terms of Organized crime and action all together. The cast is the best part about the show because the chemistry between the major and side characters is perfectly balanced they can be cold when they need to be and can be warm with bonds between characters too.
4. Better Call Saul

Source: www.slashgear.com
Who Doesn't love Breaking Bad?. And now especially with this spin-off of the hit series. This show revolves around one of the most liked characters from the original show A fame loving corrupt lawyer yes I am talking about Saul. This show already has a season under its belt which has met the high expectations of the Breaking Bad fans.
3. Mad Men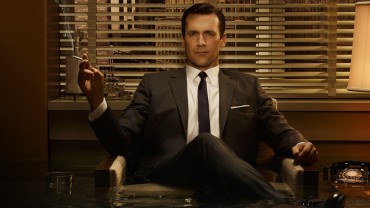 Source: www.linkedin.com
Oh the 60's ! A show revolving around the different stages of the corporate world in America and the Alpha male of it Don Draper. Personally I am a big fan of the 60's entertainment and anything related to it and this show has classic gangster touch to it.
2. Bates Motel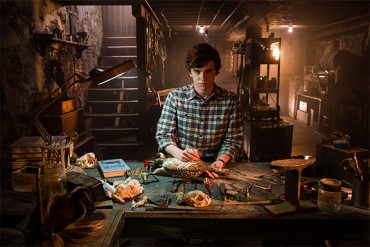 Source: www.fashionnstyle.com
Norman Bates is a boy with a mind only a mother can love. This TV show is a prequel to the 60's classic Horror Movie "Psycho" it is a perfect blend of  Frighteningly creepy innocence that Norman uses to disguise his sinister side and the tough loyal embrace of his mother who is always there to protect him. This show is a must watch if you are a true horror fan.
1. Hannibal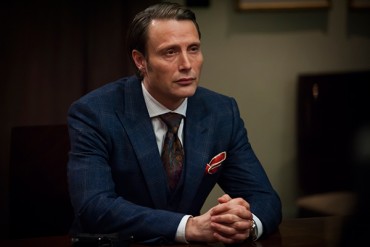 Source: 
www.rollingstone.com
Many fans were heartbroken when the show was not picked by a network but the creators of the show never failed to make a new first impression with each and every episode that they released. The show is based on the Dangerous relationship between Dr. Hannibal lecter who is a Licensed Psychiatrist on his innocent side but is actually a serial killer and his patient a young FBI criminal profiler, who is haunted by his ability to empathize with serial killers. this show is rated 8.6/10 on IMDB.