There are around 8 million Pakistanis living abroad. While many who are living abroad visit Pakistan throughout the year, there are some specific things these Pakistanis get to hear from their mothers every time, without fail, when they are about to visit! Here are 5 of the most relatable things every mother says to her kids:
1. Pakistan mein kisi ko nai batana ke tum bahir ke mulk se aye ho
The most typical and the first thing your mother will probably have told you! If you tell me you have never heard this, I would certainly label you a liar.
2. Pakistan mein bahir se khana nahi khana
Because your mother is fully aware of recent developments in Lahore.
3. Shakeela Phupho ko kuch nahi batana, nazar lag jaye gi
Even if your father works as a cab driver, you live in a house on rent, you have over thousands to return as loan, the most threatening thing to do is to tell about it to your Phuppo because, woh nazar laga deti hain.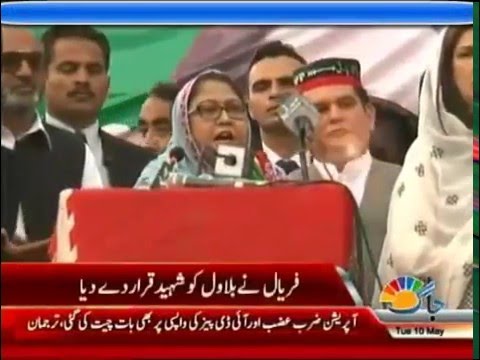 4. Gucci se kam koi shirt nahi pehnani, rishtedaar kiya sochein ge? bahir se aya hai aur 3rd class kaprey!!
Because sab ke nazrein tum par hoon gi, agar kapre achey nahi pehno ge tu tumharey maa baap ki khaandaan mein koi izat nahi rahey gi.
5. Apna bootha theek karo, Canada se Pakistan ja rahey ho, Ethopia se nahi
After all your parents are also Desi and they seem to believe better life standards should be demonstrate through a happy face, and if your face doesn't look good, it automatically means you are not living in good conditions.