Only Gulshanites can understand the pain!
1. Being told that you live on 'that side of the city'
It's central Karachi and not that far!!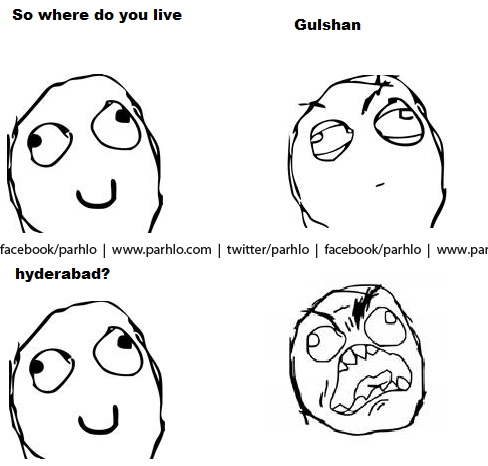 Picture Source: mylolface
2. Having one thing to do but shop is in Defence
DAMN YOU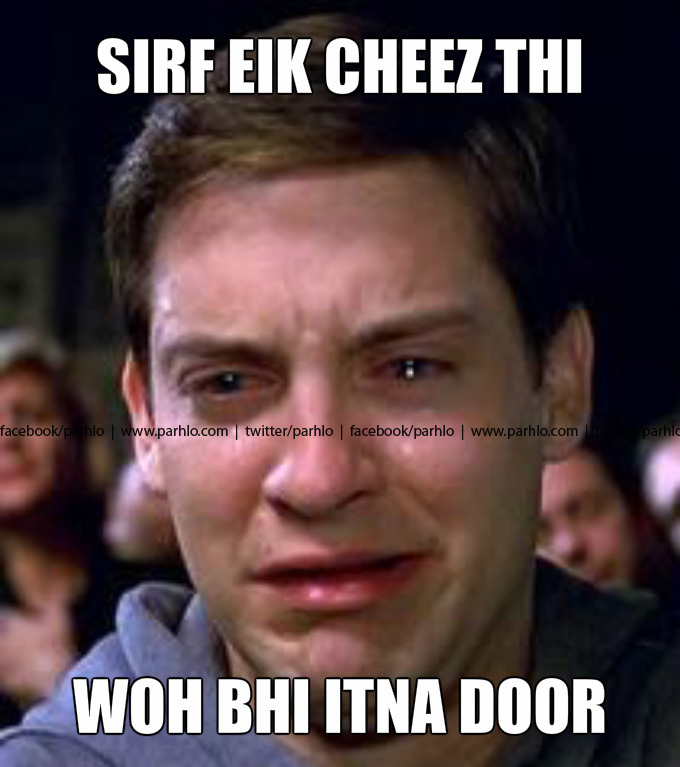 Picture Source: reactionface.info
3. Traffic
Rush hour? You mean every hour!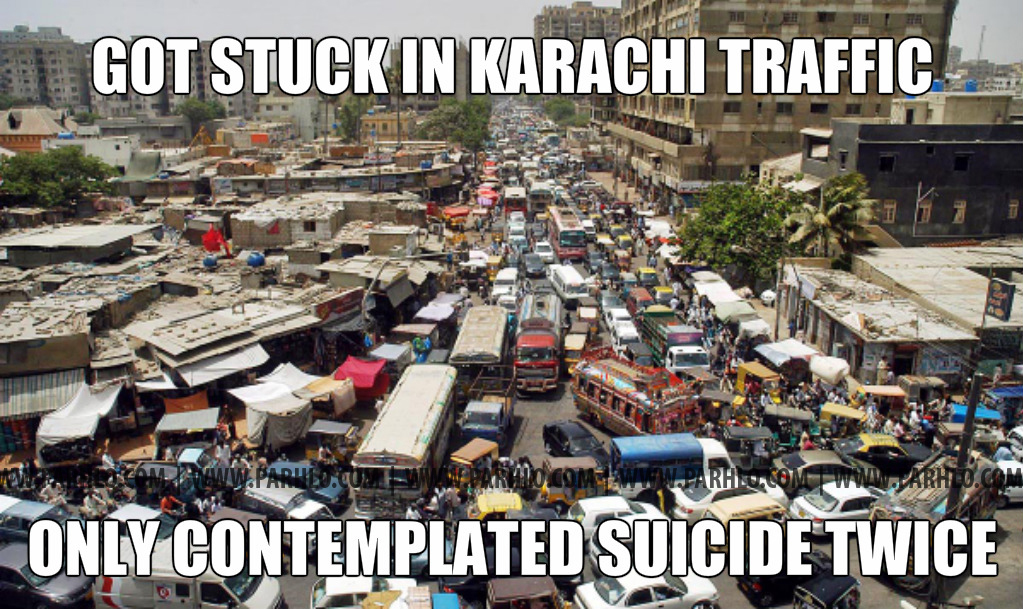 Picture Source: Quickmeme
4. Halaat
Gulshan Bhai ka ilaqa hay, doston!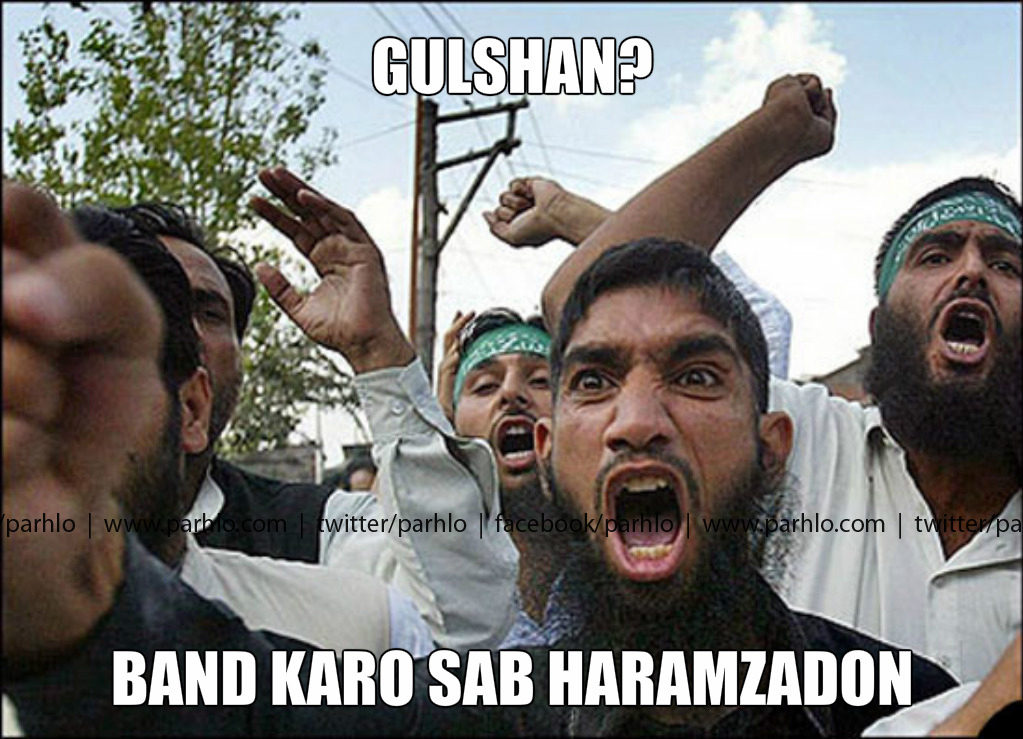 Picture Source: keenradio
5. Most outlets which open in Defence only
WHY JUST WHY!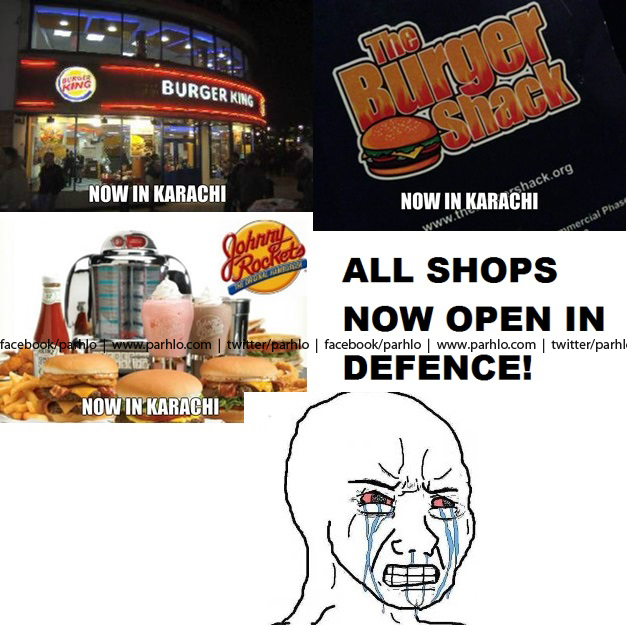 Picture Source: memesvault