Mowing Lawns – Debunking 5 commonly held myths of lawn
1. Lawn Is Often Not 100% Cotton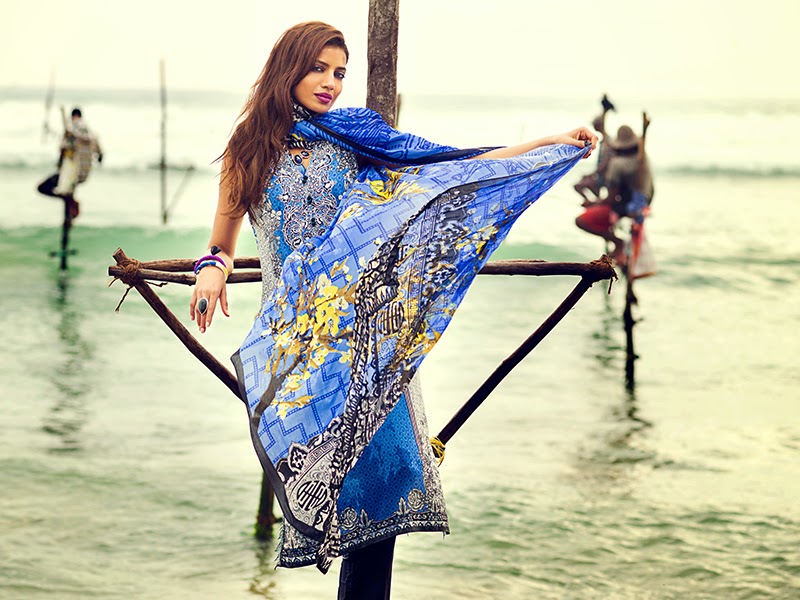 Lawn the word deriving from the French "laune" was historically made of linen,  has now been reduced to an abstract concept about printed textile blend composed of cotton and other fibers like silk, polyester, etc. And likewise 'Voile'(from the French word for Veil used in place of ) and 'Cambric' (from the word of its origin Cambrai, used for lining) are not the same thing as lawn.
2. All Lawn Is A Formula-Based Design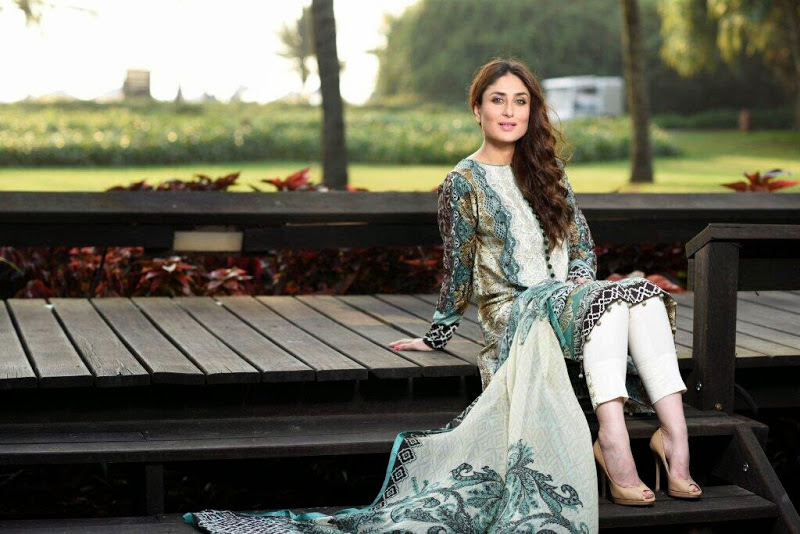 Different is not an apt word reserved for lawn as it has derived an almost formula like ho-hum of handful elements such as florals, baroque swirls and paisley. Made on cutout-like designated pattern for neckline and hems. You just have to sew them straight no creative ingenuity needed.
3. 'Sold Out' And Lawn Making Money Is Only Half Truth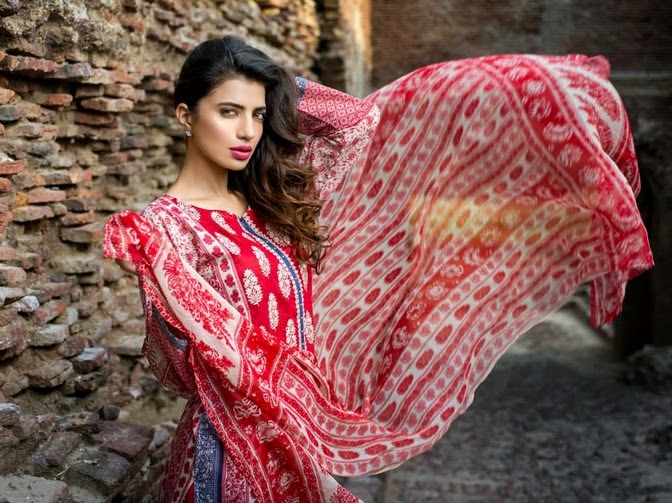 While fashion designers flaunt that their 'lawn sold out', the term "sold-out" holds little meaning when they produce meager 15000 joras and Textile Mill giants produce each design in hundreds of thousands and roll out several collections in a year.  A substantial number of designer joras also go as goodies to friends, bloggers, editors and others so you know.
4. Designers Don't Really Produce Their Own Lawn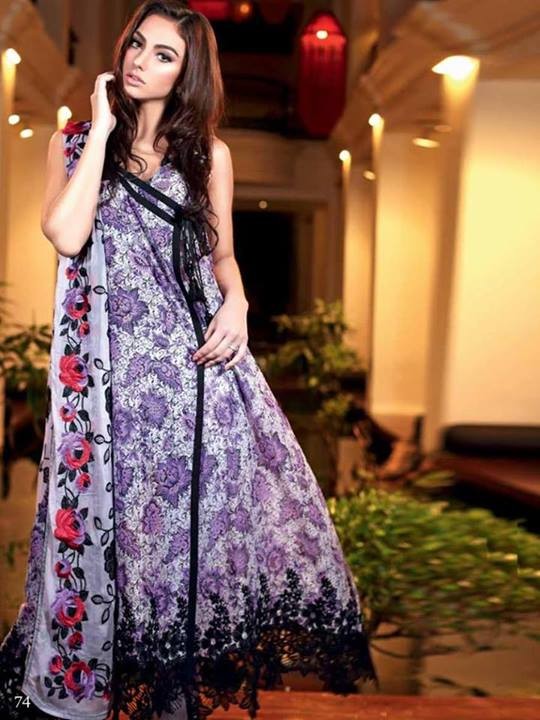 Sorry to break the bubble, but designers don't really make the lawn themselves. Usually a textile mill owner approaches a renowned designer to up their credentials and the designer usually makes a print on his/her computer (and in some cases lets some chhotu do it) based on mill owner's capability. The mill then produces fabric, prints, packages and markets it along with their own non-designer lawn. So yeah, it's more or less generic.
5. Lawn Is The Most Rapidly Plagiarized Product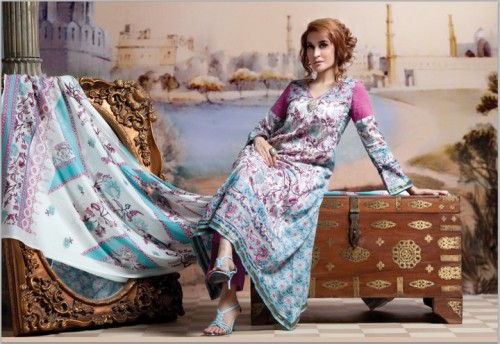 Because of little product differentiation besides the print itself, you can buy a replica or first copy of expensive Rs7000 jora in less than 7 days of its launch. Blame it on internal whistleblowers or the amazingly speedy vendors that make copies so good they almost look indistinguishable when placed next to the real deal.