The British Women's Association is having its Annual Christmas Bazaar on 6th December at Beach Luxury Hotel in Karachi!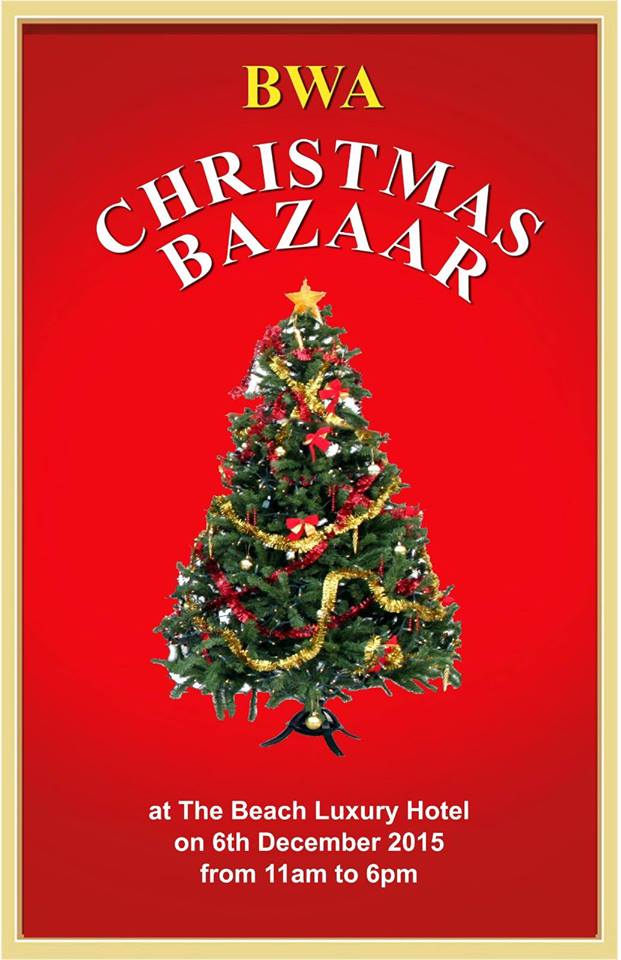 These are the things you should be looking forward to;
1. Good Food!
A way to ANYONE'S heart is through their stomach!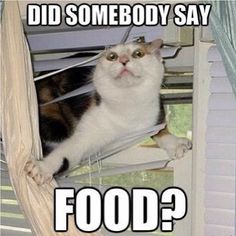 Picture Source: pinterest
2. Jewelry for all Jewelry lovers!
Say hello to some new dressing room accessories!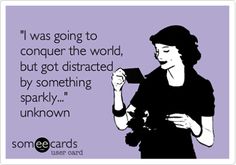 Picture source: Pinterest
3. Art Art and more Art!
Truck Art, Handicrafts, Creatives and lots more! Look forward to a colorful Sunday!

4. Christmas Cakes and Cookies!
Pantry is coming!!! Cake lovers, DON'T MISS IT!

5. Gifts and more!
Gift vouchers and lucky draw are a must!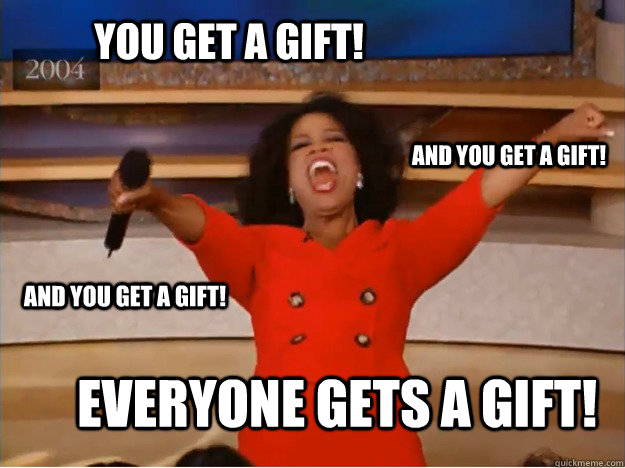 picture source: memegenerator