For those of you who thought that Pakistani cinema could not compete with Bollywood, it's time to think again. This movie had absolutely everything you'd expect in a blockbuster film, and it is definitely the first of its kind in Pakistani cinema. Here are just a few of the reasons you should go watch "Jawani Phir Nahi Aani" THIS WEEKEND!!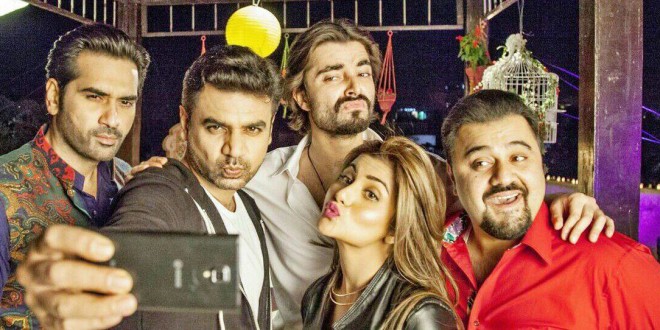 1. Flawless Acting
The cast was flawless, the comedy on point and the story original. The characters were cast according to their specific skill set, Humayun Saeed played his typical cool womanizing self, Hamza abbasi was portrayed as a "tharki" director whose wife dictated everything he did, Vasay Chaudhary the police officer who caught criminals by day but when he got home, his wife was the real boss and of course Ahmed Butt the driving force of comedy in this film, i never thought one person could keep you laughing for 3 hours straight but he did just that.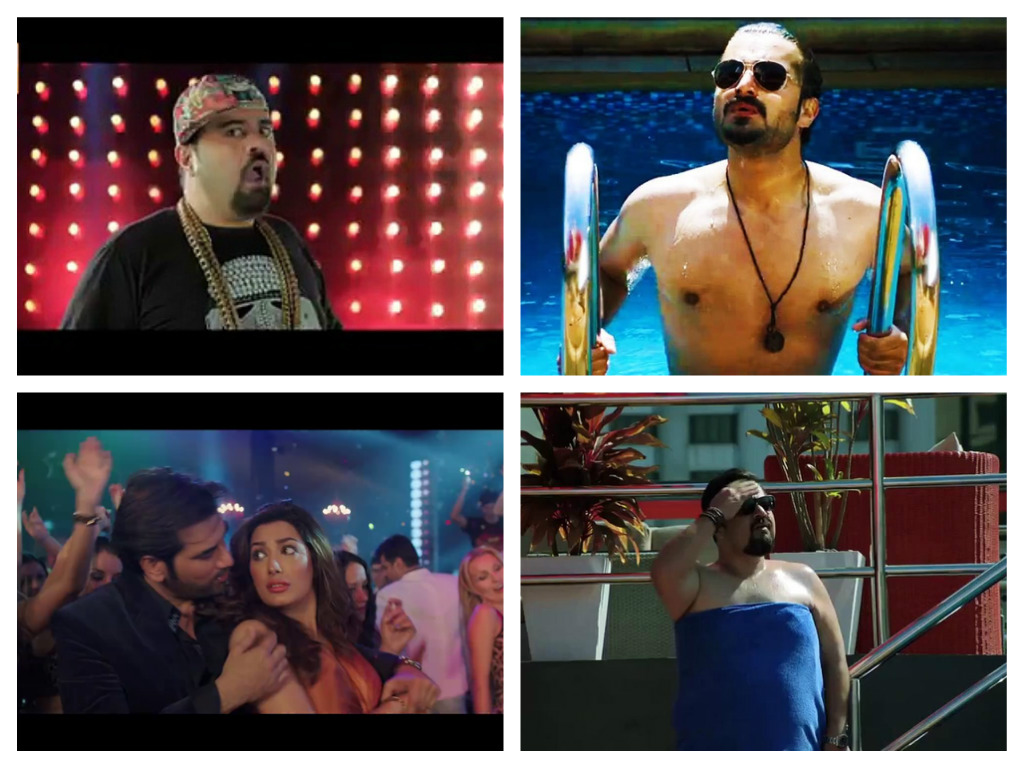 The female co-stars were also amazingly well adapted to their specific characters; Sohai Ali : the air head heiress, Mehwish Hayat: the hot and dangerous don's daughter, Sarwat Galani, Ayesha Khan and Uzma Khan the nagging wives, did extremely well in their supporting roles however the plot and screen time was dominated by the four boys.
  2. Tasteful Comedy
This is the dawn of a new age in Pakistani cinema, where we have shown the world that we too can make fun "Masti" filled movies for the masses. The movie proves that the Pakistani audiences can also appreciate a bit of fun and adult themed comedy as long as you keep it tasteful. The people who wrote and produced this movie have taken a huge chance on it and I sincerely hope that it pays of for them.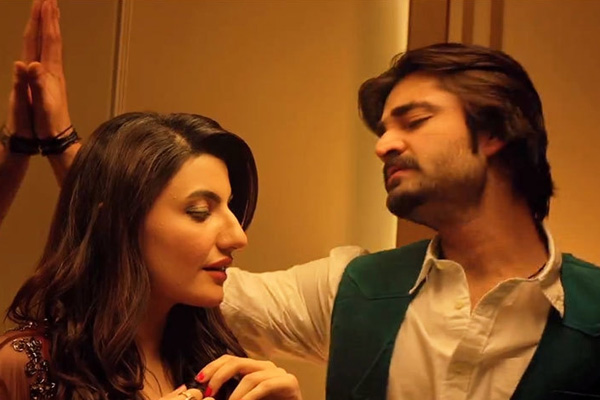 3. Exceptional Direction And Visuals
As for the director and cinematographer on this project I hope they get a chance to showcase their talents again, very soon in a similar themed movie. The Camera work and direction were so exquisite that I almost didn't believe it was an all Pakistani production. It oozed Hollywood glamour and Bollywood flare with a special Pakistani touch to make the movie very relatable. I hope people leave the cinema after the movie feeling the same way I did, happy, stress free and having an uncontrollable urge to dance.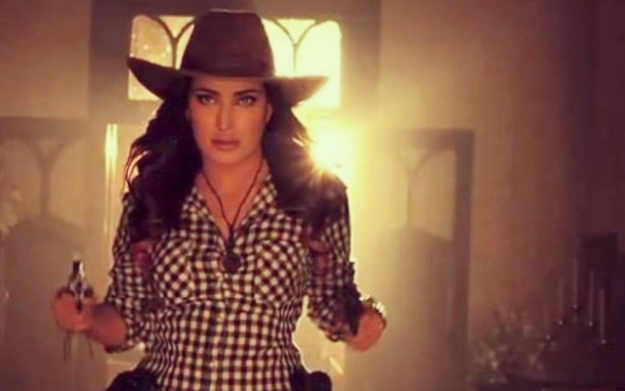 4.  Music That Keeps You Grooving!
The foot tapping finger snapping tunes of this movie don't let your entertainment cease for even a second. Your singing along to them in the cinema and humming them in the car on your way back home. You literally feel like jumping out of your seat and busting a move right their in the cinema.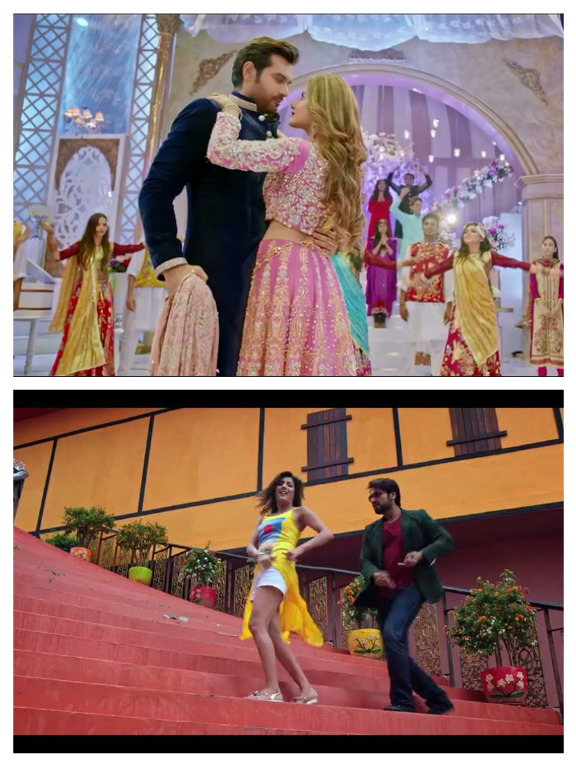 5.  Dialogues That Will Give You Laughing Fits
If you have a problem with laughing out loud please do not go to this movie because you can not control it. You will be giggling uncontrollably at the hilarious punchlines that are riddled through out this film. It's not even funny how funny this film and we can attribute most of the comedic genius to Ahmed Butt and Ismail Tara but the rest of the boys were quiet brilliant as well.