The world is all set to witness one of the most anticipated matches of Cricket World Cup 2015. This match is usually referred as 'war' as emotional stakes are equally high at both sides of the border. It is one of the matches where losing is simply not just an option.  This year too, millions of heart will break while millions other will shed tears of joy… But who is going to emerge victorious this time? Chances of Pakistan winning this exciting and heart racing match are very high… Here's why:
1 – Team Morale
Even with a number of injuries and replacements, the morale of team Pakistan is much higher as compared to the Indian Cricket Team.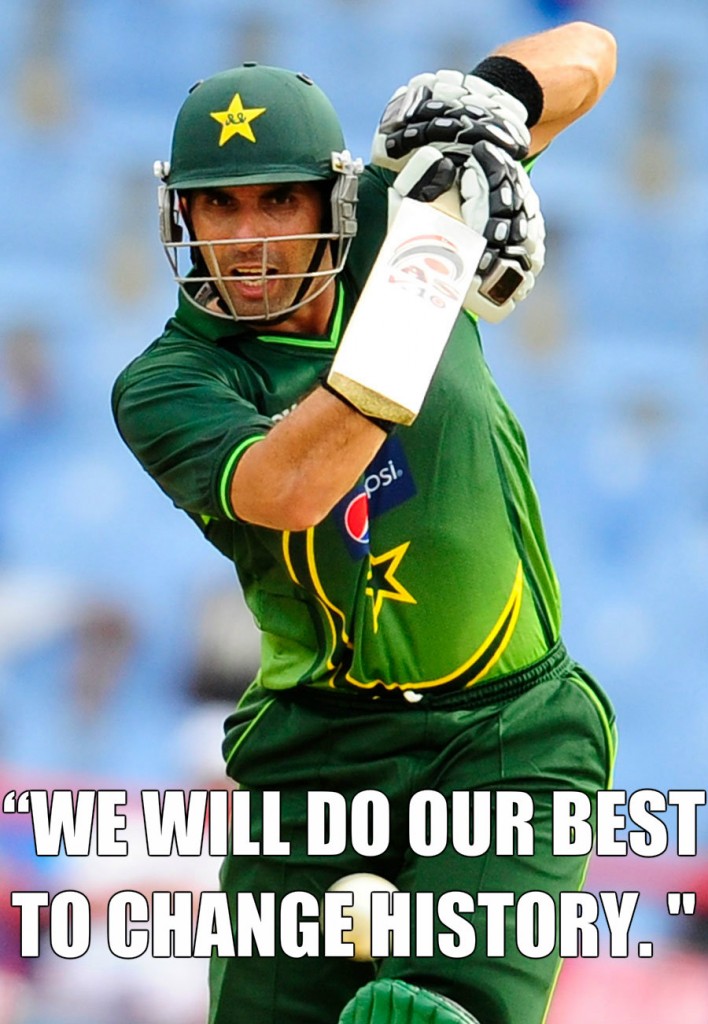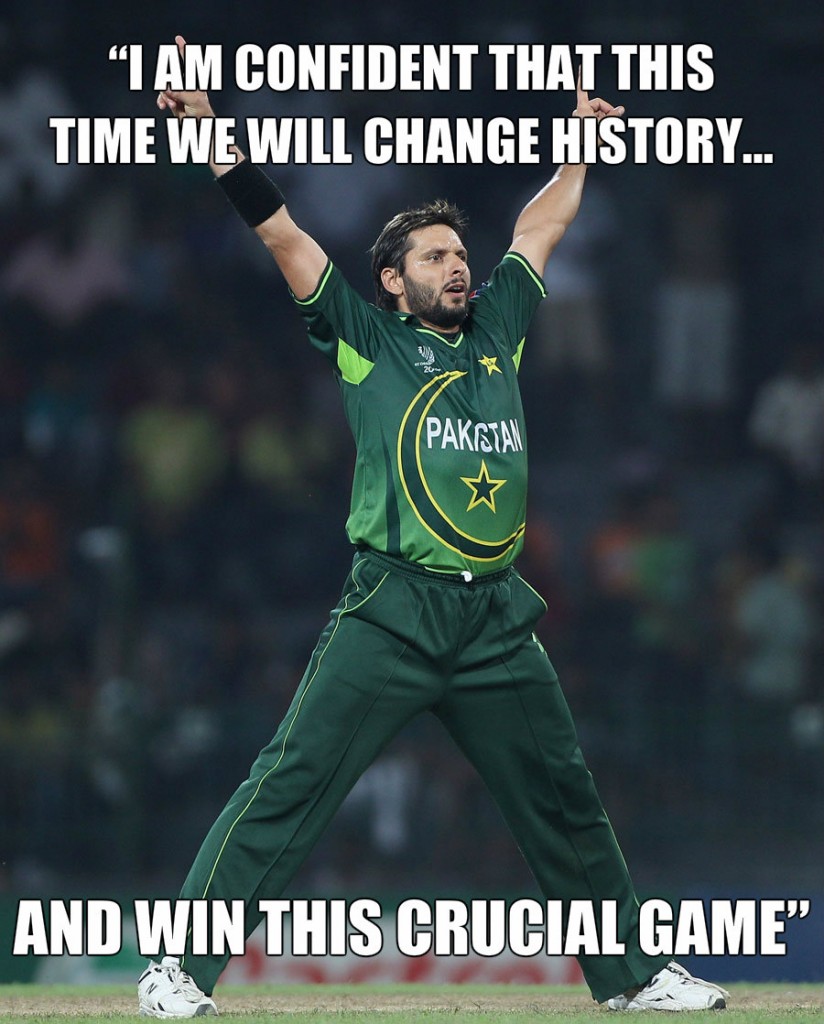 2 – Bowling Line-up
Even without Saeed Ajmal, Pakistani line-up is still strong. Muhammad Irfan, Wahab Riaz and even Shahid Afridi can prove to be effective under Australian conditions.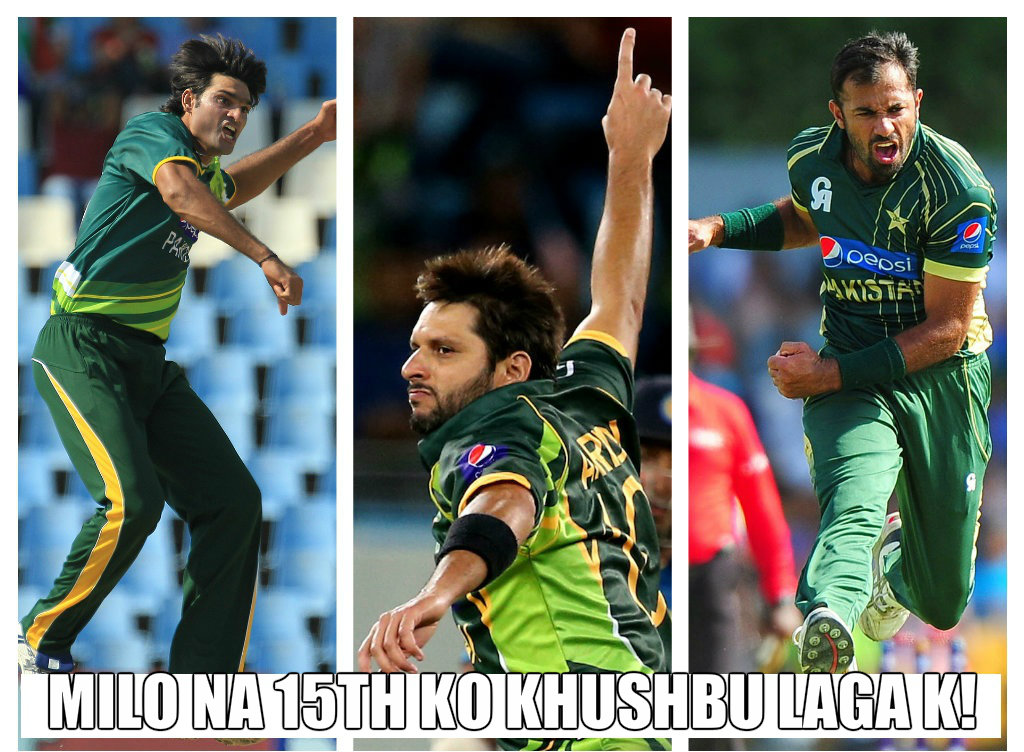 3 – The Tendulkar Factor
Pakistan has never won any World Cup match against India since the time Tendulkar joined the Indian team. The little master is playing no more for the team, this might turn tables!

4 – Lala's Last World Cup
There's no stopping Shahid Khan Afridi, is it? This is his last world cup and pressure seems to have no effect on him. Image the amount of damage he could do to his opponent this World Cup!

5 – Zero Pressure On Pakistan
With the increasing number of injuries Pakistan is clearly not the favorite team to win the World Cup. Hence, it has no added pressure. On the other hand, India is the defending champion; the Indian players will be under more pressure.