Disclaimer*: The articles shared under 'Your Voice' section are sent to us by contributors and we neither confirm nor deny the authenticity of any facts stated below. Parhlo will not be liable for any false, inaccurate, inappropriate or incomplete information presented on the website. Read our disclaimer.
"Lahore Lahore Hai!"
Karachi might be famous for one thing or another. But Lahore is the "Real beauty"
1. Better in Architecture.
The Lahore Fort, The Badshahi Mosque, Masjid Wazir Khan, Akbari Mandi, Sheesh Mahal and I could go on and on….
And all Karachi has is One "Quaid ka mazaar"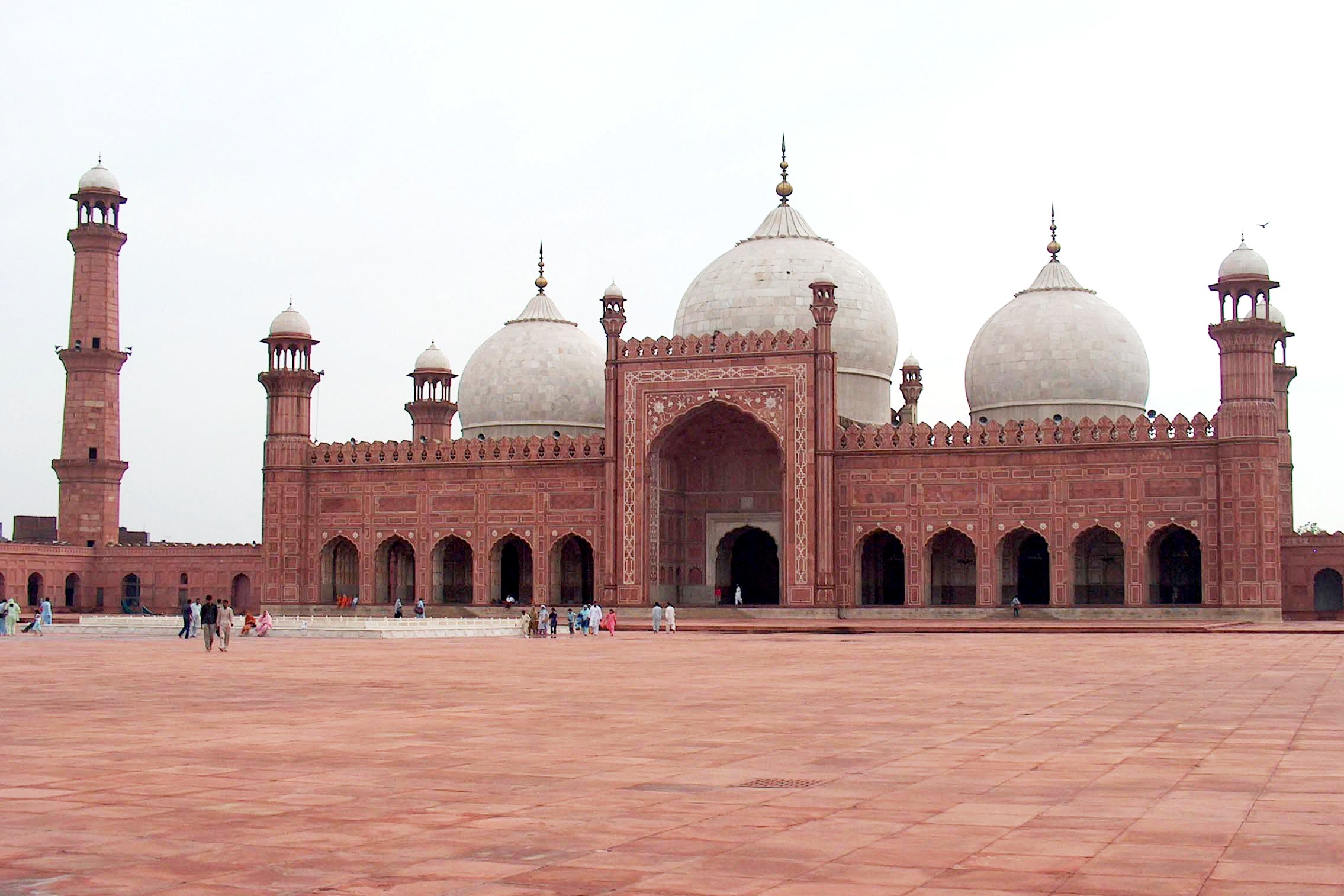 Source: 
themiraclesofislam.com
2. The food
From the Sajji to the Dahi Bhallay. Food means the world to Lahori's!
Unlike Karachities, who only eat ghutka and pan 5 times a day. We Lahori's are very choosy and never compromise when it comes to food.
 In Lahore, what do you do when you're happy? You go out and eat. What do you when the weather is nice?
You go out and eat !!!
And Lahori's are "Khatay Peetay". You won't find any Lahori who isn't strong and with a heavy body!
3. The Enviroment
As Violence is a never ending story in Karachi.  Lahore on the other hand is much calmer and peaceful.
LUMS Student cleaning up the streets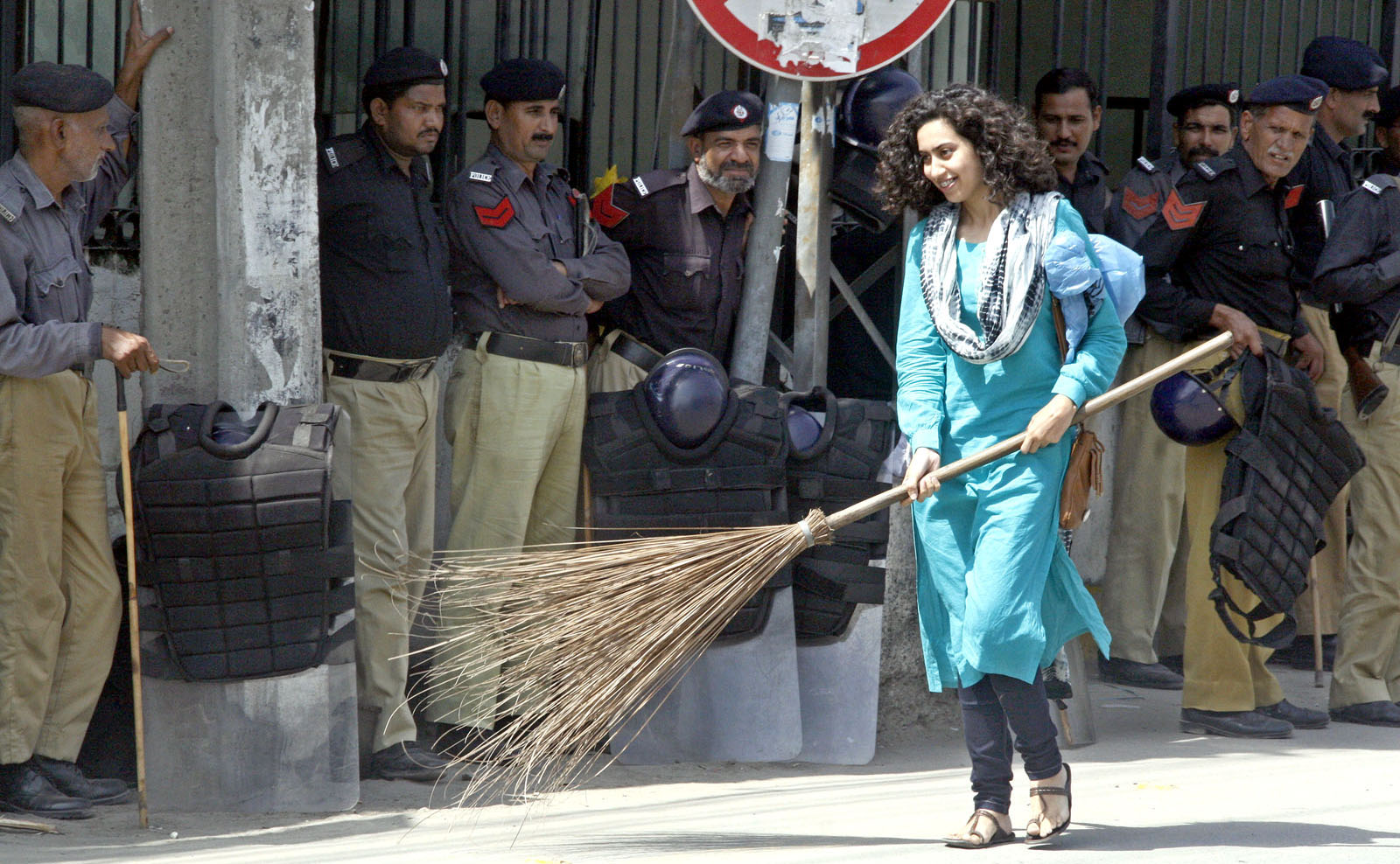 Cleanliness starts at home hence Lahore is cleaner than Karachi. Here you won't see 'Ghutka and paan ki pheeks" on walls and roads.
4. The People
Everyone in Lahore is caring, and happy at all times. They greet you with a smile and help you out whenever in need!
They invite you over to their weekly lunches and they're the best people you'll meet.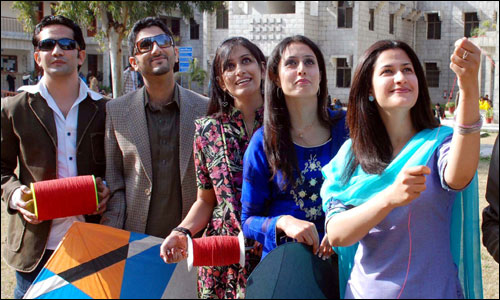 Source: 
lahoredispatch.com
5. The growing number of Cinemas and Theaters.
After all this is the "Entertainment Hub" of Pakistan.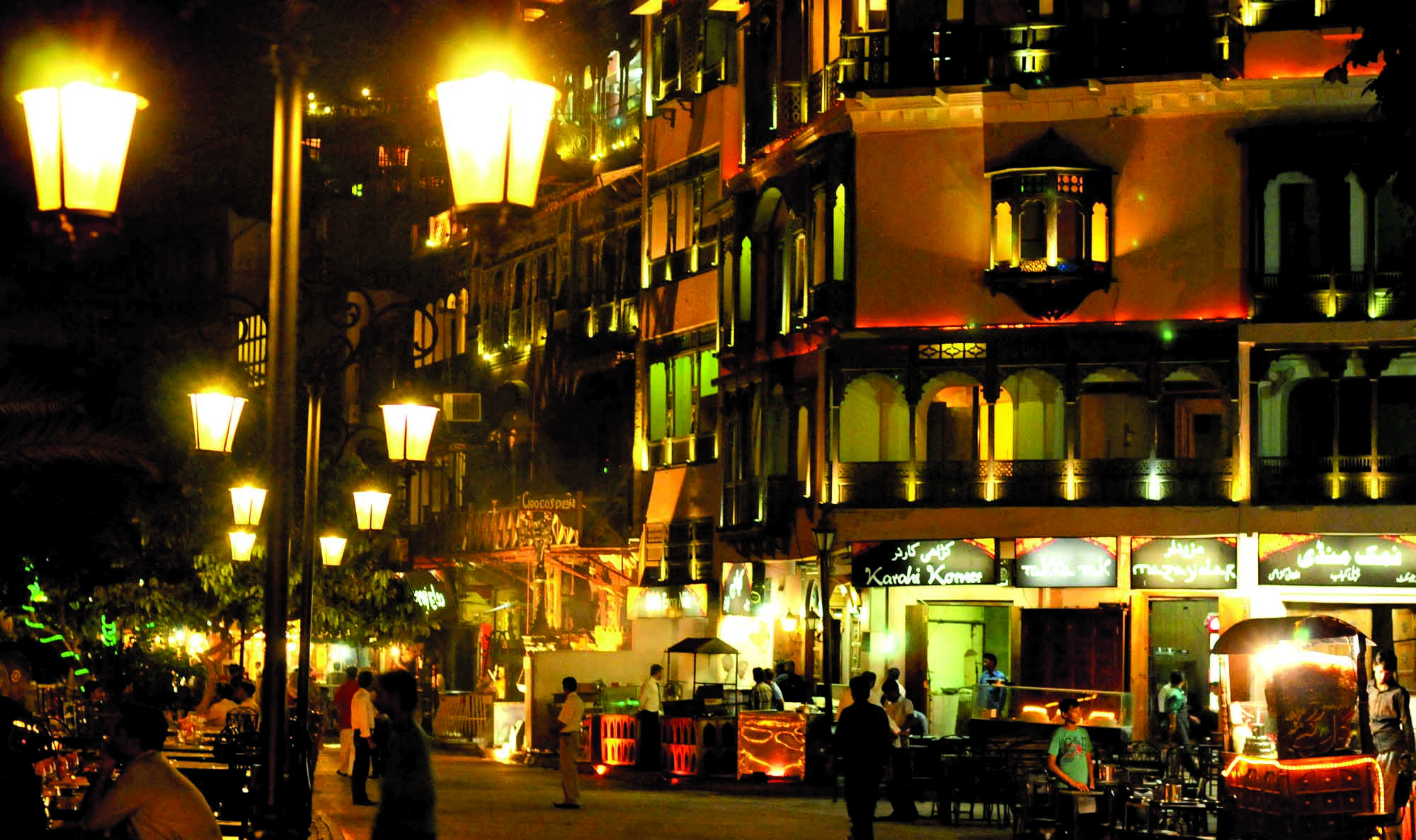 Lahoris are called zinda dilaan (lively)
When all else is calm, the rickshaws come to play, on the blaring vocals of Naseebo Lal and Noor Jahan!
Just forget it bro, there is no way you can compete with Lahore.